A two-hour feature film on the worldwide custom motorcycle phenomenon titled Oil in the Blood is coming to your computer and/or TV screens soon.
Australian custom builders and Sydney's Throttle Roll custom motorcycle festival are featured in the film.
It was directed by life-long biker Gareth Maxwell Roberts who tells us he is "currently speaking to distributors to secure a release date".
"It's most likely to be a digital release. We are looking to secure completion finance, either through investment or sponsorship."
It follows the recent release of a similar film about the custom motorcycle scene in Australia, called Handcrafted.
Oil in the Blood
Gareth is a former racer and a founding member of the Bike Shed club in London.
He has been filming for the past three years with producer Lucy Selwood.
They've interviewed nearly 300 bike builders, riders, journalists, artists and racers in Britain, Europe, Japan, Australia, The Far East, Africa and the US.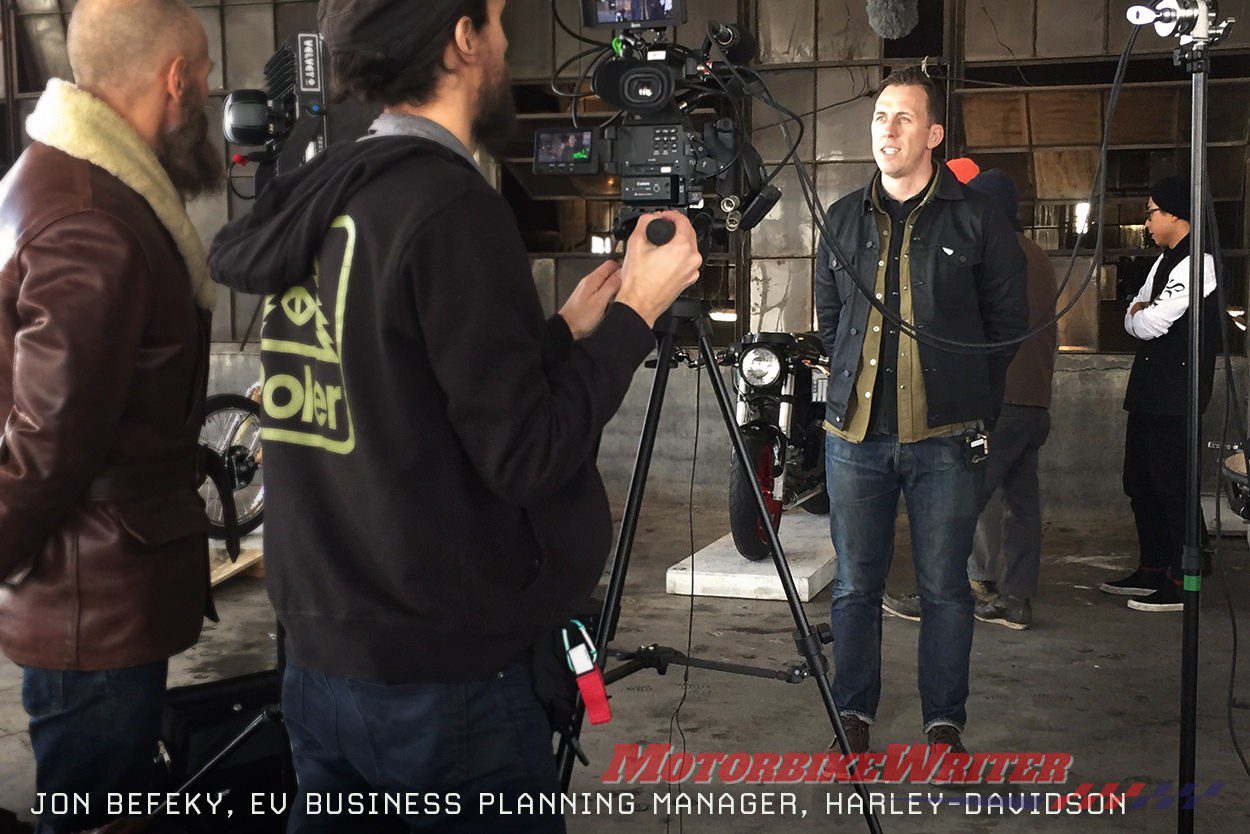 They've spoken to major manufactures Harley Davidson, Yamaha, Royal Enfield, Ducati and BMW.
They filmed at The Bike Shed in London and Paris, The Malle Mile, Wheels & Waves in Biarritz, The Trip Out, The Brooklyn Invitational, The Distinguished Gentleman's Ride in London and New York, Indian Larry's Block Party, Dirt Quake, Snowquake, The Malle Mile and The Trip Out in rural England, The One Moto Show in Portland, Mama Tried in Milwaukee, Mooneyes in Tokyo, and The Handbuilt Show in Austin.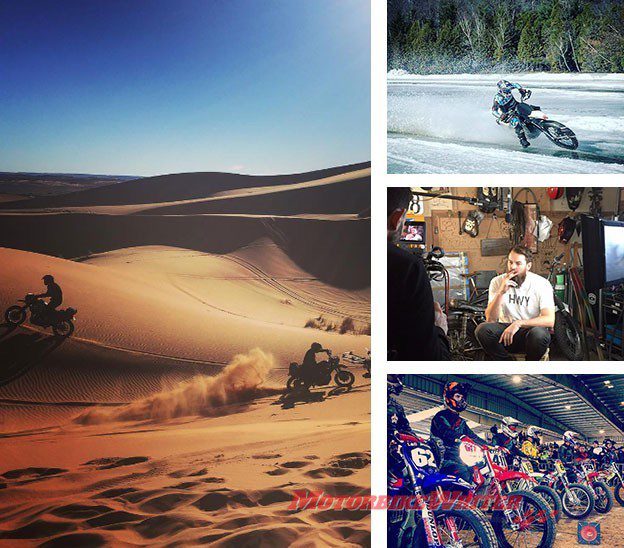 Among the film highlights are riding a custom bike in the Sahara, flat track racing in dusty bowls and indoor arenas, ice racing in Wisconsin and in the Alps, and the American Wall of Death in the Texas sun.
They've shot dozens of cool custom bikes being ridden through the urban streets, the twisting mountain roads, through the rolling green countryside and the scorched flat plains.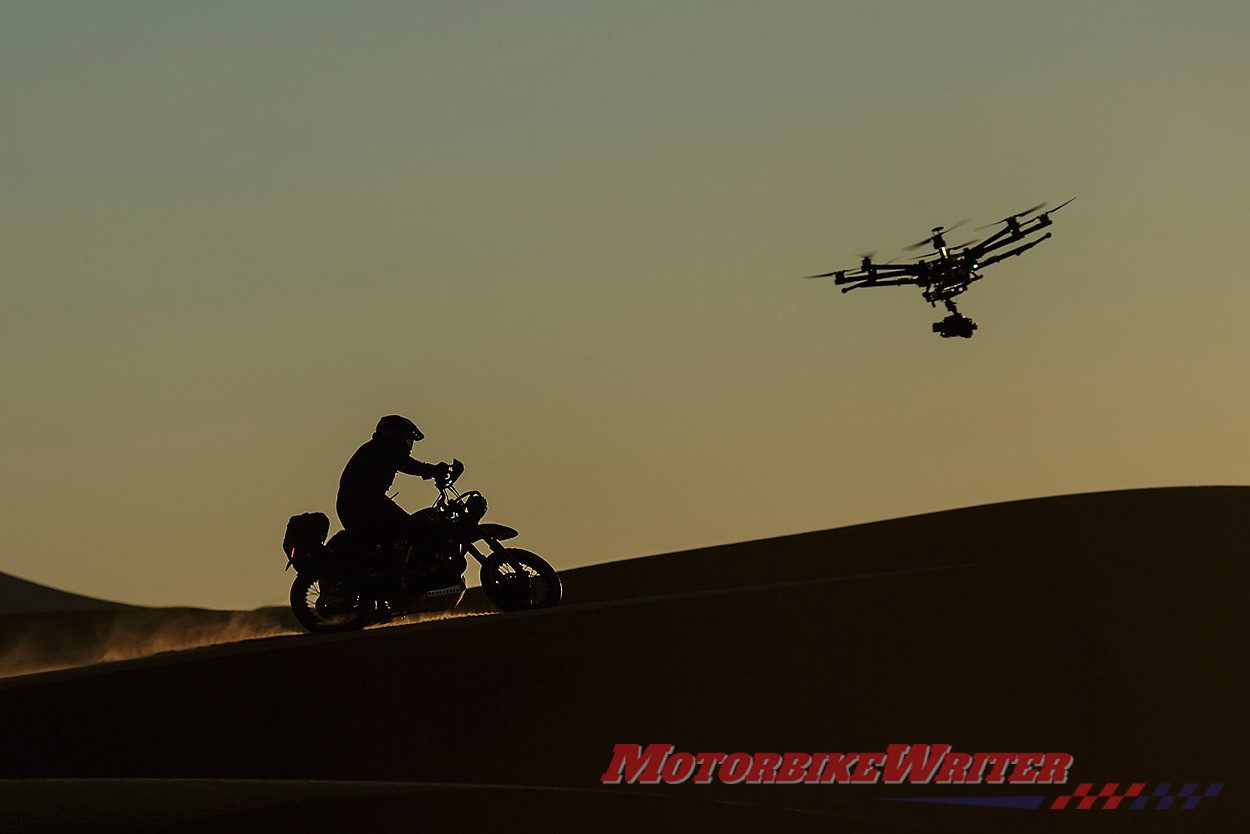 They've filmed choppers, café-racers, flat trackers, sprint bikes, electrics, old school specials, urban brats, $100k+ beauties and $500 "rippers".
Oil in the Blood will also screen at the Mama Tried Show this weekend (February 15-17) in Milwaukee, Chicago's Logan Theatre on February 21, Petersen Museum in LA on April 5 with more US dates to be announced soon.