NSW motorcyclists are being asked to ride to work tomorrow (October 11, 2017) to celebrate the first National Ride Your Motorcycle to Work Week until Saturday.
The Motorcycle Council of NSW Ride to Work Day is the only official event in the national campaign, according to the Federal Chamber of Automotive Industries.
The event is part of the Motorcycle Awareness Month which has the theme "Look out for Motorcycles".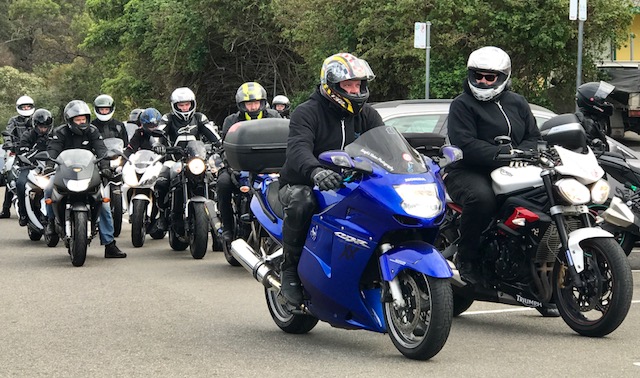 Spokeswoman Liz Haywood says their aim is to "be a voice to maintain and improve legislation, regulations and campaigns to keep motorcyclists' safe on our roads".
MCC of NSW treasurer Steve Pearce says they want drivers to "look twice" for riders on the road.
He says large groups of motorcycles on local roads would help the community see motorcyclists as "fun-loving people who enjoy life and care about road safety".
How you can take part
Meanwhile, the FCAI is calling on riders around the country to organise rides to work for the rest of this week with their friends.
You can organise a ride through the official website or by going to the various state-capital city Facebook event pages for the campaign.
They are Sydney, Brisbane, Melbourne, Canberra, Hobart, Adelaide and Perth.
Launch ride raises funds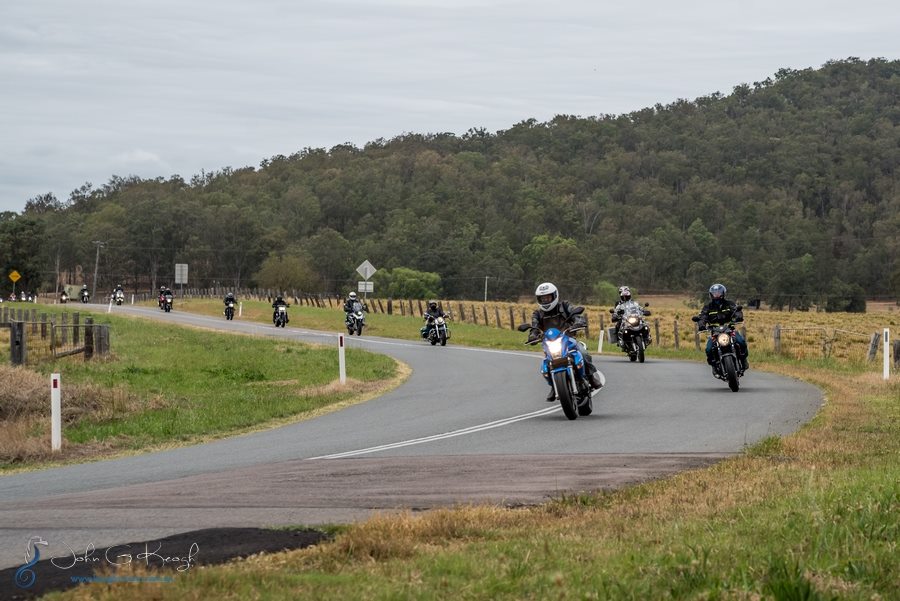 The annual NSW Motorcycle Awareness Month launched on Sunday with about 100 riders taking part in a 145km ride from Berowra to Cessnock.
The launch ride raised more than $1000 for Motorcycle Accident Rehabilitation Initiative (MARI) to provide rehabilitation services for injured motorcyclists.
MARI offers services to motorcyclists admitted to emergency departments with practical post-accident help to sort out insurances, legals, and to reduce further problems caused by immobility, and physical and emotional pain.
A host of other events will be staged during the NSW Motorcycle Awareness Month as well as advertising on prime-time Triple M radio programs.