Full Steam Ahead
After a strange and difficult journey, Norton announced that the first 40 motorcycles to officially roll off the production line will be Commandos.
After a year-long hiatus, Norton is cold-starting and firing on all cylinders after TVS – and Indian transnational – acquired the brand in a £16m deal last April. The company has built a brand new manufacturing facility in Solihull and plans to utilize that among other key assets to fulfill the Commandos that have already been pre-ordered by older customers. CEO John Russel stated that there will probably be a few units left over after fulfilling these previous orders.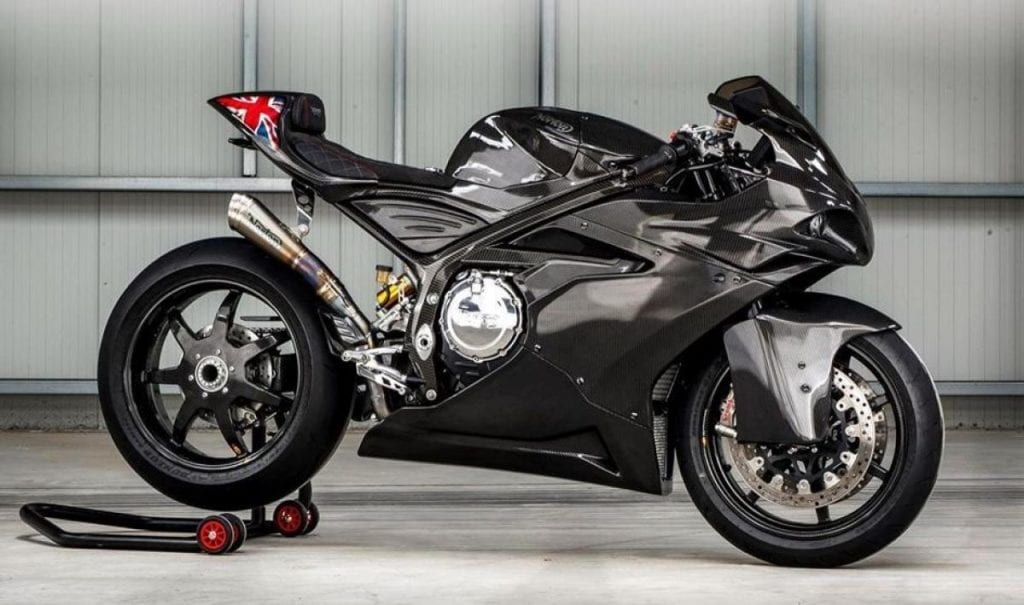 Russel also added "We want to change from a cottage industry to a credible motorcycle manufacturer. We have set up an interim factory in Solihull and are laying down the production lines now. Even though it is temporary (probably for the next 4-5 years) it will still probably be the best facility Norton have ever had"
"That bike still needs some development and we will be sourcing some of the components from different suppliers. It's a bike that has the right weight and riding position to suit the less experienced and those wanting a bike without too much drama.
"That should see us through the next 18 months and then we will start looking at new opportunities. We want Norton to be quintessentially British. Self assured, sturdy, an Aston Martin rather than a Ferrari.
"We want there to be substance and we won't just be sticking Union Jacks everywhere. We want to make great products that just so happen to be British and they will be manufactured in Britain. But we won't always be buying British parts. The motorcycle industry is multi-national and you can't always get the best tech in the UK."
The company is planning on growing at a very fast pace; after TVS acquired the brand only 55 employees remained. Russel speculates that the company could grow to a total of 200 employees now that the brand's walking has turned into a brisk running pace. We hope the best for this heritage start-up and look forward to the new Commandos coming to fruition.