We've just had some recent updates regarding ex-Norton CEO Stuart Gardner's current predicament – and according to a recent hearing at the Derby Crown Court, the man is now facing a suspended sentence. 
Suspended sentencing is a customized combo of jail time and probation, with the result being a permanent part of the citizen's record – and weighing what Gardner's got going for him (not much) against the complexity of the case, pleads suspended sentencing as a minimum – let alone the results if the man is deemed fully responsible for the list of no-good deeds on the docket.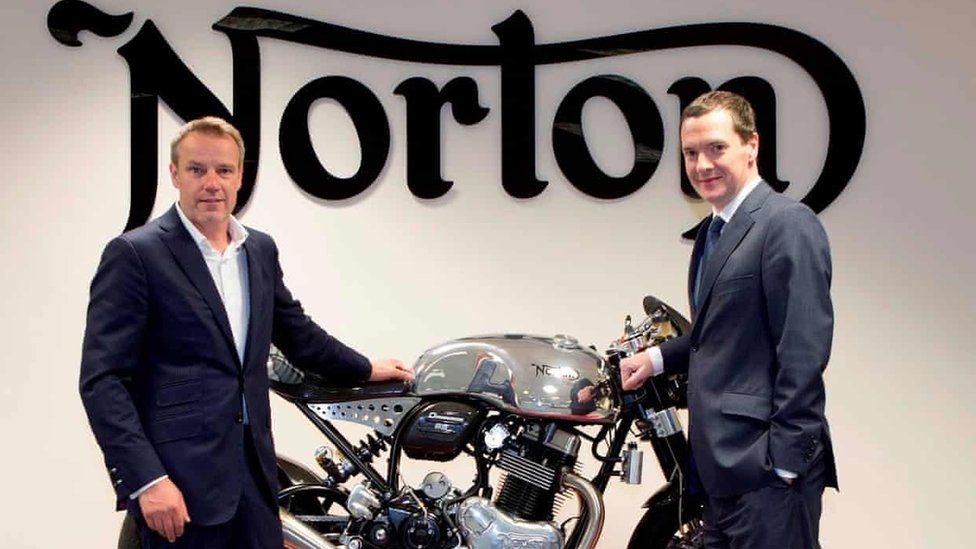 Currently, that docket includes illegally investing £11,000,000 of people's pensions into his motorcycle business and harming more than a handful of hopefuls looking to invest in a brand they believed in.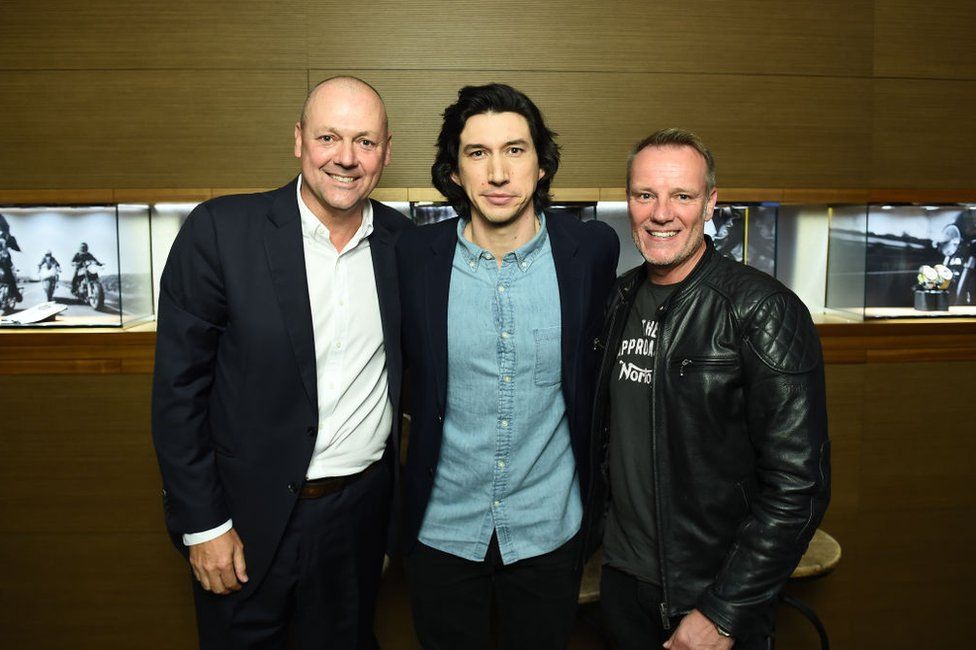 As expected, the stakes are high; and with BBC covering Gardner's attendance at the Derby Crown Court late February, the repercussions noted by Judge Nirmal Shant QC included "a custodial sentence of eight months but suspended for two years, meaning [Garnder] will not go to prison unless he commits a further offence within that time."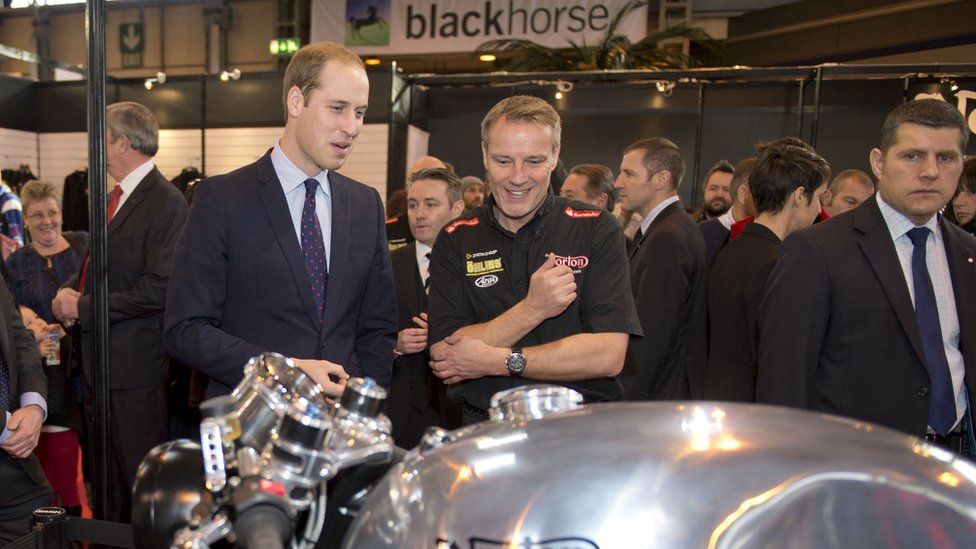 "This is not just financial harm," she says in the report.
"I have read statement after statement of the trauma you have done to the lives of ordinary people who thought they were investing in their future – many of them spoke of broken relationships, profound ill health, and having to face the misery of having to work much longer than they planned because of the financial damage you have done."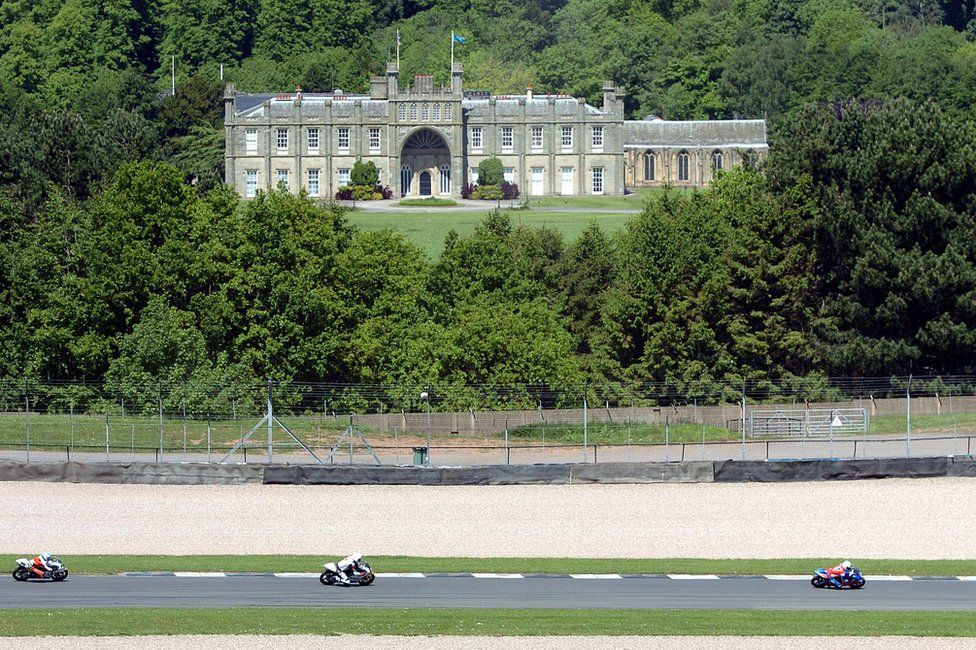 With a total of 227 prosecuting members and a further number of years to sort out the particulars, we anticipate a more final sort of closure by 2024. 
Stay tuned for updates, drop a comment below letting us know what you think, and as always – stay safe on the twisties. 
*Media sourced from BBC and Youtube*