The BMW R nineT model range jumps from two to five this year, but it could be the last of the retro models on this platform.
BMW Motorrad Australia GM Andreas Lundgren says the new Pure naked roadster, bubble-faired Racer (pictured above) and Urban G/S (pictured below) could be the final retro variants in the R nineT range.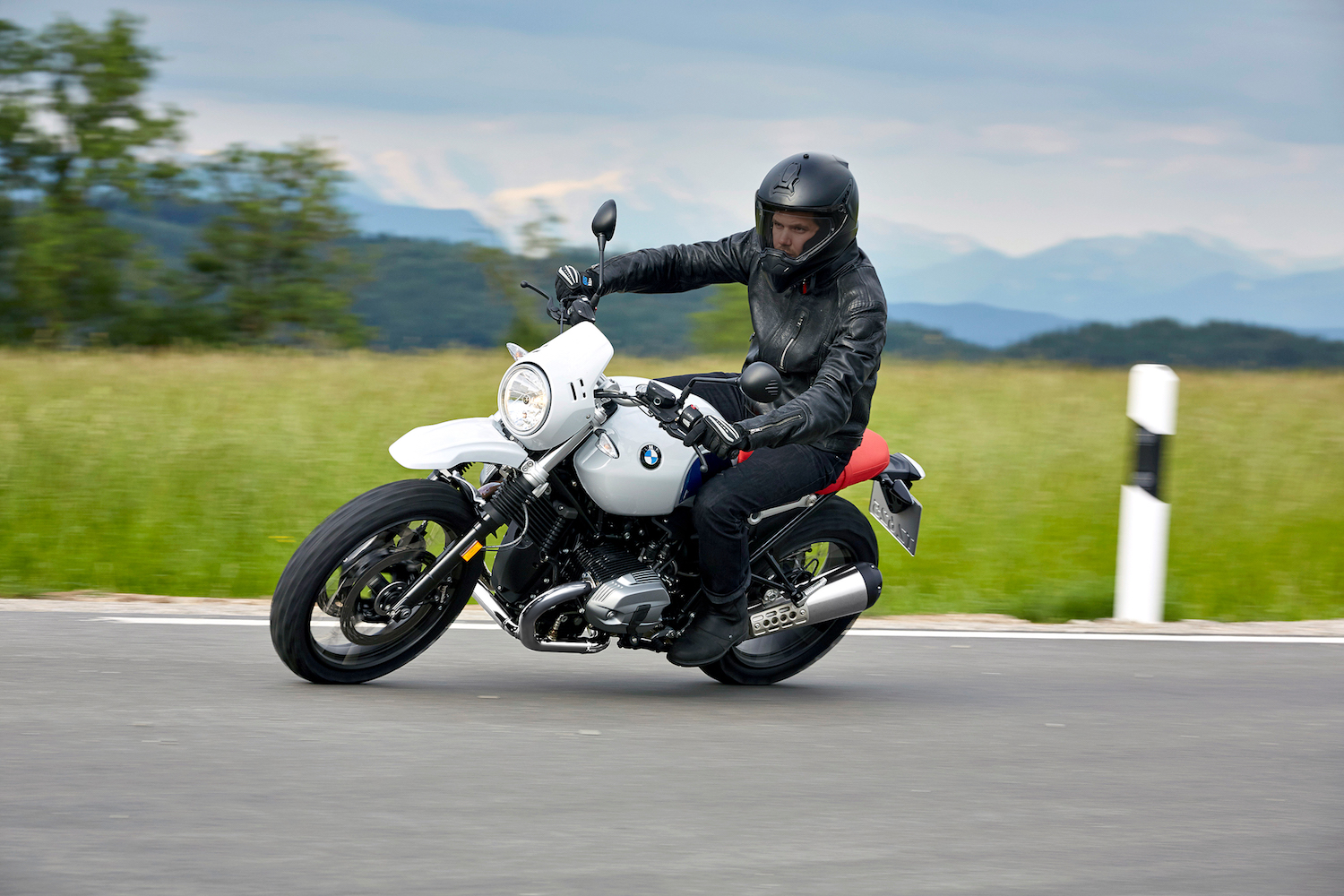 "That's it to my knowledge on this platform," he says.
"There will be more retro models. They are playing around with all sorts of things, but not on this platform. I can't think of any more concepts on this platform."
BMW has been fostering several custom retro models such as the beautiful R5 Hommage, the original Concept 90 by Roland Sands Design, plus the RSD Classic bobber (see video below) and this streamliner project, all of which we would love to see.
Hopes remain buoyed though, as BMW Motorrad regional manager Kostas Bras says "never say never".
"In general the group is looking into the heritage sector which is growing so we will have to see," Kostas says.
We asked about retro versions based on their single-cylinder G 310, parallel twin F 800 and four-cylinder K models, but neither would comment.
New model prices and arrival
The retro or "heritage" range in Australia consists of the R nineT ($22,490 – $24,315) and Scrambler ($18,750 – $22,505).
They will be joined in March by the Pure ($17,690 – $21,445) and Racer ($19,150 – $22,655).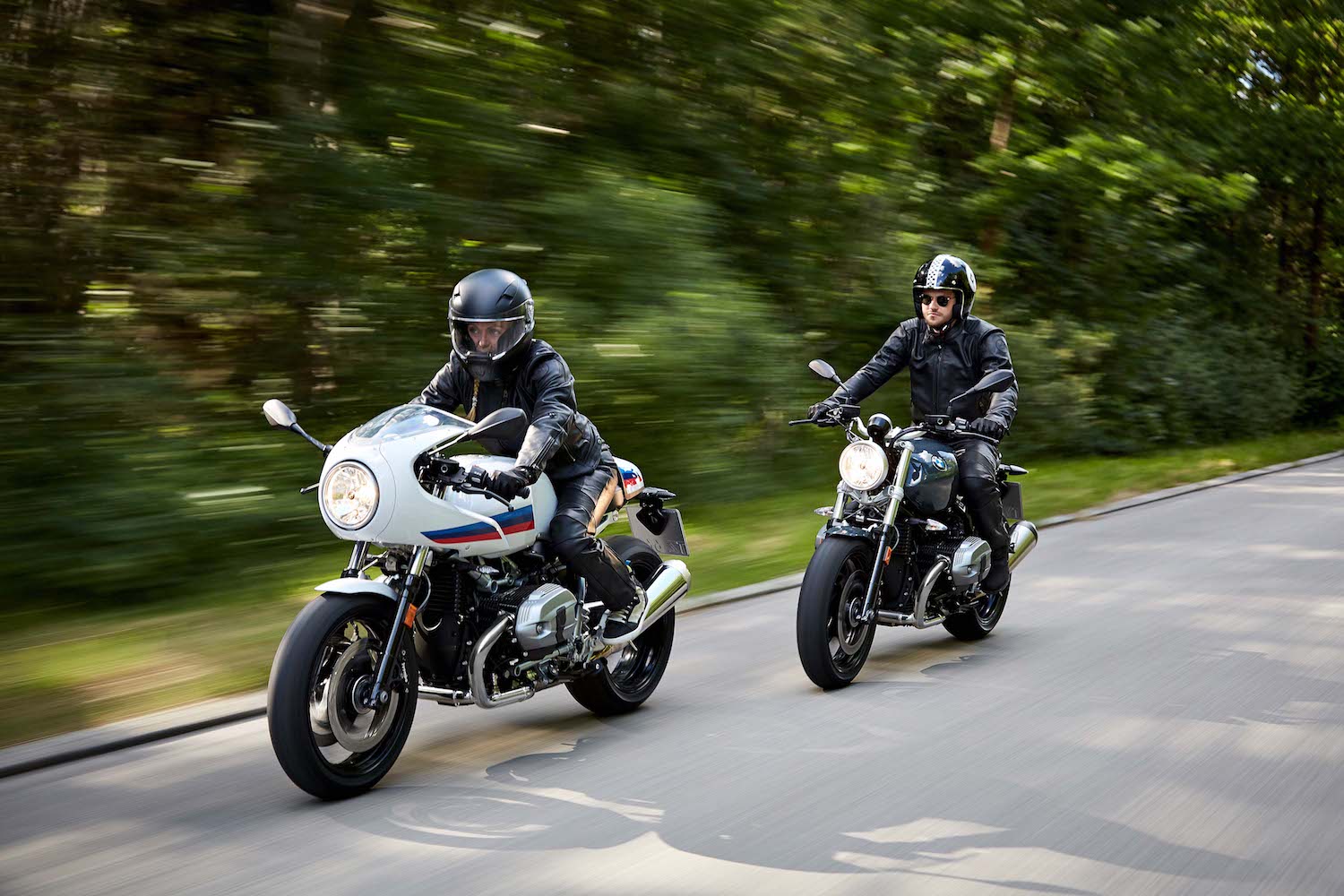 The R nineT Urban G/S will arrive in May at $18,750 – $22,255 to complete the line-up.
2017 R nineT updates
All models are powered by the previous air-oil called Boxer engine with a new new catalytic convertor and ECU to comply with the Euro 4 pollution requirements.
However, power remains the same at 81kW, but torque is marginally down from 119Nm to 116Nm.
The base model now comes with fully adjustable upside-down forks for better handling and steering and classic speed wire wheels.
Other changes include totally separate twin instrument pods for more classic styling, black Paralever swingarm and, for the first time, a choice of colours.
The cheapest model in the range will be the minimalist Pure with single-pod instruments like the Scrambler.
Andreas says a personal favourite and his hope to become the leader in sales is the bubble-faired Racer.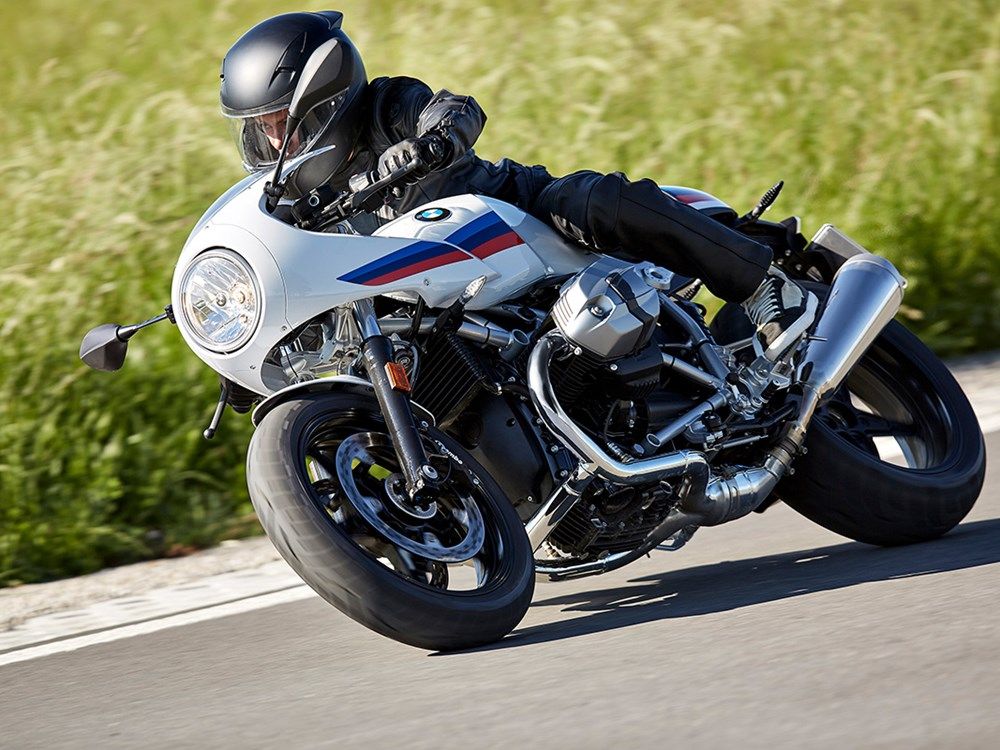 He also says the new Urban G/S variant will have slightly better dirt skills than the Scrambler with its bigger 19-inch front wheel, narrower 170/60 ZR 17 rear tyre and high GS fender.
Surprisingly, it stays with cast alloy wheels.
The R nineT is the fastest-growing segment in BMW Motorrad, but the R 1200 GS and GSA are still the top sellers in Australia, followed by the S 1000- R, RR and, to a lesser extent, the XR.