Yamaha has issued this teaser video which could be the production version of the long-awaited Ténéré 700 adventure bike.
It features British cyclist, motorcyclist and author Nick Sanders who is the fastest man to ride around the world.
He completed the 32,070km (19,930 mile) trip on June 9, 1997, in 31 days, 20 hours.
In 2005, he did it again, this time on a Yamaha R1, not a dual-sport bike, setting a new record of just 19 days and four hours.
He has now circumnavigated the world seven times on a motorcycle, cycled across the Sahara Desert and sailed two narrow boats from the UK to the Black Sea in Romania and back.
The T7 prototype unveiled last November has been tested around the world, including Australia, this year and Nick will be riding the final leg in Europe.
Yamaha Ténéré 700?
But is this the T7 prototype or the production Ténéré 700?
It looks very finished and polished for a prototype.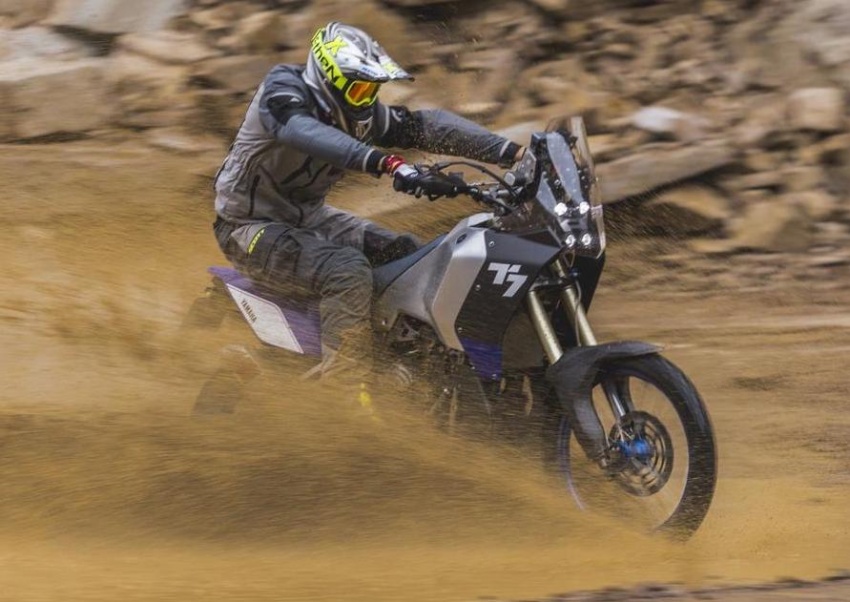 The small twin LED headlights look the same.
However, it now has twin front brake discs, a more substantial rear end supporting panniers and different paintwork.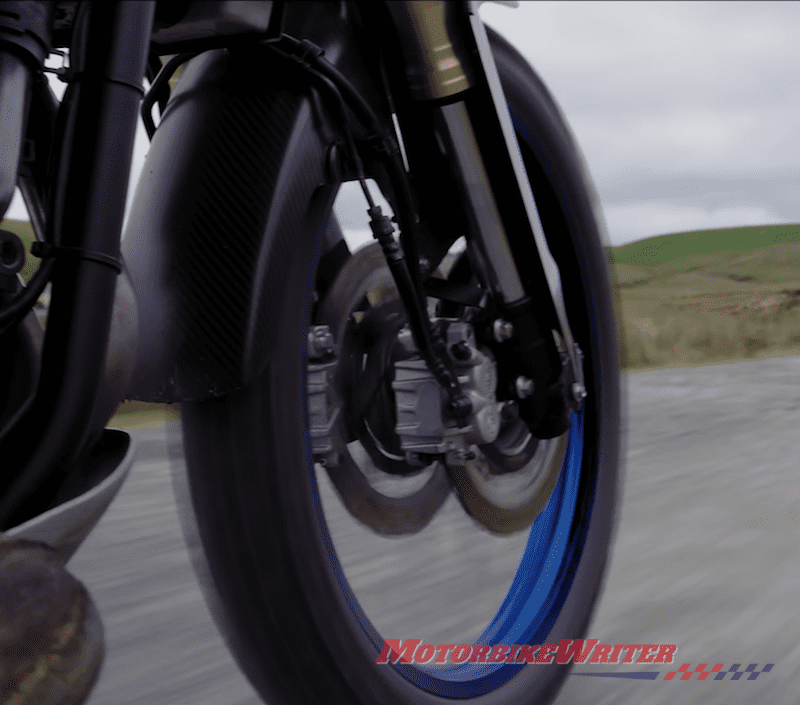 The instruments are also more like those on a conventional bike rather than a Dakar racer.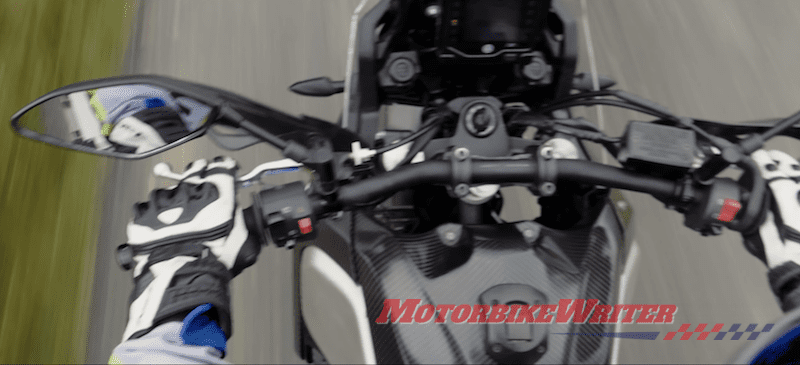 The fact that Nick takes it out of a packing crate also seems to indicate it is production-ready.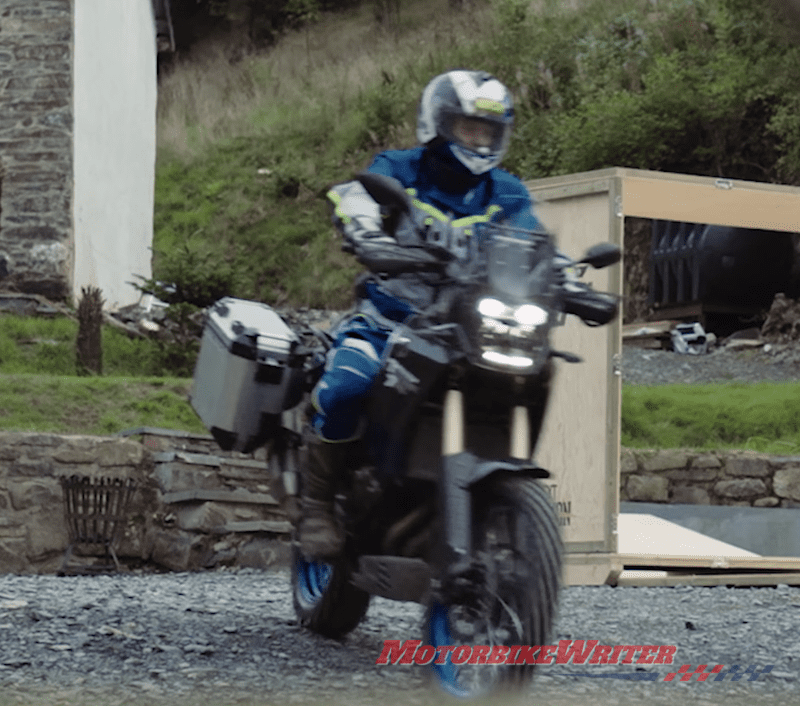 Adventure fans everywhere have been champing at the bit for the Ténéré 700 since it was unveiled as a prototype at EICMA last year.
The Intermot motorcycle show in Cologne is on next week, but Yamaha has not booked a press spot indicating it has nothing to reveal.
Instead, we expect the Ténéré 700 will be unveiled at the Tokyo Motor Show at the end of October or EICMA show in Milan in November.
The release of this teaser video may just be to keep interest high while the bike is kept under wraps and the industry reveals a host of new models at next week's Intermot show.