Suzuki has been working on a middle-weight parallel-twin platform for a while now. The first glimpse we got of the Japanese manufacturer's efforts was in 2013 at the Tokyo Motor Show, when it revealed the Recursion prototype. Little was heard of it since, but CycleWorld has now dug up information on new patents for an SV650-like motorcycle built around a 700cc engine.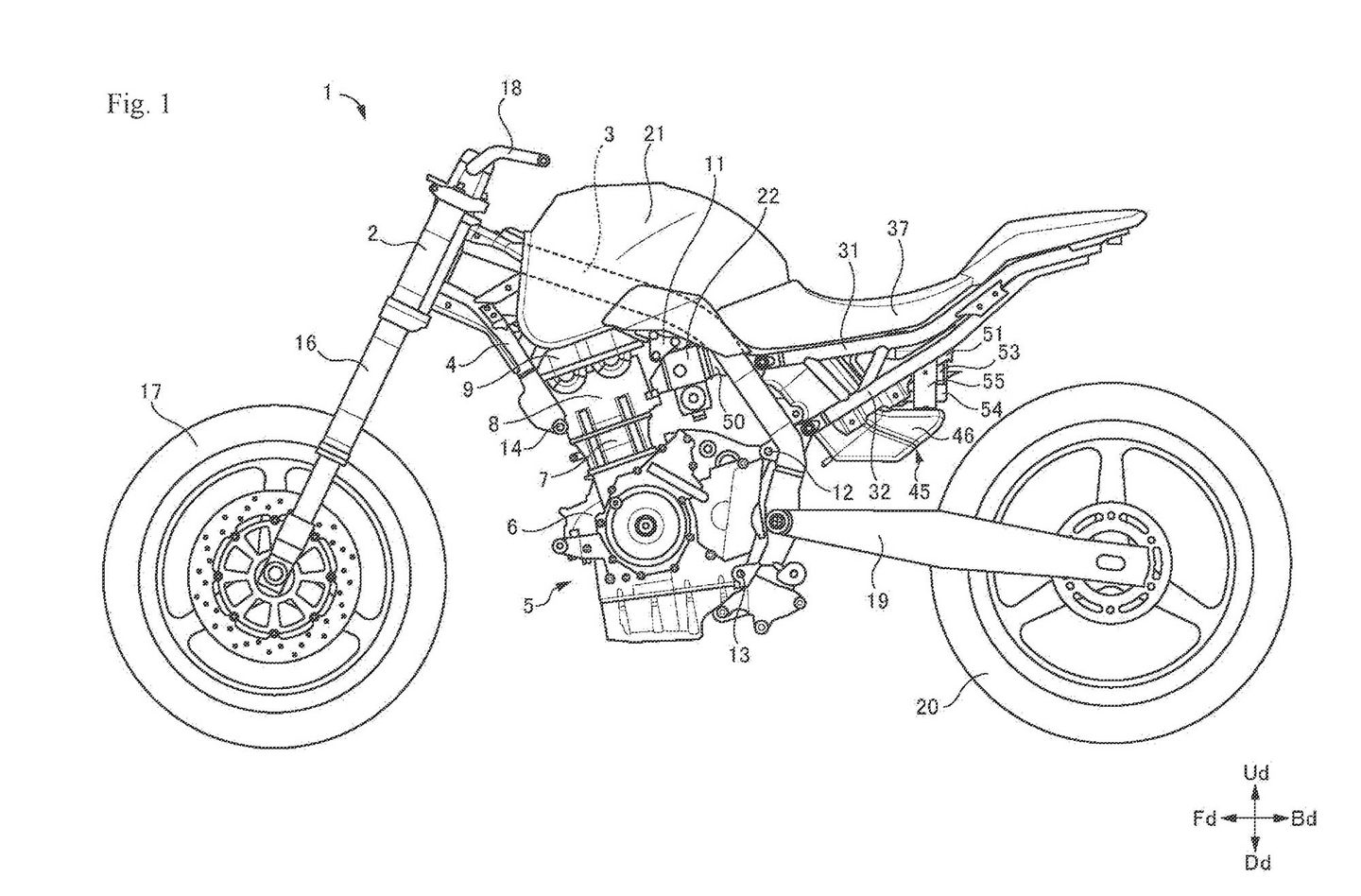 This new platform will likely replace the now-dated SV650 and V-Strom 650 in a quickly developing middle-weight platform. In fact, over the last few years, there's be an influx in parallel-twins in the segment; Yamaha has the MT-07, Tracer 7, Ténéré 700, and the new R7, while Italian manufacturers like Aprilia have added the RS 660, Tuono 660, and Tuareg 660 to their portfolio. Kawasaki, too, manufactures multiple motorcycles that employ the format, like Ninja 650, Z650, Versys 650, and the recently launched Z650RS.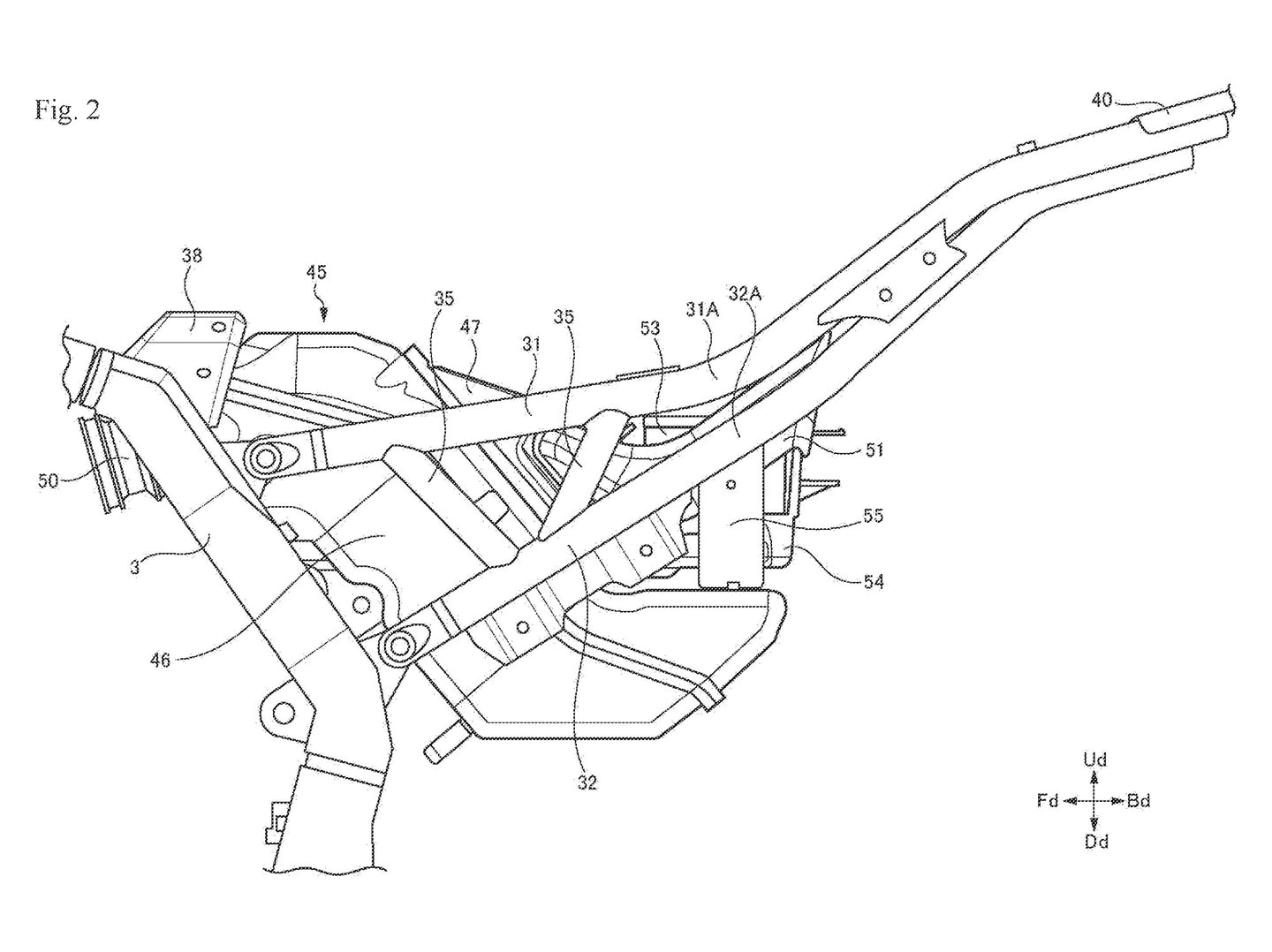 CycleWorld reports that Suzuki may be opting to develop parallel-twins as they are more affordable to create and more compact than the V-twin layout currently employed by the SV650. Fewer components are involved, and the absence of a rear cylinder that extends towards the back of a motorcycle (like on a V-twin layout) allows for easier exhaust routing, cooling, and rear suspension design.
On the flip side, a parallel-twin engine typically has downsides like a flat power curve and an exhaust note that aren't as exciting.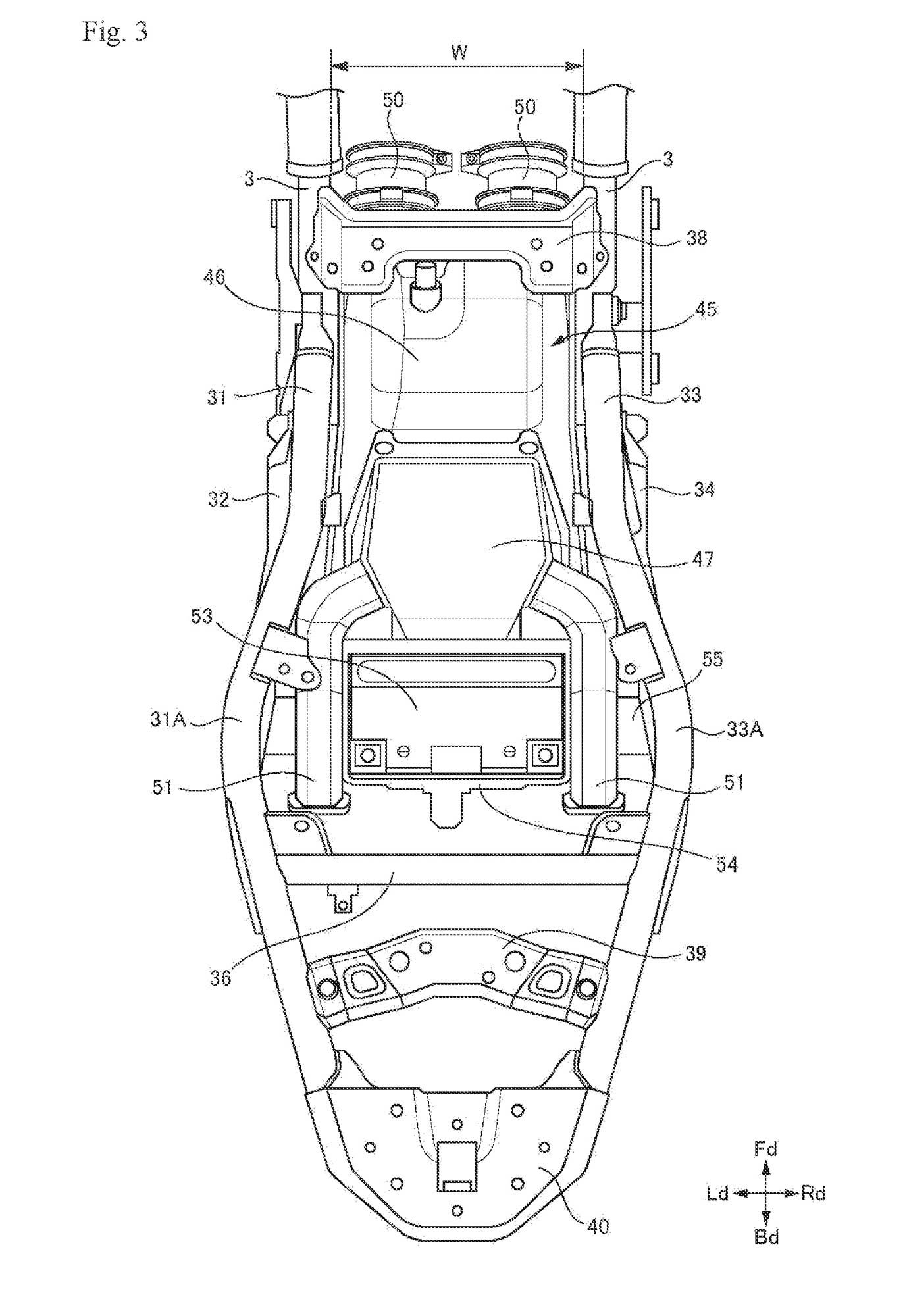 The Recursion concept bike that we mentioned earlier used a turbocharged 588cc parallel-twin engine. However, more recent patent filings have only showcased a naturally aspirated engine. This latest patent also shows an airbox mounted under the seat, which acts as a platform for the bike's battery. 
While this layout eliminates any potential "ram air" effect, it allows for a much larger airbox that could result in more performance than ram air would enable. An airbox that's present under the seat also makes it easier to swap out the air filter. 
We also noticed that the patent bike employs a bolt-on subframe, indicating that the platform will spawn motorcycles in different categories.
As always, a patent filing is no indication that a motorcycle will see the light of day. However, the middle-weight Suzuki SV650 and V-Strom 650 are long overdue for an update, and this could be the platform that replaces them.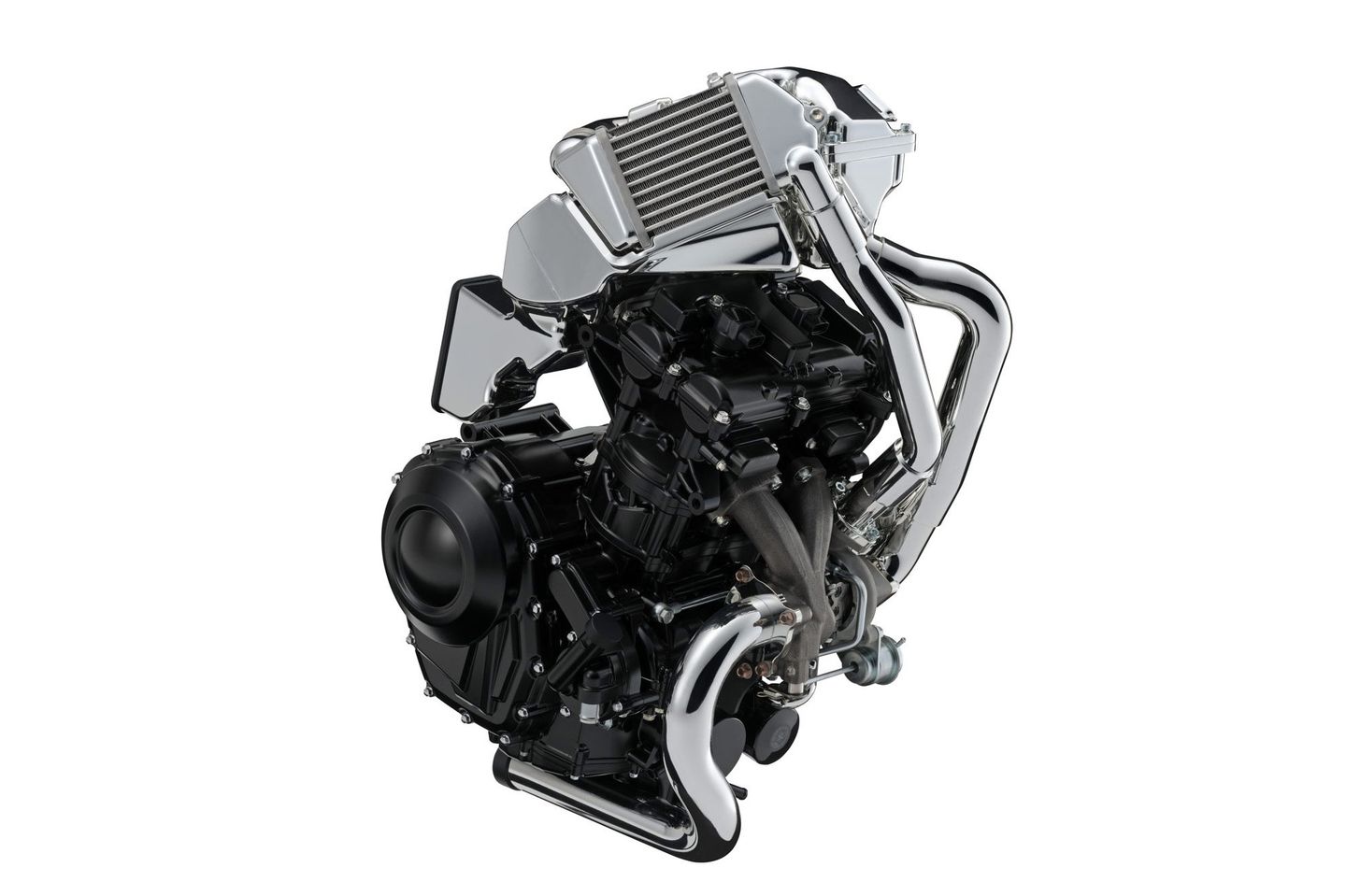 Source: CycleWorld