Norton Motorcycles will continue to be British made and the new owner, India's TVS Motor Company, promises to go ahead and build the pledged Atlas (pictured above) and V4 RR models.
TVS bought the troubled British manufacturer in a $A31m cash deal at the weekend.
Click here to read more about the historic sale.
The Indian company plans to continue production at Donington Hall and then move to a new headquarters nearby in Leicestershire.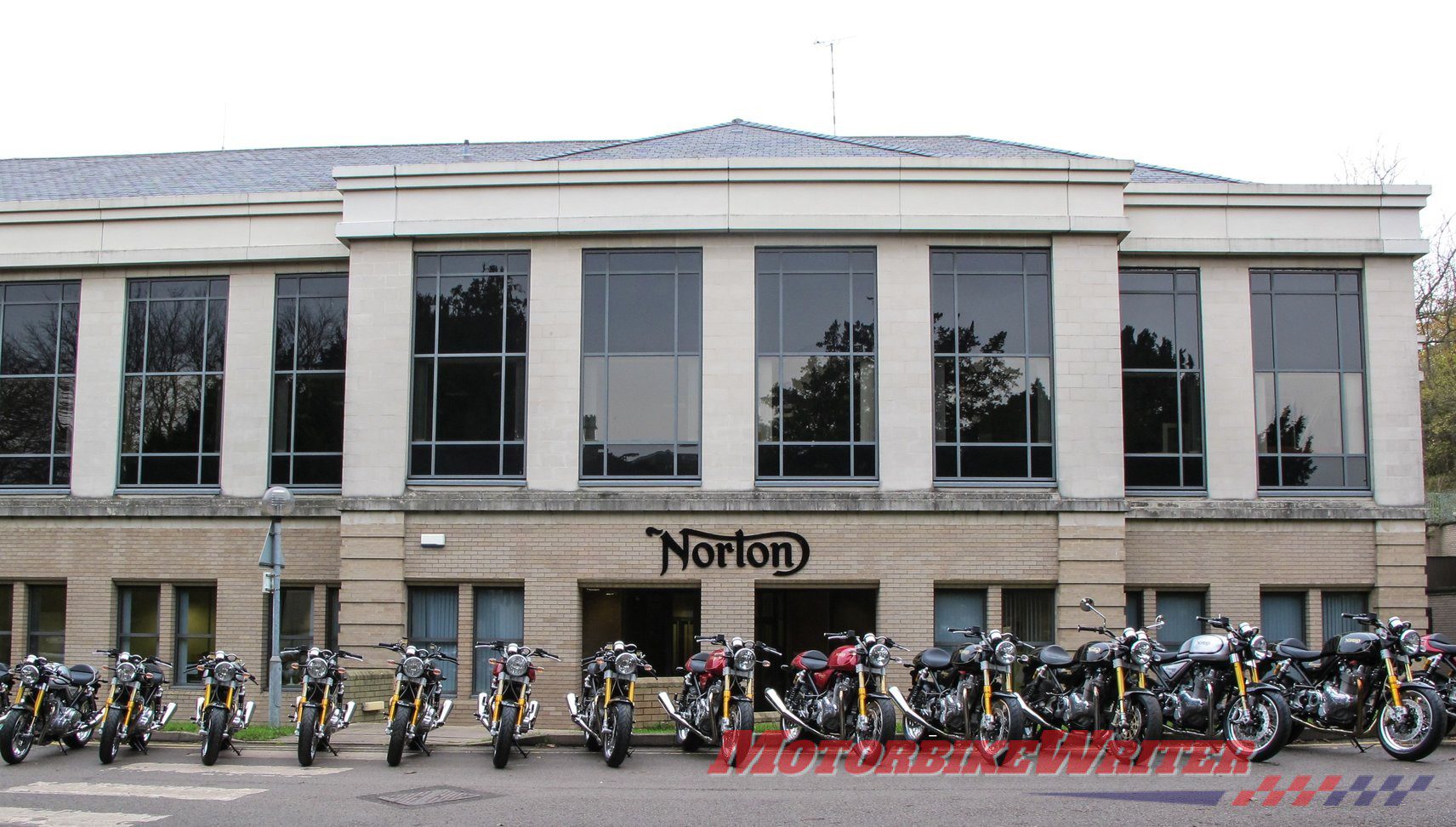 New owner
TVS Corporate Communication VP Varghese M Thomas tells us the new owner will continue to build the Commando, Dominator and V4 RR as well as the promised Atlas series.
In further good news for Australian Norton fans, Varghese tells us they will continue with their current dealer network with importer james Mutton of Brisbane Motorcycles.
James says they have returned deposits to those who paid for bikes not yet delivered, but if they decided to go ahead wth their order, they would not lose their place in the queue.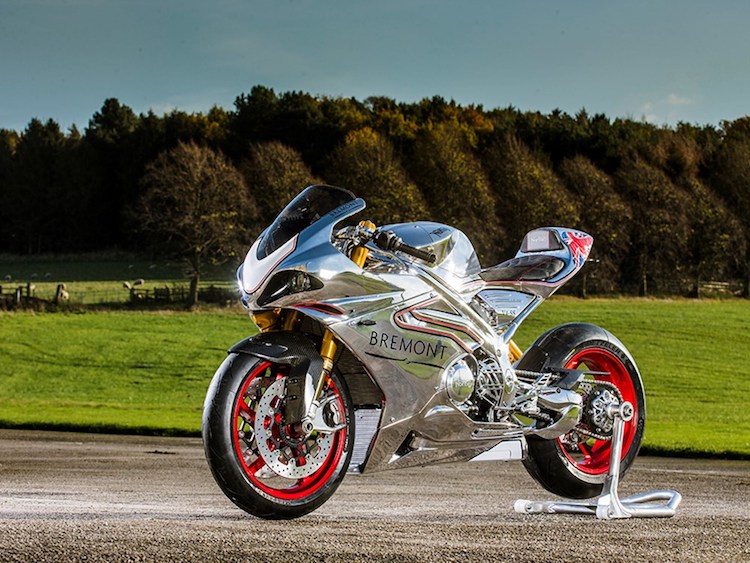 The 1200cc V4RR was priced at £28,000 in the UK and $59,990 in Australia plus on-road costs, but we don't believe any models have yet been delivered to customers.
Likewise, the Atlas models which have powered by a 650cc which is basically half the 1200cc V4's engine, were expected to be released this year for £9995 (Nomad) and £11,995 (Ranger), but have not yet been produced. They should cost around $A20,000 here.
Varghese says he cannot answer our questions about warranty and spare parts "at this point in time".
There is also no word yet on whether any motorcycles or at least components will be built by TVS in India.
However, it should be noted that Norton signed a deal in 2017 with Indian company Kinetic Group to jointly produce and sell Norton motorcycles in India.  That deal is not expected to go ahead.