The new owner of Norton Motorcycles, Indian-based TVS Motor Company, has begun revitalising the company with funding, a new CEO and plans for new models.
TVS bought the troubled British manufacturer in a $A31m cash deal a couple of weeks ago.
Click here to read more about the historic sale.
The third-largest motorcycle company in India plans to continue production at Donington Hall for about six months and then move to a new headquarters nearby in Leicestershire.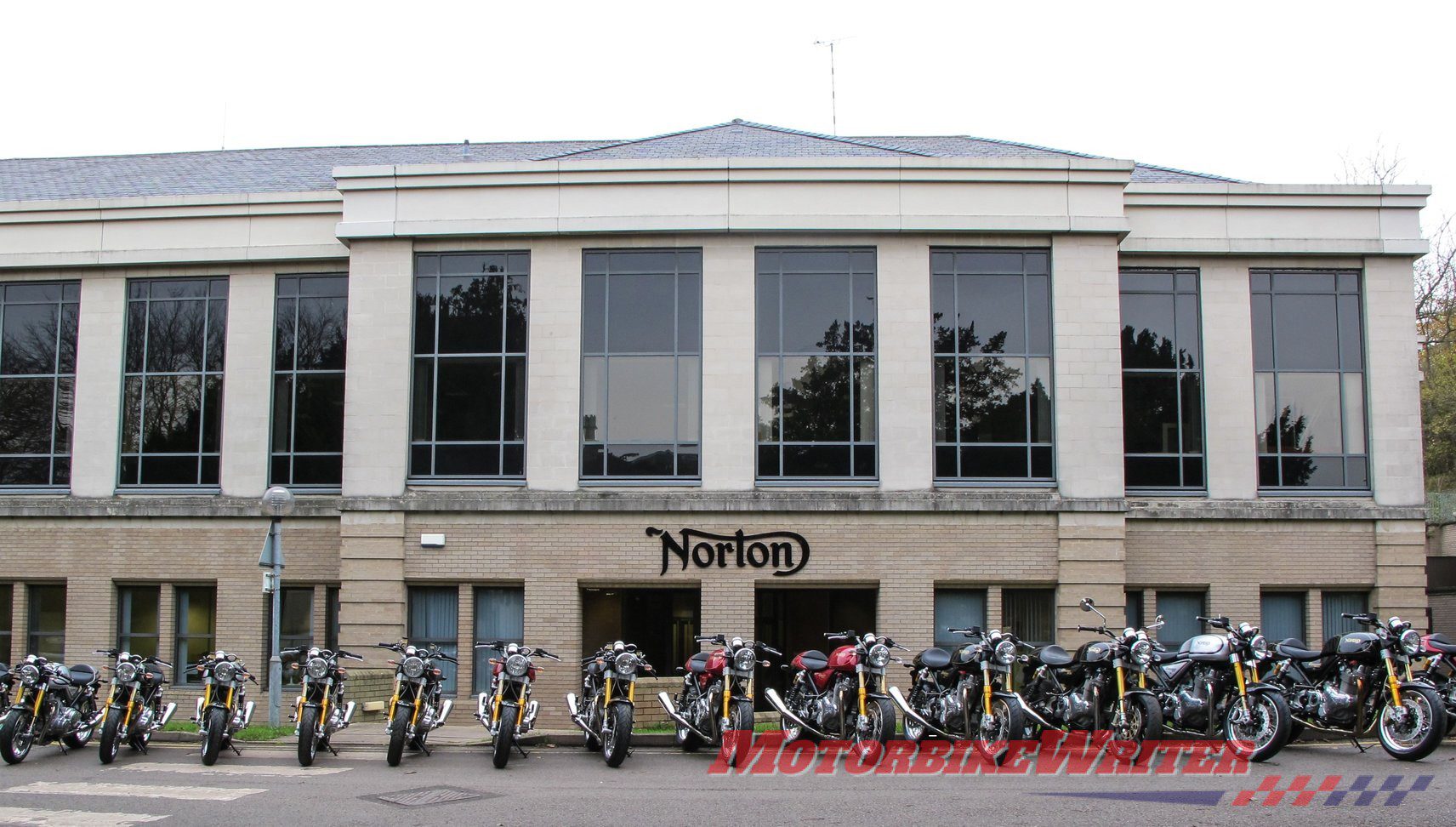 TVS joint managing director Sudarshan Venu has big plans for Norton including:
Doubling the British workforce;

Launching new products, possibly smaller-capacity models;

Investing tens of millions in the company; and

Moving to a larger factory with the capacity to build 2000 handmade bikes a year.
Hi-tech needed
We hope the new facility is more hi-tech than the current factory which one visitor described as a "very musty old building that desperately needed maintenance".
The visitor who asked for anonymity says the bikes were hand made, "but on carpet tiles where you can still see where the desks were". 
"There was a complete lack of technology. The bike I looked at in pre-delivery was not being tuned on a dyno – no laptop plugged in to the ECU."
New CEO
TVS have also appointed interim CEO John Russell who has a background in management consultancy, engineering, and automotive.
Among his many postings are a stint with Harley-Davidson.
Vanu says Norton will "retain its distinctive identity with dedicated and specific business plans".
TVS have confirmed they will continue to build the Commando, Dominator and V4 RR as well as the promised Atlas series.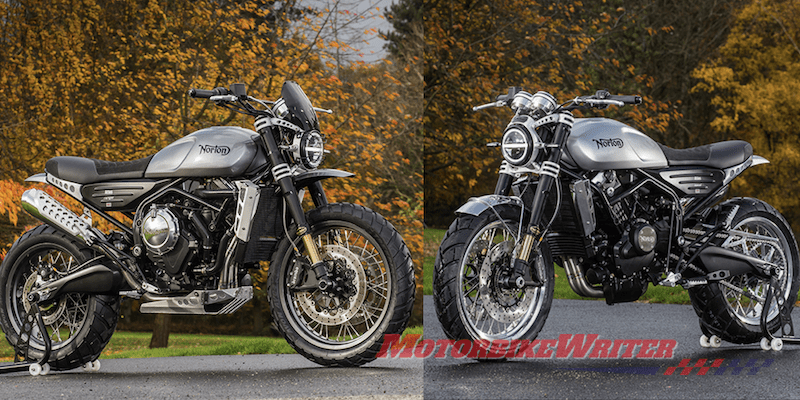 In further good news for Australian Norton fans, Varghese tells us they will continue with their current dealer network with importer James Mutton of Brisbane Motorcycles.