Go Ride It's Good For You
According to a new study funded by Harley-Davidson, riding a motorcycle can reduce stress and increase focus. The study found that riding a motorcycle also increased heart rates by 11 percent and adrenaline levels by 27 percent. That's essentially the same as doing a light workout.
Reducing stress is probably one of the most important findings of the study. Motorcyclists have been saying it for years, but now they have a study to point to that backs them up. The study scientifically showed that riding reduces hormonal biomarkers of stress by 28 percent. 
The study also noted a sensory focus increase among riders. There's a lack of percentage figures for the focus findings, but Harley cited its work well, including citations from academic journals like the Neuroreport, Int. J. Psychophysiol, and Chin. Med. Sci. J.
How It Was Conducted and Its Findings
The researchers in charge of the study monitored the study participants' brain activity and hormone before riding, during riding, after riding, while driving a car, and while resting. That way, there would be plenty of data for the team to make their conclusions.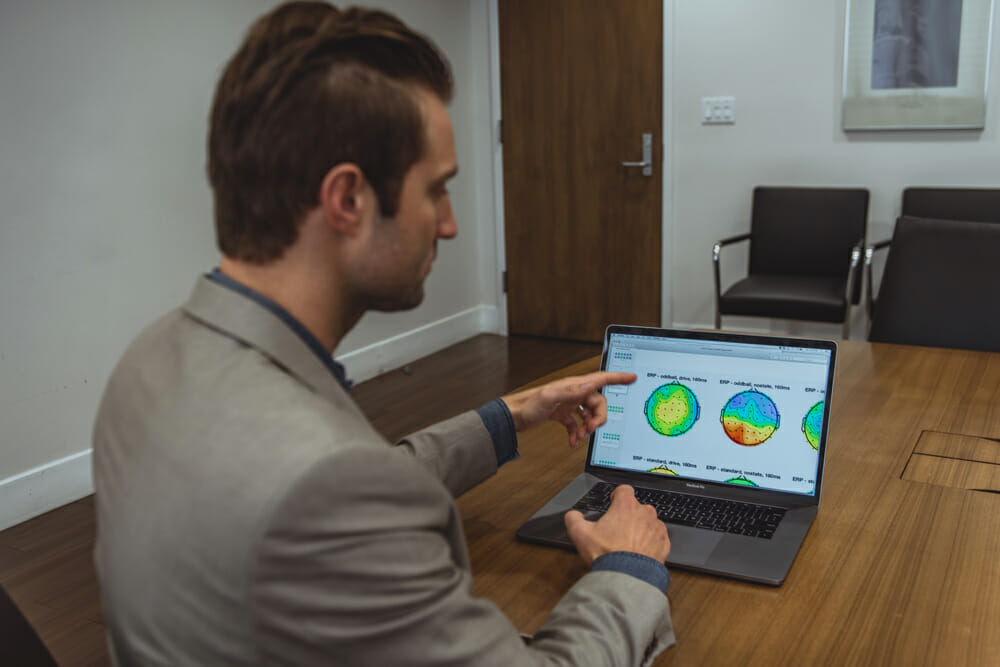 Dr. Don Vaughn, of UCLA's Semel Institute for Neuroscience and Human Behavior, led the team that conducted the study. He said the findings of increased levels of focus and decreased stress "were quite pronounced." He also said motorcycling can be a method for people to use to reduce stress on a regular basis. 
Harley's Senior Vice President of Marketing & Brand, said the following in relation to the study's findings:
The research findings Dr. Vaughn and his team identified helps explain what our riders have felt for the past 116 years – there's a vitality and heightened sensory experience that comes from the freedom of riding a motorcycle. We hope their findings inspire the next generation of riders to experience these benefits along with us.
Harley's study in conjunction with UCLA's Semel Institute for Neuroscience and Human Behavior is a cool study. However, it doesn't really tell us anything we didn't already know. Ask anyone who rides a motorcycle and they'll tell you the same thing the study does. All this does is prove it in a scientific manner, not that any motorcyclist needed that.
Harley probably hopes this will be another reason for people to get on bikes and ride. I do, too. That said, I don't know if a scientific study like this is going to bring out tons of people. Harley should spend its money making its bikes less expensive and more appealing to new riders. That would do more to get people on motorcycles than any study ever will.