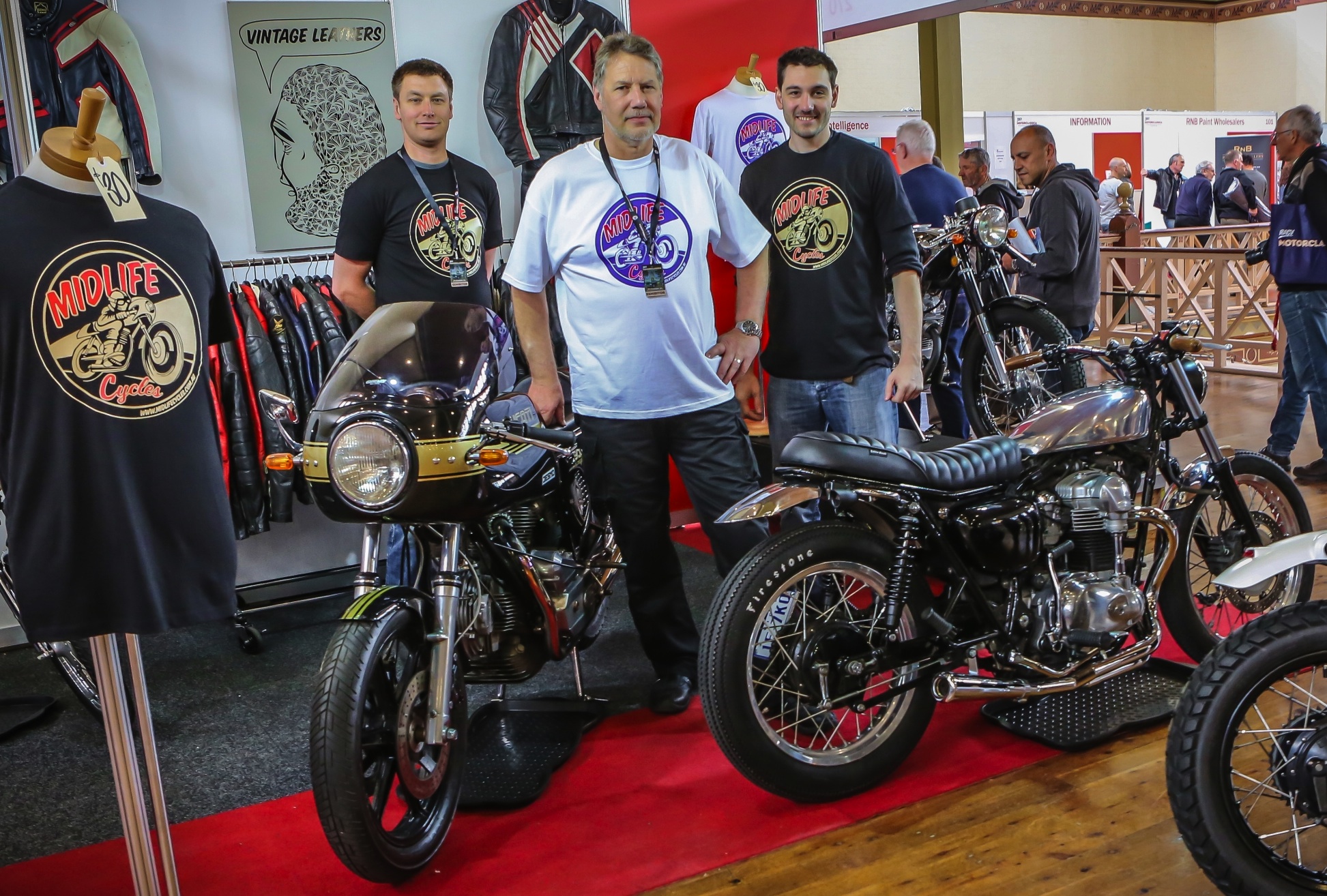 Old and new motorcycles will be on display side by side at the fourth annual RACV Motorclassica in Melbourne next month.
For the first time contemporary vehicles from Mercedes-Benz, Jaguar, Morgan and Caterham as well as the latest motorcycles from Triumph, Benelli and custom cycle manufacturers, American Ironhorse and Mid Life Cycles (pictured) will be on show.
The collector and classic car and motorcycle show will be held at Melbourne's Royal Exhibition Building from October 25 to 27.
Over 80 retailers will attend the 2013 RACV Motorclassica, offering show-goers an array of high quality products for sale, along with the many highly-specialised restoration services that supports the collectible car and motorcycle industry.
There will be more than 150 cars and motorcycles on show inside and about 300 cars and motorcycles in the adjacent 'Club Sandwich' club displays.