New Harley-Davidson boss Jochen Zeitz has delayed the release of the company's first adventure bike, the Pan America, as well as the Bronx streetfighter until 2021.
The water-cooled models were to be released in August 2020.
We suspect they may be released about February or March 2021.
That is based on Jochen's "Rewire" strategy for the company which includes launching new models at the start of the northern hemisphere riding season, instead of near the end.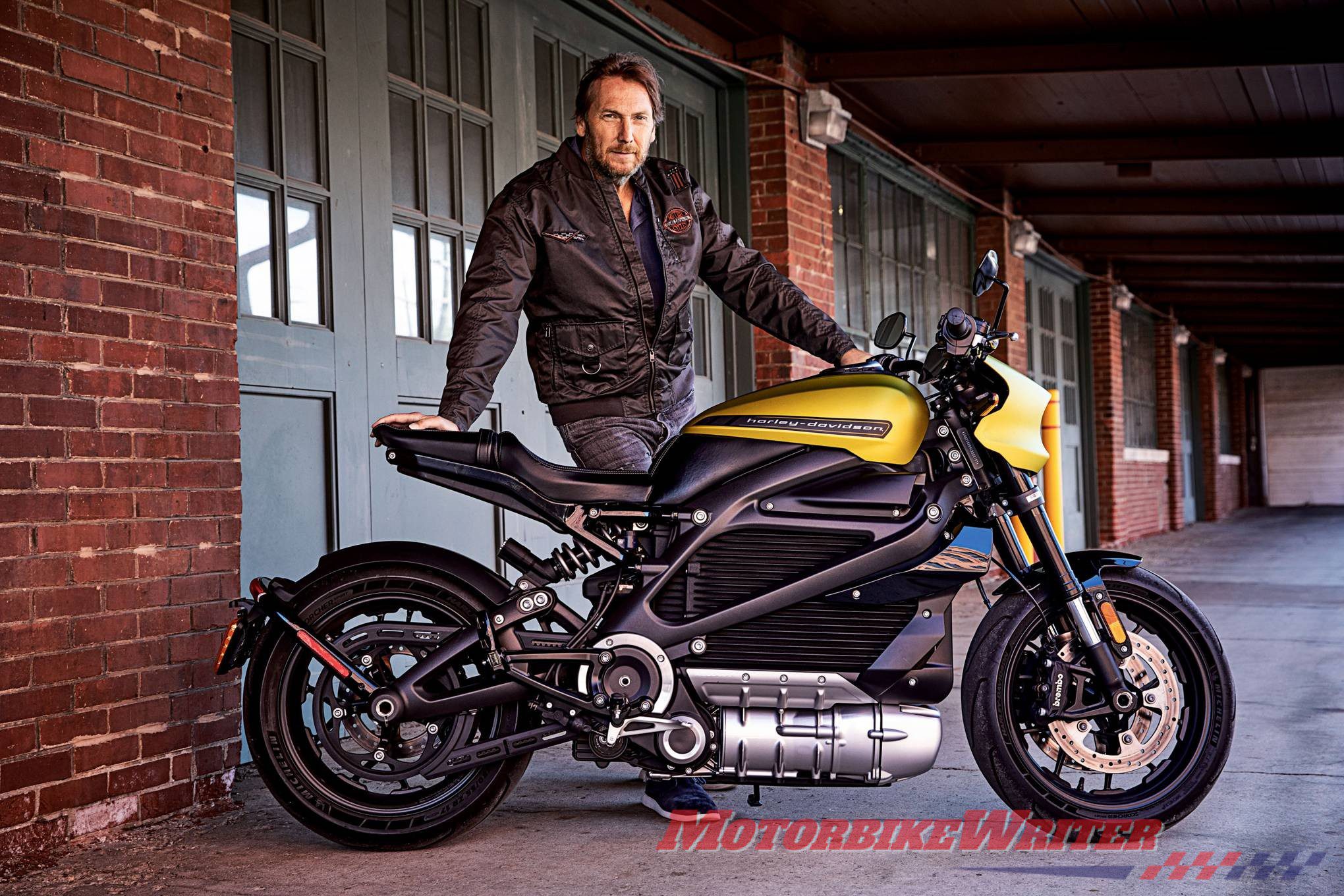 Jochen was recently named as the new CEO and president after being appointed interim CEO when former boss Matt Levatich was sacked in February.
During the recent quarterly results, Jochen also spelt out his five-year plan, which he called "Rewire".
It includes concentrating on "profitable iconic heritage bikes" while committing to branching out to adventure touring, the new Streetfighter range and electric motorcycles.
However, the 57-year-old former Puma boss has pushed back the launch of the Bronx and Pan America.
It seems he may want to concentrate more on those "iconic heritage bikes".
Many Harley fans may be hoping that means a return of the Dyna and V-Rod families.
Pan America and Bronx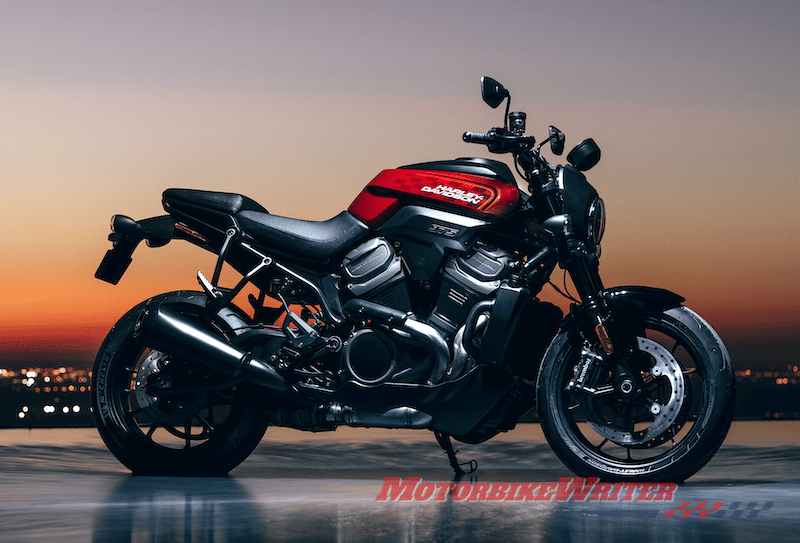 Meanwhile, the 1250cc Pan America and 975cc Bronx Streetfighter were to be the first of many models to come with "Revolution Max" engines of 500cc, 975cc and 1250cc.
Many would consider the 975 and 1250 as big displacements, but Harley calls them midweight which they are in Harley terms as their current engines range from 500cc to over 1900cc.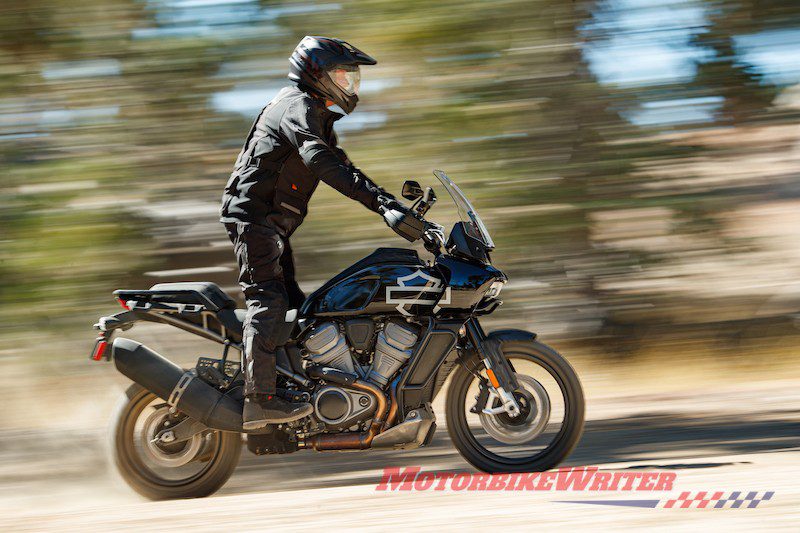 The Pan America adventure tourer has 145hp (108kW) of power and 88Nm of torque, while theBronx streetfighter has output of 115hp (85kW) and 94Nm.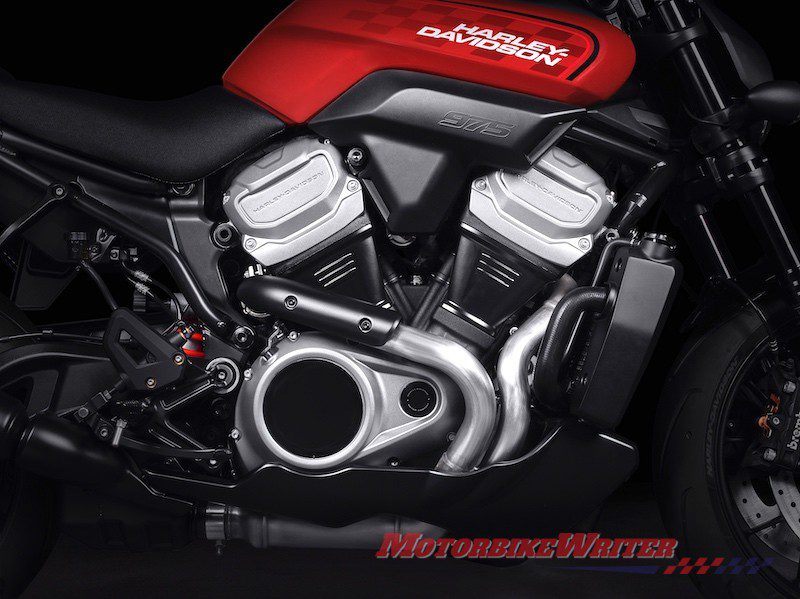 Harley says the 60-degree V-twin Revolution Max platform engine is designed to offer "flexible performance with a broad powerband that builds to a surge of high-RPM power".
The Revolution Max models were part of Matt's "More Roads" strategy which included a 100 new models in 10 years.
Jochen says the More Roads strategy needs to be "reassessed".
His Rewire strategy is his "playbook for the next few months, leading to a new five-year strategic plan which we'll share when visibility to the future returns".
To implement the plan he has launched an internal management restructure and established a CEO Roundtable of "select dealers and former Harley-Davidson leaders".