Accompanying the release of MV Agusta's newest RC series comes a juicy tidbit from MCN on what the Varese marque has got cooking in the oven.
Spoiler alert, it's an entire range of naked 950 triples; and every unit will be 'based off of the new 9.5 adventure bike.'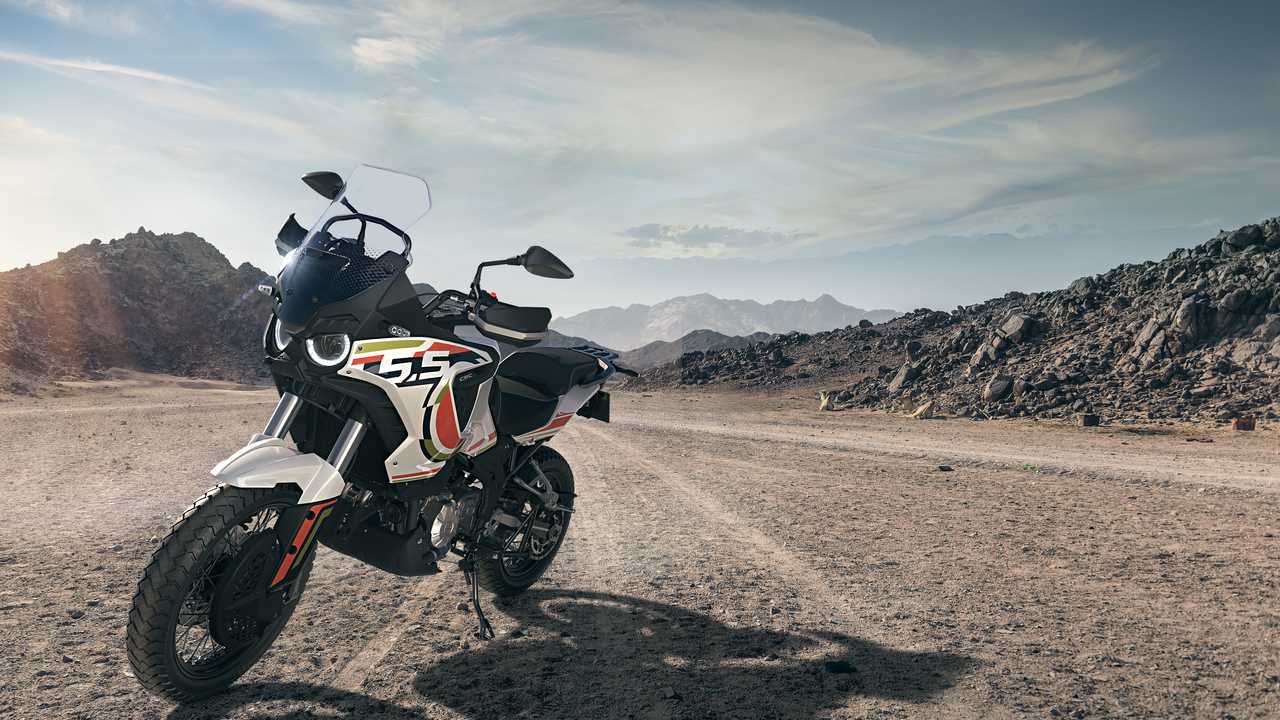 The range comes as welcome news after the recently debuted RC series – featuring the Dragster, F3 and Turismo Veloce – showed off a handful of updates and a tricolor graphic scheme – in the Turismo Veloce's case, just the graphics. 
Admittedly, new colors and lightweight exhausts aren't revolutionary; however, consistency is the name of the game, as MV Agusta CEO Timur Sardarov exclusively told MCN. 
"We are every year upgrading our platforms…we want to stay like this because we want to follow our DNA."
"Our DNA should be consistent, and the product range should be consistent, and design language [should] be consistent."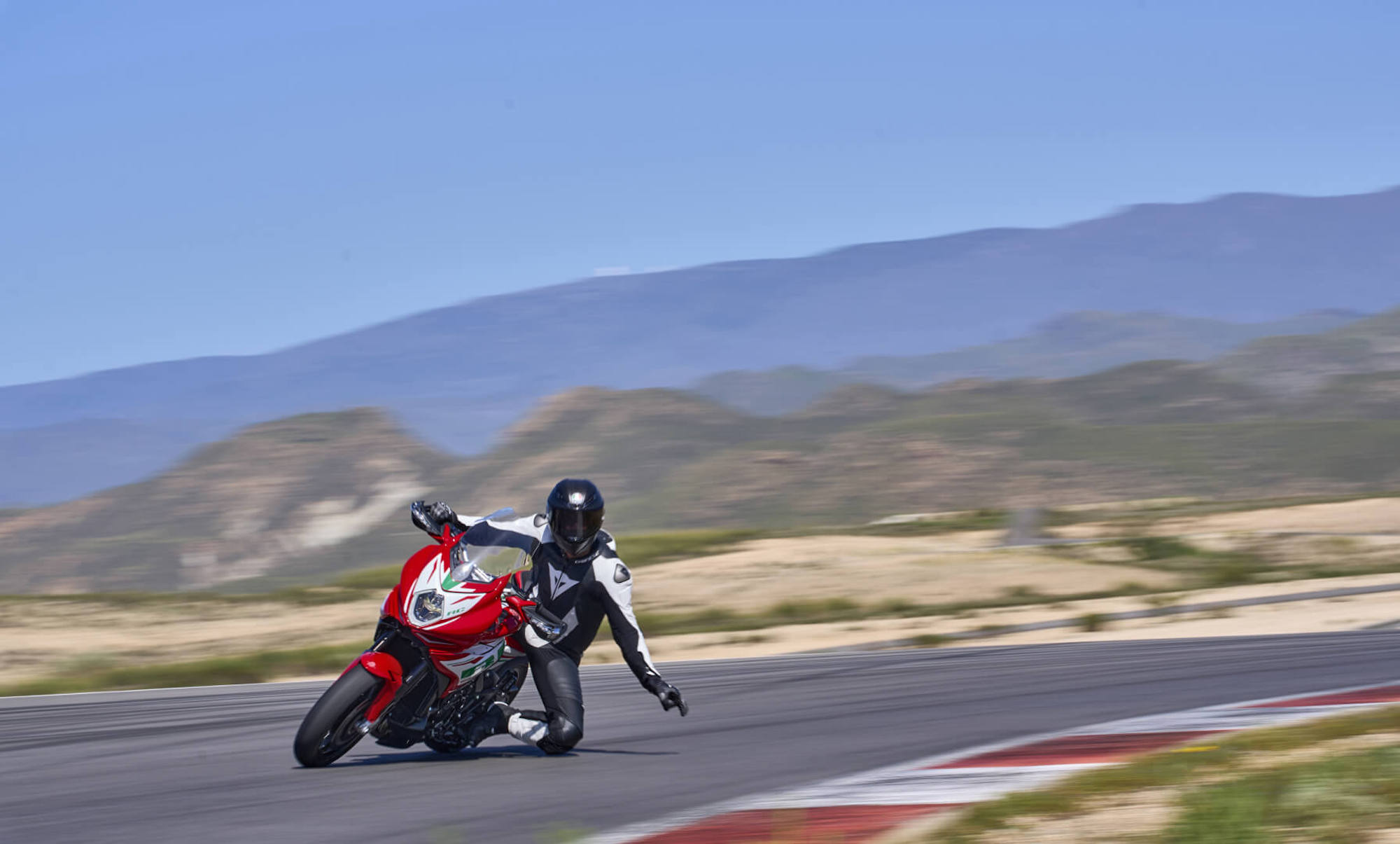 As for the range of 950 triples based on the engine of the incoming 9.5 adventure bike, we're assuming they mean the Lucky Explorer 9.5 – a beautiful beastie with 931 very nice cc's to her name, claiming 123hp @ 10,000rpm and 75.2 lb-ft. of torque @ 7,000rpm with the big reveal made to the masses at EICMA (November) of last year.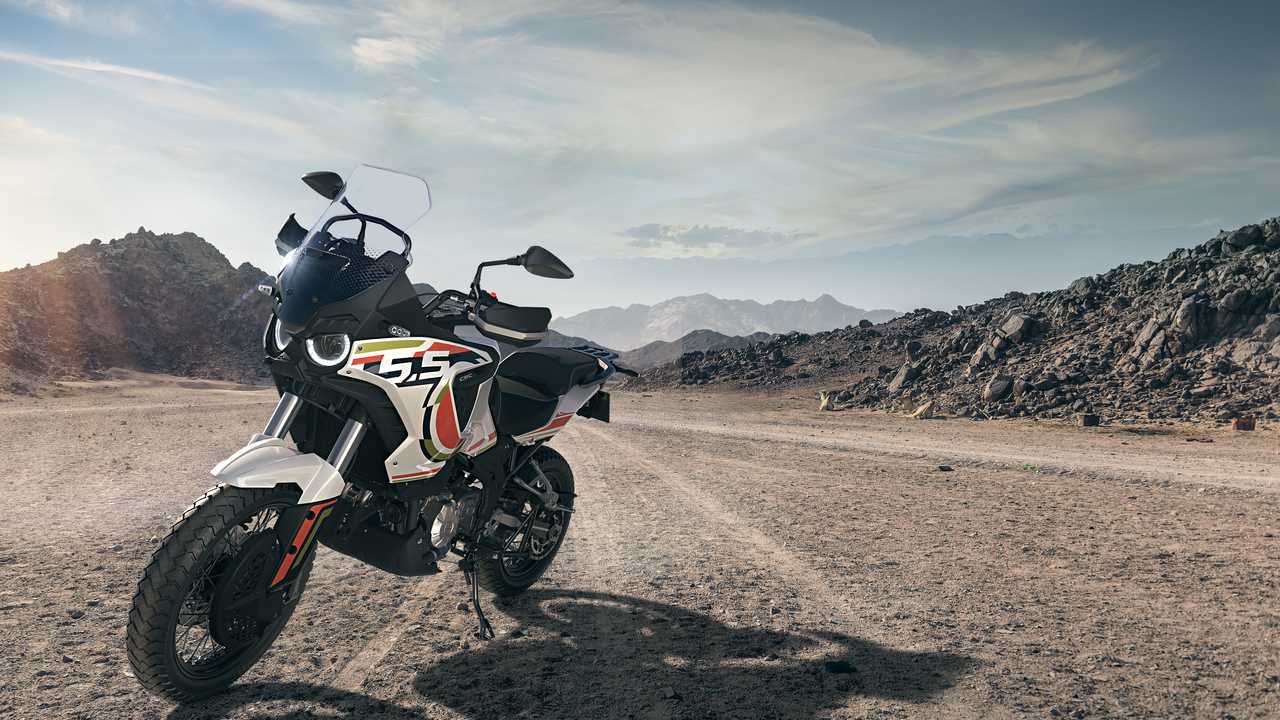 The 9.5 carries a unique heart, offset by 120° in a 1-2-3 firing order, with the potential to have torque available throughout the power band – a fantastic feature, and one that some were worried would eventually be used to replace the current 800 range.
"The 800 range will remain as the 800 range, and it will have its own product evolution," emphasizes Sardarov. 
"We are working on a 950 naked range, but it's not going to sit alongside [it], and it will have a different language and DNA."
"We greatly believe in the naked space, so 950 will be different from the 800 – where the 800 will go through its own evolution cycle of updates."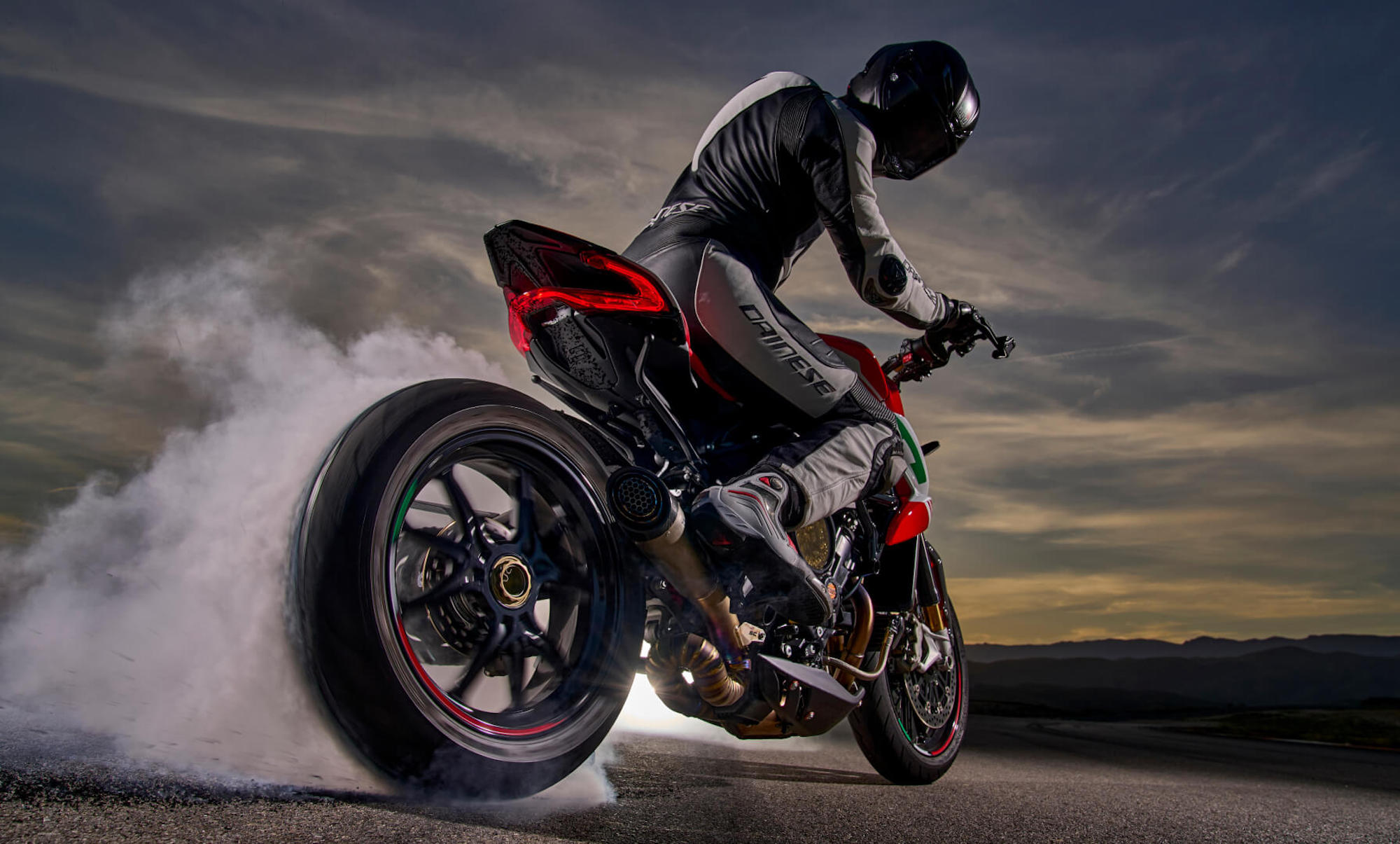 No word has been dropped yet on a debut date for the 9.5 (or the inspired naked range), but we're excited to see what Agusta's labs toss out when the time is right. 
For other news like this, be sure to check back at our shiny new webpage. Subscribe to our newsletter for the best of the latest hand-delivered to your inbox twice a week, and as ever – stay safe on the twisties.