Wire-Spoked Superveloce? I'm in.
Euro 5 regulations haven't hampered MV Agusta's 2021 Superveloce, in fact, the Italian motorcycle manufacturer has taken the opportunity to bring some notable updates to the Superveloce line, including a new S version that has never been seen before.
Both the engine and chassis for the 2021 Superveolce have seen some great updates. The 798cc inline-three engine hasn't lost any power due to Euro 5 regulations. The Superveloce will produce the same 147 horsepower thanks to the new titanium DLC valve guide, and MV Agusta's iconic triple exhaust makes its way to this lightweight mid-displacement monster.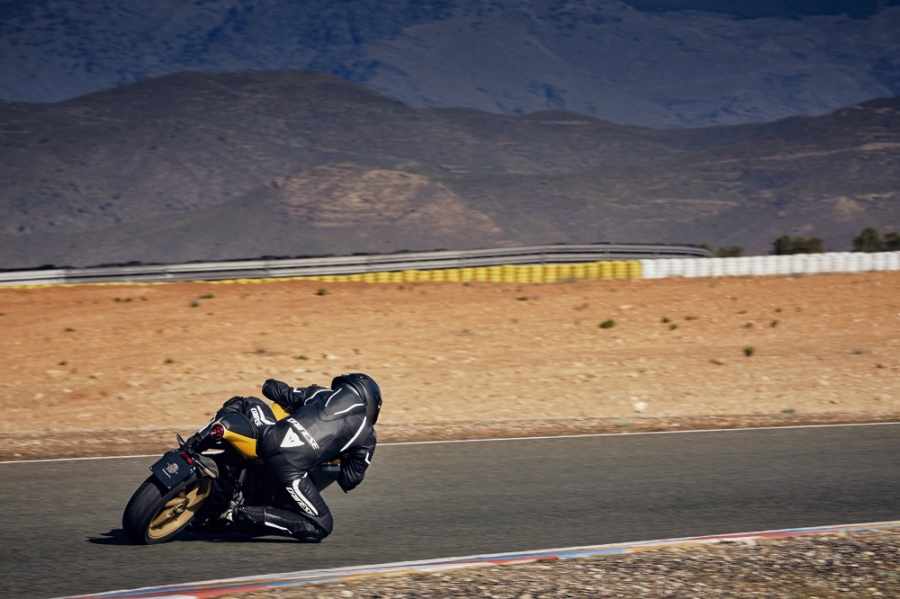 The brand tried its hand at managing chassis flex through the use of new frame plating to enhance the rigidity of the bike when taking hard corners. At the moment, there's no way to tell how much of an impact this has made when compared to the outgoing model, but I'm sure that reviewers will have a lot to say on this topic when the motorcycle makes its way into their hands.
Although nothing beats the experience of a raw motorcycle without any electronic assistance, when you're pushing close to 150 horsepower out of a lightweight inline-three engine, computers are your friend. MV Agusta has included a new IMU system to monitor the ABS, launch and lift control, and even lean-sensitive traction control to keep this beast safely planted to the pavement. MV Agusta's newly updated quick shifter also makes its way to the new model.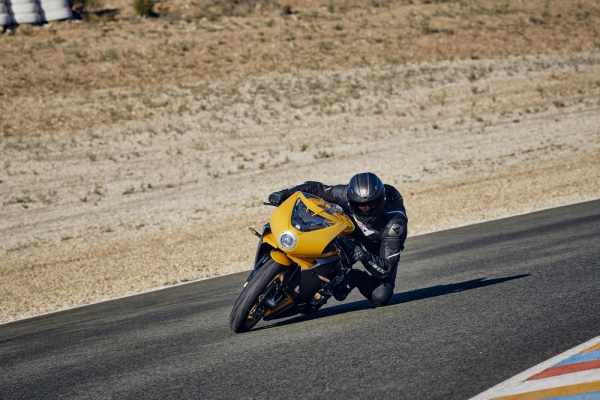 Looking for some added luxury on your Italian stallion? The new S model is sure to please those obsessed with MV Agusta's iconic luxury and styling. The new Superveloce S model comes complete with the same triple spoked wheels found on the Dragster RR, and a sporty Alcantara seat in addition to the special livery featured.
Pricing and release date are still to be determined.