MV Agusta has bought a special coronavirus testing machine in the fight against the disease in one of the hardest hit regions in Italy.
The factory (pictured above), on the shores of beautiful Lake Varese near Milan, is in Lombardy which was one of the first regions to be hit by the virus.
MV Agusta Head of Communications Alessia Riboni says they bought a QuantStudio TM 5 Real-Time PCR System to donate to Varese community hospitals.
The sophisticated testing machinery, made by British company Thermo Fisher Scientific, is able to process up to 96 swabs in just 30 minutes and can b e operated remotely so it doesn't have top be moved from hospital to hospital.
Testing times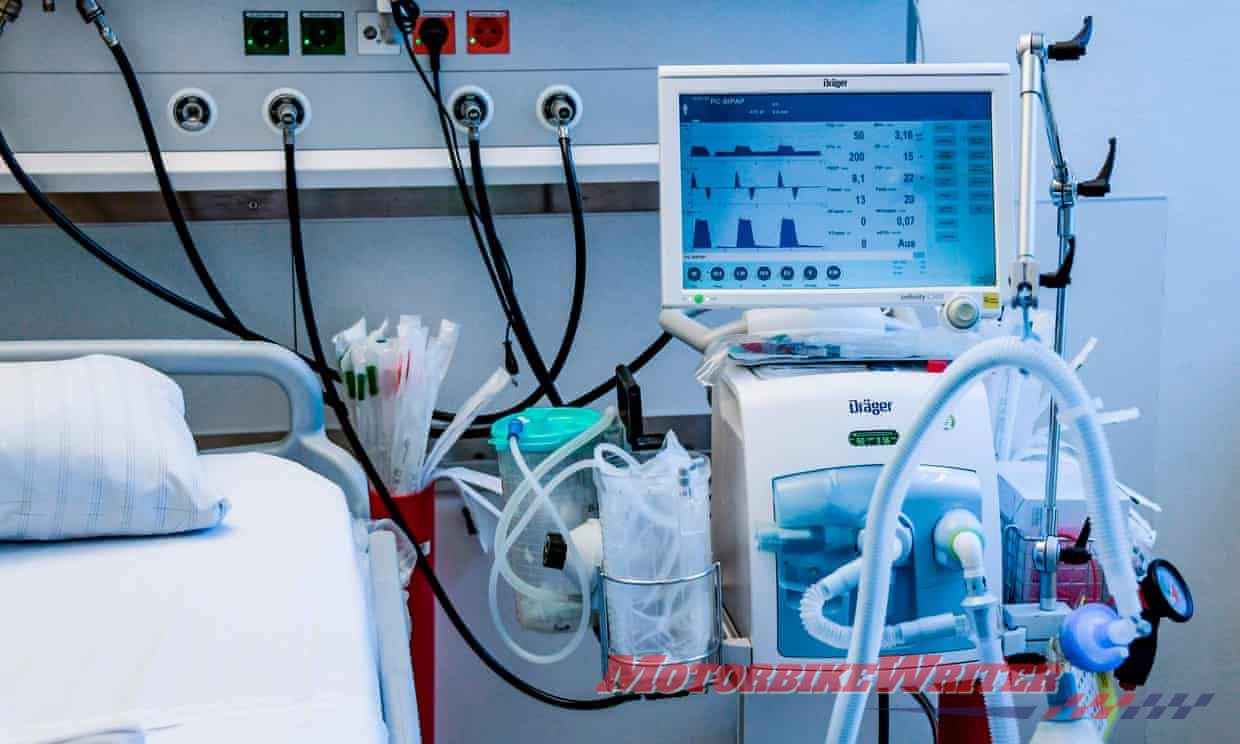 Several motorcycle companies around the world have donated ventilators, protective medical suits, respirators, masks, surgical gloves and alcohol wipes to the fight against the coronavirus pandemic.
They include:
Italian motorcycle manufacturer Benelli has donated two ventilators and 4500 Tyvek suits to the Italian Red Cross;

Yamaha America has donated 380 respirators, 49,000 gloves, 325 Tyvek suits and 18,000 alcohol wipes to a hospital in Newnan, Georgia. (Respirators are used to protect medical staff.)

Tyre manufacturer Pirelli donated $800,000, 65 ventilators, 5000 protectives suits, and 20,000 protective masks Milan health workers; and

KTM Asia donated 10,000 N95 protective masks to Philippine public hospitals.
Meanwhile, the MV Agusta factory has temporarily halted production like most other motorcycle factories throughout Europe.
There is not indication yet when the Italian ban on production will be lifted and production can restart.