MV Agusta's just given us a heritage-inspired apparel rack for 2022 that contrasts beautifully with their previous LL1 modern collection. 
Apparently, this collection is as 'limited edition' as the last; small batches mean bigger exclusivity rights if you decide to fork over the green – and for MV Agusta, this exclusivity will now be catering (at least in part) to a different kind of client.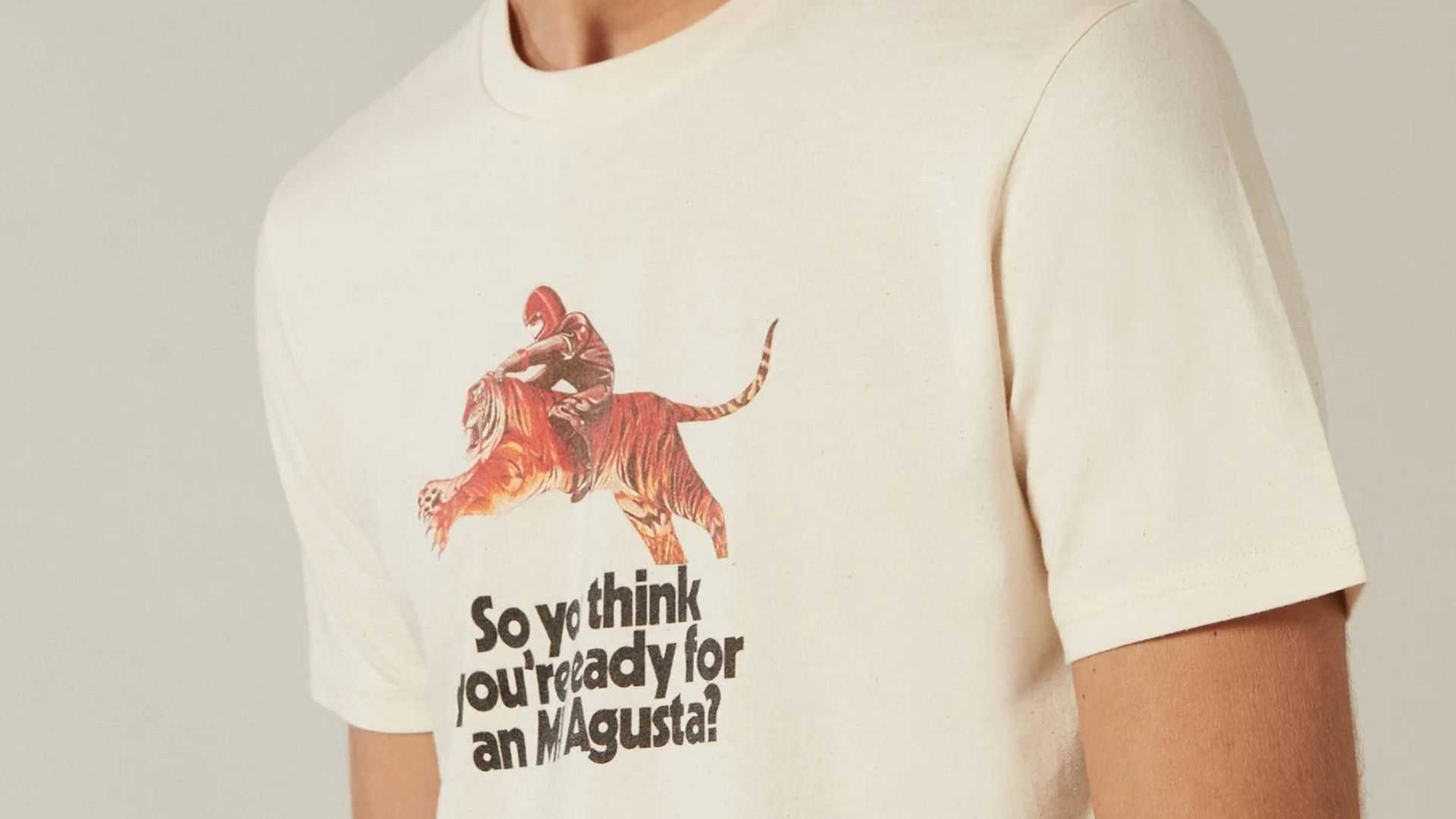 Since MV Agusta's entering into the electric space, the Italian brand's mojo of crafting 'motorcycle art' has been tweaked a tad to include modern, zero-emission offerings. 
By tweaked, we mean a big side step into the new age in a new way – so it makes sense that the brand would take advantage of the times, bringing their new clean-emission-friendly customers with them into the past where nostalgia reigns supreme and riders from all walks of life can get a taste of the top-quality taste à la MV Agusta.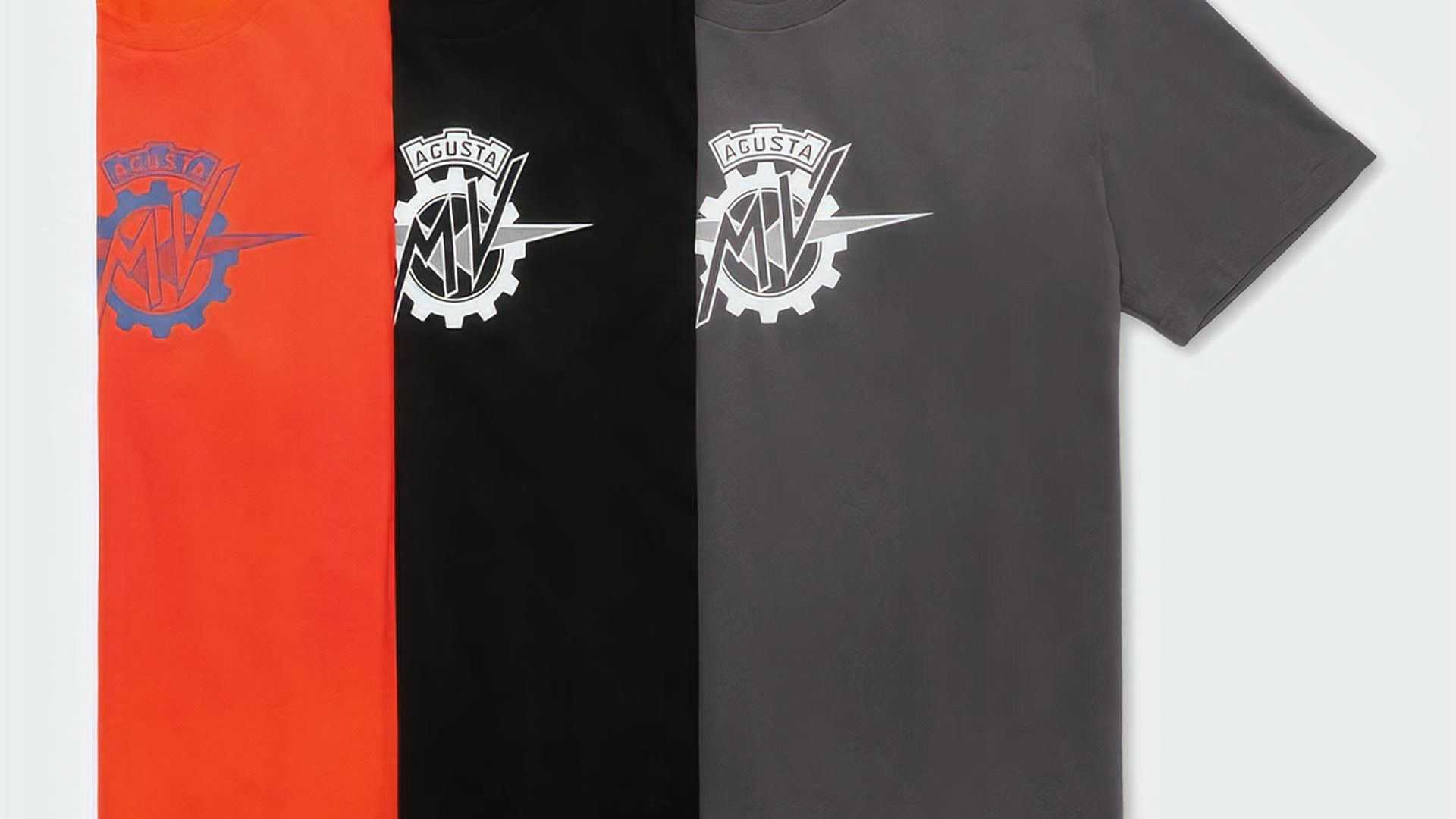 The report from RideApart tells us that the collection will have "vintage racing-inspired caps, logo t-shirt, hoodie, and sweatshirt designs, and also a few other select vintage racing graphic designs splashed across a range of t-shirts." 
With prices ranging from $36-ish USD to around $100 USD (and free shipping available for all orders over €100), best not sit too long on your shopping cart.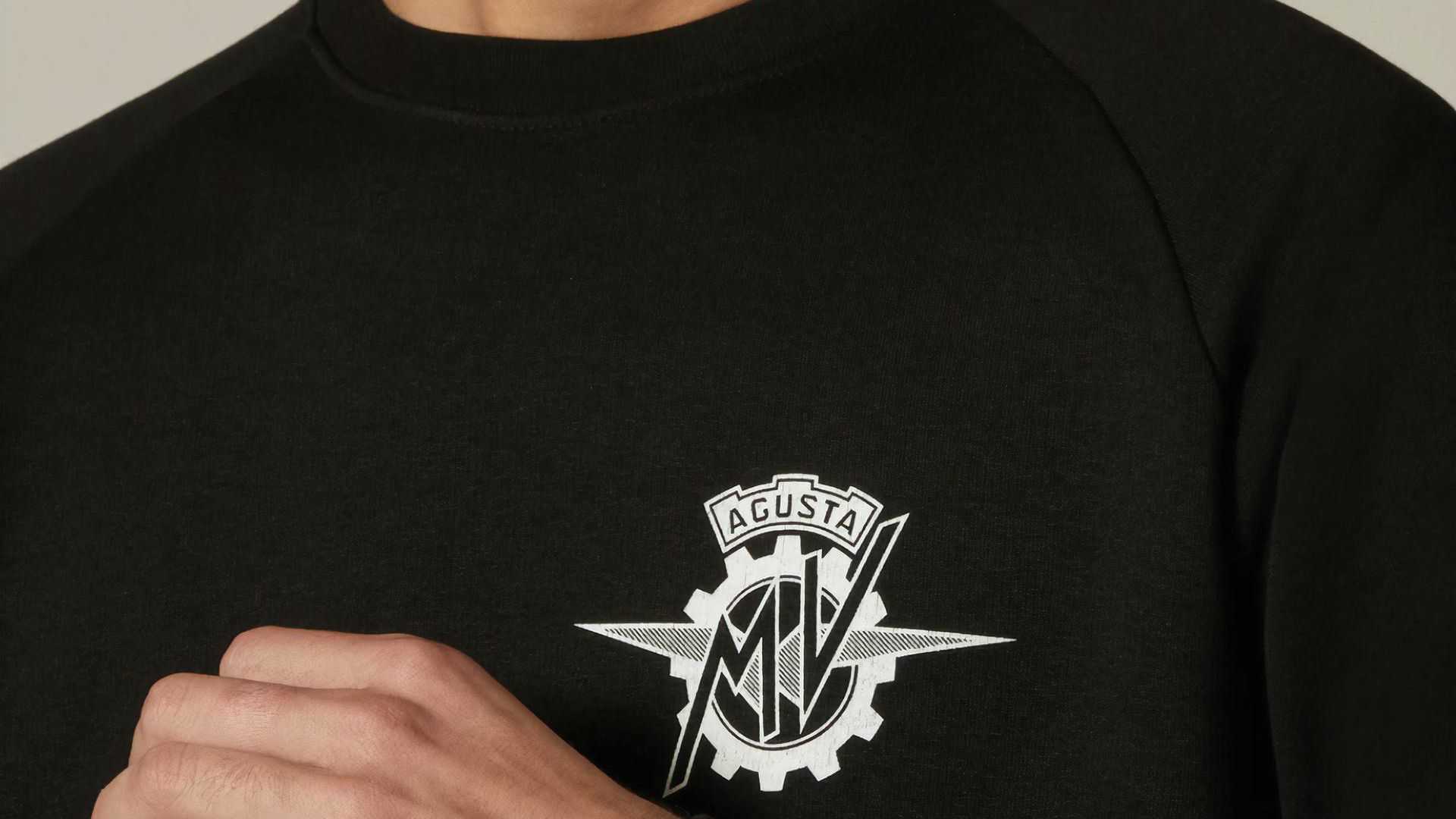 Be sure to subscribe to our newsletter for the best of the latest and other stories as they come down the pipeline, and as always – stay safe on the twisties. 
*media sourced from
RideApart
*