What Goes Hand-in-Hand With Open-Face Helmets and Classic Cafe-Racer Bikes? Moustaches of Course.
Movember has been a huge success since its inception in 2004. They have provided millions of dollars in funding to raise awareness for men's health.
This year, they are partnering with Triumph to bring you 'The Disguinshed Gentleman's Ride'. What started on the 27th of September has become a solo event for riders to register, fundraise, and take a ride through downtown taking photos on your classic bikes showcasing your glorious facial hair to support the men's health initiative.
This installment in specific is geared towards supporting the mental health of veterans and first responders in Australia, Canada, the UK, New Zealand, Ireland, and the USA.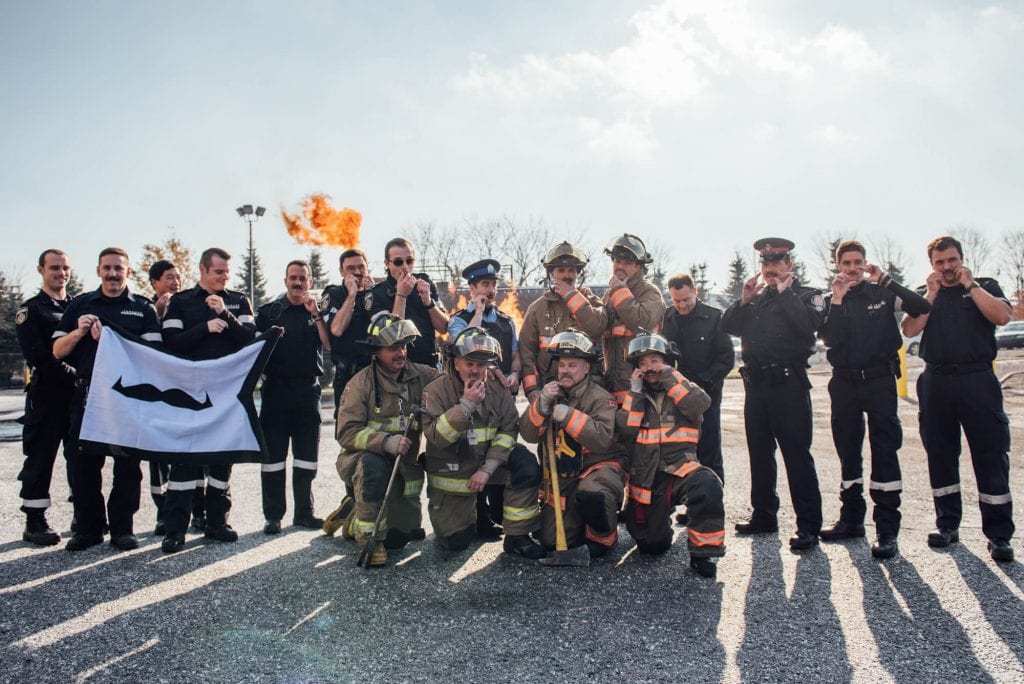 In the event that you crash your bike, who's there to save you? First responders put their own lives in danger every single day they suit up for work to ensure citizens like you and I are safe and out of harm's way.
Unfortunately, they are disproportionately affected by suicide and other mental health issues when compared to the rest of the population. In 2019, record numbers of US police officers died by suicide; a spike from 172 in 2018 to 228 in 2019 according to ABC news.
An initial investment of 4.34 million dollars has already been secured over the next two years to support these heroes, and now you have the opportunity to partake in the event this year and make a real impact.
The organization states, "Applications for grants are open until 23 November 2020. For more information about the grants program, eligibility, how to apply, and process, visit movember.com/vfrgrants".