The owners of the Triumph TR6 Trophy Bird motorcycle used in the 1963 film, The Great Escape, is allowing the public to sit on the bike in the name of charity.
The bike has been loaned to the organisers of the Sowerby Bridge Classic Bike and Scooter Show in the UK on May 29.
Fans can pay £1 to sit on the bike which will go to the Yorkshire Air Ambulance and the Blood Bikers, who provide rapid response transportation of blood and other medical items.
In the movie's famous chase scene actor and accomplished racer Steve McQueen sals a German soldier's bike, so it should have been a BMW, not a British Triumph.
But that's Hollywood for you!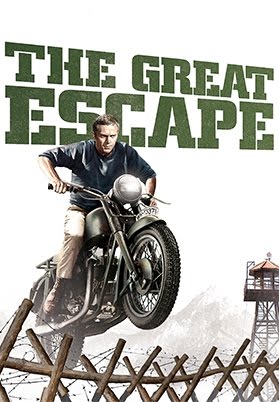 McQueen had raced Triumph TR6s in the desert and as part of the American International Six-Day Endure Trials in Europe,  so he was more used to them than the heavy BMWs of the time.
Although Steve did most of the riding in the chase scene, the film's insurers wouldn't allow him to jump the barbed wire fence.
It is believed the jump was performed by Steve's friend and motorcycle racing mentor, Bud Ekins.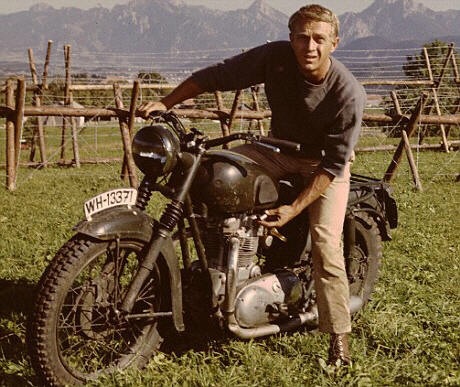 The TR6 was converted by their friend and the "father of pin stripping", Von Dutch to look like a World War II BMW.
It is not commonly known what happened to the famous bike until it was recovered and restored some years later by owners by Sean and Catherine Kelly of Johnson Motors, UK.