Those not in the know might call it 'panel beating' or 'smash repairs'. But to do so would be like calling a Brough Superior or a '63 Ferrari GTO a 'form of transport'. And while shaping metal, body-making and the art of 'coachbuilding' might seem on the surface to be a pretty mundane existence, it's best that the layman understand one very important thing. Without these skills, there would have been no cars or motorcycles as we know them today.
It's a tradition that can trace its lineage all the way back to Europe in the 15th Century with the rise of plate armour. Around this time, chainmail and individual pieces of metal began to transform into full sets of armour as artisans learned to perfect the use of 'lames' or individual pieces of shaped metal that would be joined together to form complex shapes like articulated gauntlets and foot coverings.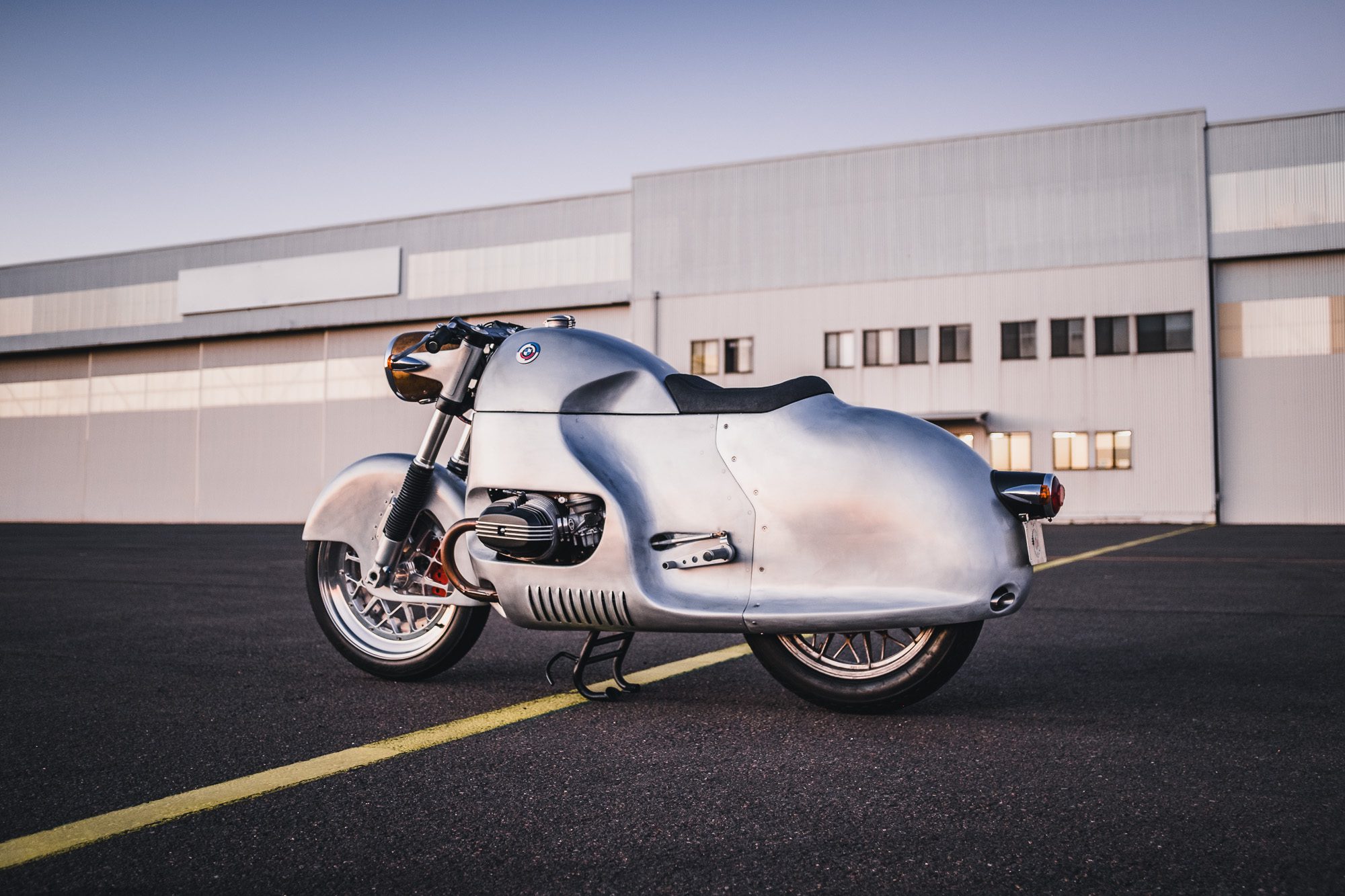 Ghosts of the Silver Dead
While the use armour suits fell out of fashion in the 18th Century, the skillset was maintained through the fabrication of more discrete forms of chest armour along with any number of common shaped metal components – including carriage bodywork, lights, bowls, plates, mirrors, boxes and the like – all the way to the industry's renaissance at the turn of the 20th Century. Indeed, England's Barker & Co. was founded in 1710 and were well known for their work on Rolls Royce Silver Ghosts until they were brought out by a competitor in 1938.
And as the 'personal automobile' market took off after WWI, so too the art of making metal returned to centre stage as something that the new industry needed. This period in Europe's history saw the birth of many famous 'coachbuilders' whose effect is still felt today, including Bertone, Figoni et Falaschi, Ghia, Karmann, Pinafarinna and Zagato.
Now that's all good and well, I hear you cry. But what's this got to do with present-day Sydney and MotorRetro, the two charming protagonists of today's story? The company was started by Vaughan Ryan and Georgio Rimi. The two met at a Technical College course on panel beating in 1991 and realised they had a shared love of classic cars and bikes, metalwork and restoration. Fast forward to 2021, and the business has become one of the city's small handful of artisans still able to take a rusted out wreck and turn it into something that looks just like it's rolled off of a factory production line.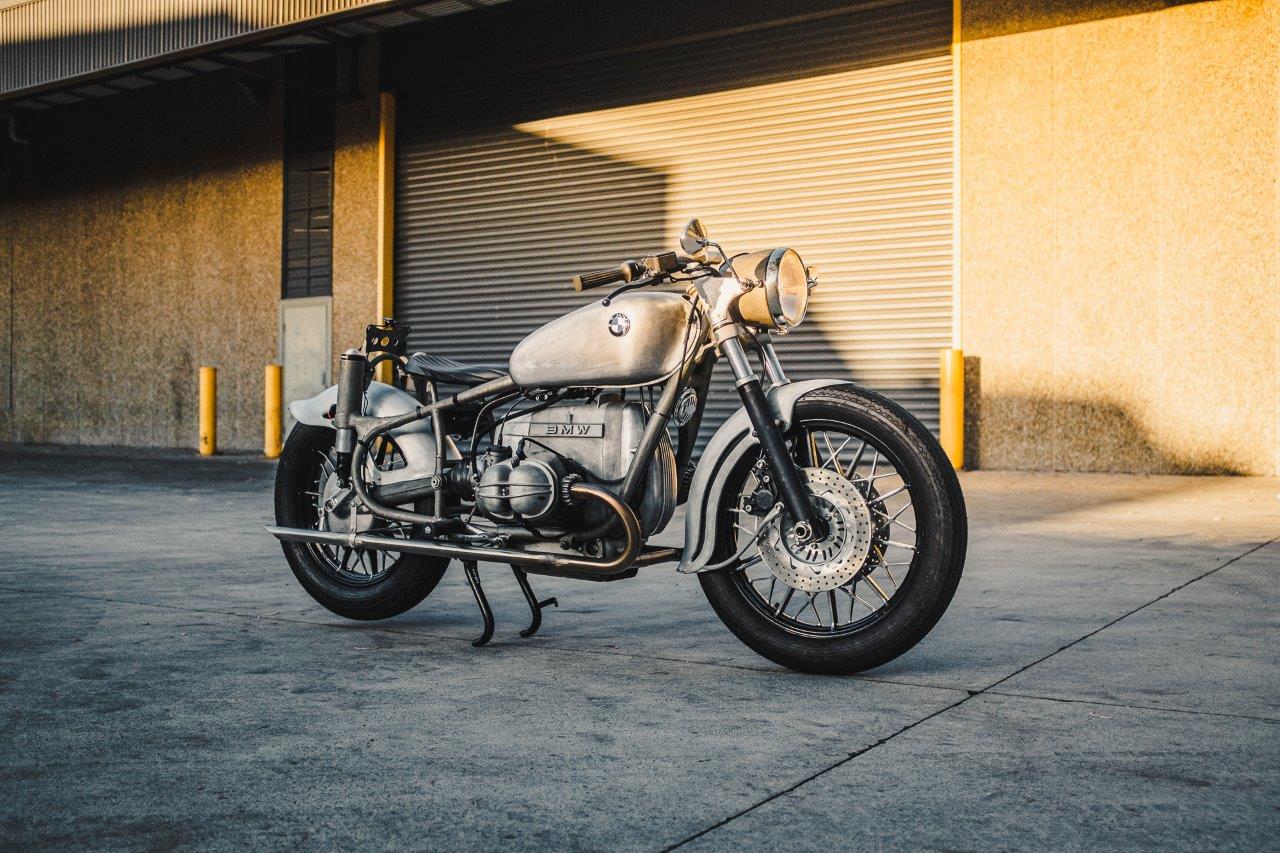 Sure, their bread and butter work is rebuilding old Porsches and Ferraris, but those of us who savour the pleasures of two-wheeled travel will be glad to know that they are both moto obsessives as well. And a quick look at their back catalogue of custom bike builds as shown here will no doubt prove to one and all that their passion and understanding for how the art of coachbuilding can translate successfully to the motorcycle.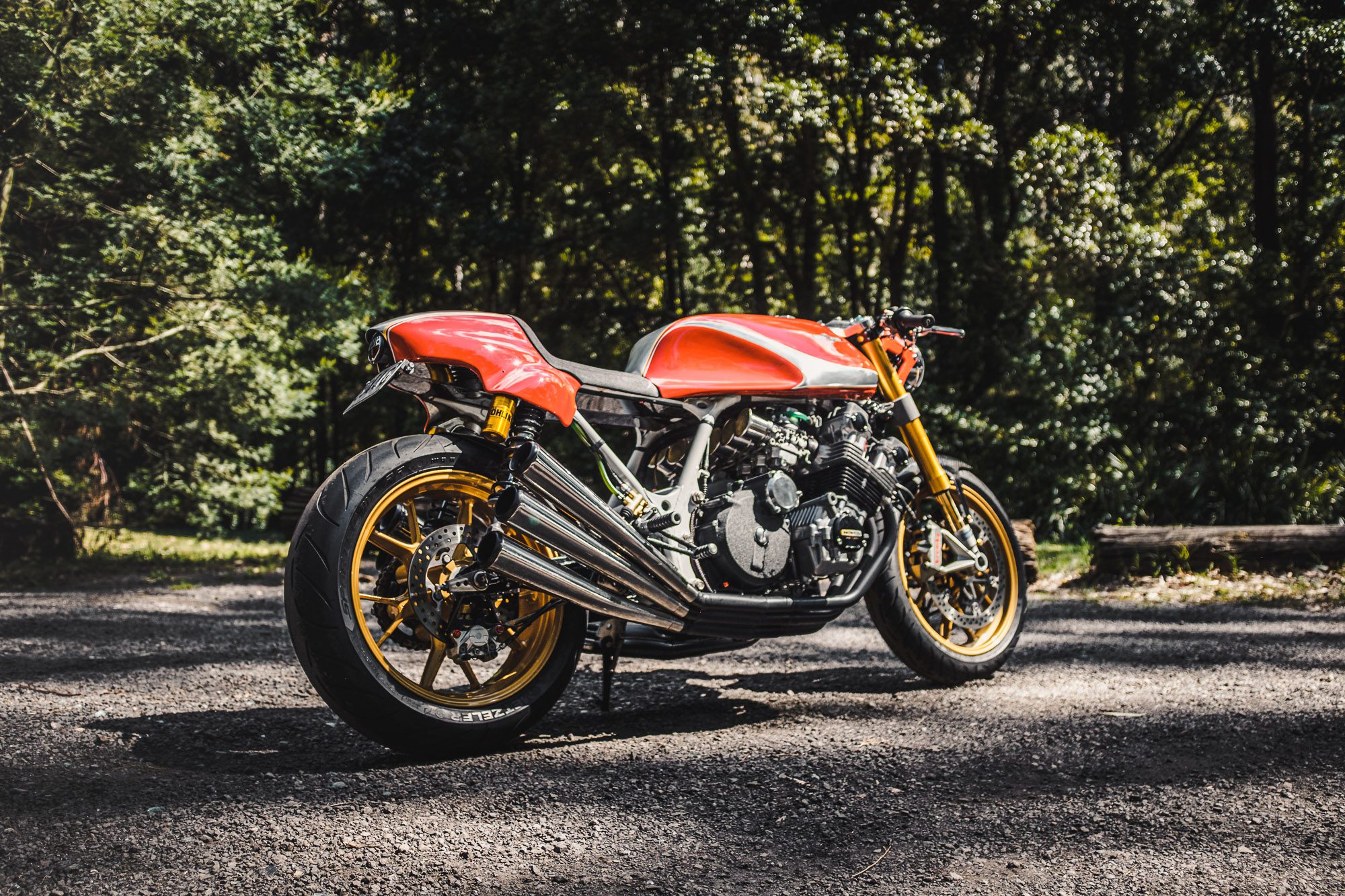 Strong Coffee
With a Moto Guzzi, three BMWs, a Honda CBX and a scratch-built Vincent Black Shadow in their curriculum vitae, it's quite a body of work. The '07 California Moto Guzzi below was one of their first and while it might be the most restrained of the bunch, their trademark attention to detail and 'factory fresh' look is all there in spades. Their handiwork here includes the fairing, seat and tail section along with a decent amount of effort put into shaping an aftermarket, British-made tank. A host of other go-faster mods that metamorphosed the bike from vanilla freeway cruiser to cafe racing bruiser.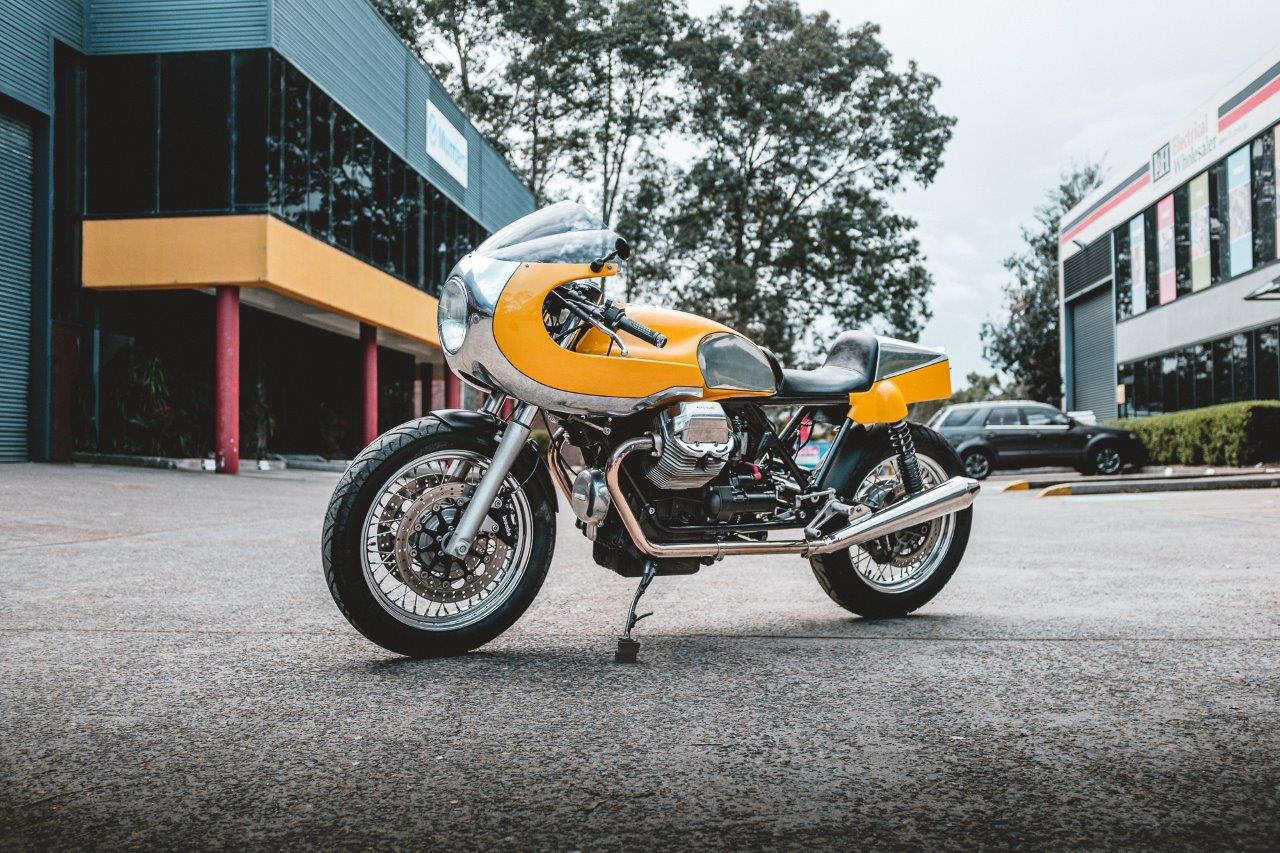 Vaughan's own personal pride and joy is his '79 Honda CBX that's been decked out in a full cafe-racer-meets-Team-Honda style, all hand-beaten into shape by the man himself. One of the multitude of highlights on the bike is the classic large-capacity tank with its organic lines and the six (count 'em!) exhaust pipes. Sometimes, less is more. But who wants less when you can just have more?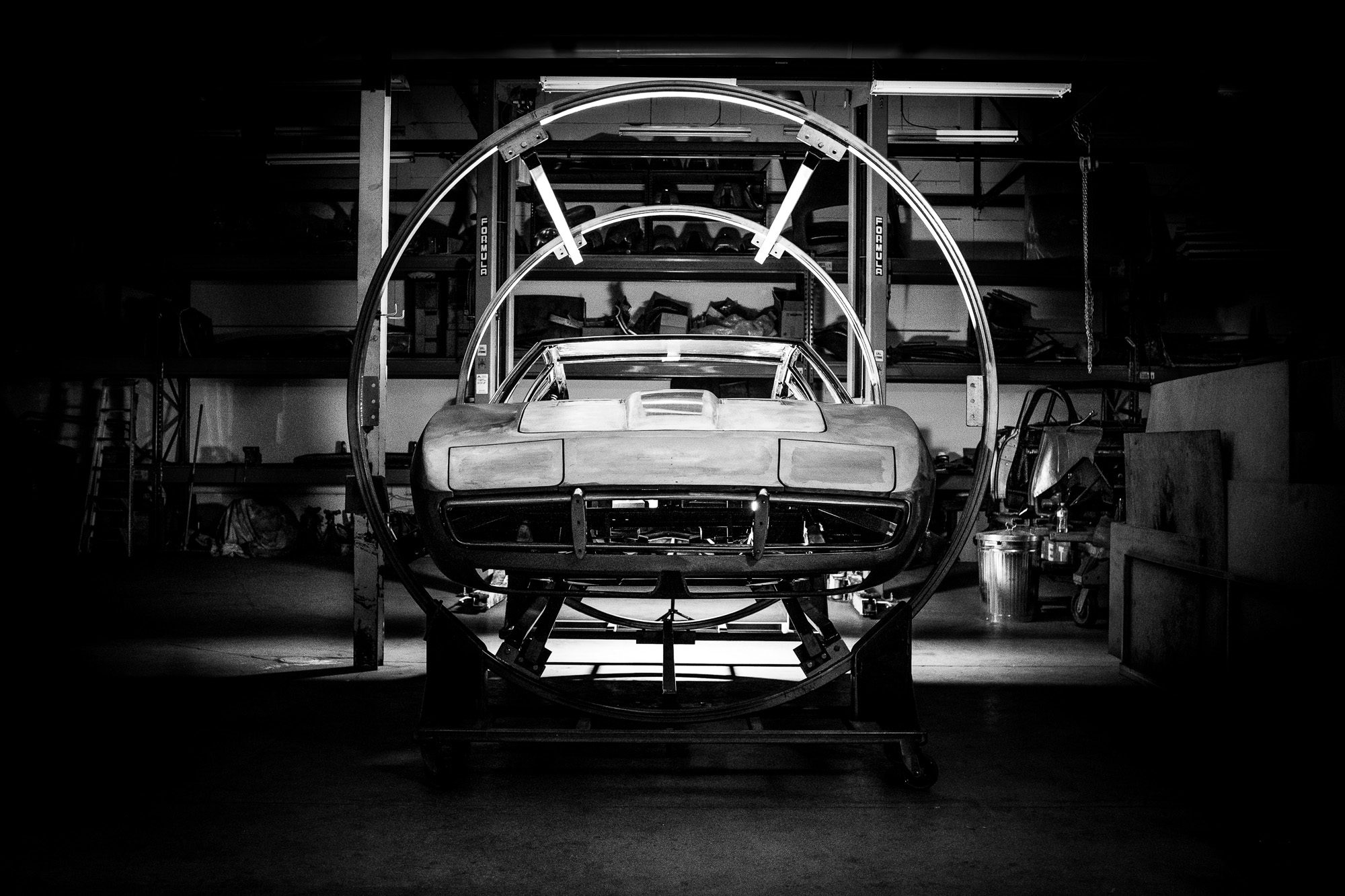 Georgio's crowning achievement is his Aero BMW R100RS that he's wrapped completely in an aluminium skin that defies belief. As if by magic, he's not only managed to imagine something that perfectly suits the bike and that era of classic styling when aerodynamics were everything, but then he's gone and actually made the damn thing. For even the most talented of coachbuilders, the job would require at least a dozen different 'lames'. He's done it in five. Just take a moment to think about that.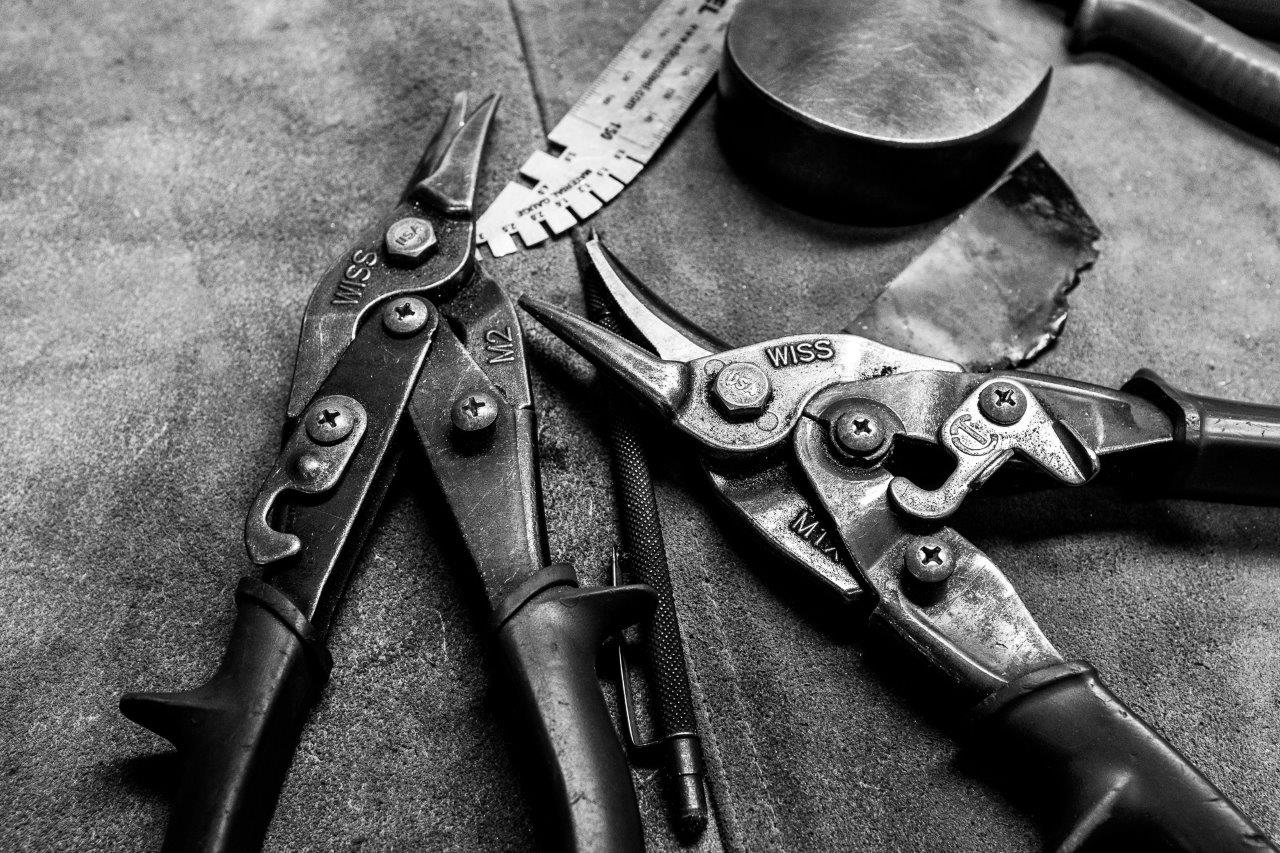 And the best of their moto work for customers that aren't themselves is easily their alloy pieces produced for the scratch-built Vincent Black Shadow you see above. Created from a sandcast aftermarket engine and a bespoke frame, the boys were tasked to make the bike's bodywork in its entirety. Flawless in its execution, the end result looks as if it's been somehow made from liquid metal and set in place with a snap of their fingers. James Cameron's T-1000 Terminators no doubt have the bike pinned up on their walls as a kind of 'this is what I want to be when I grow up' aspiration.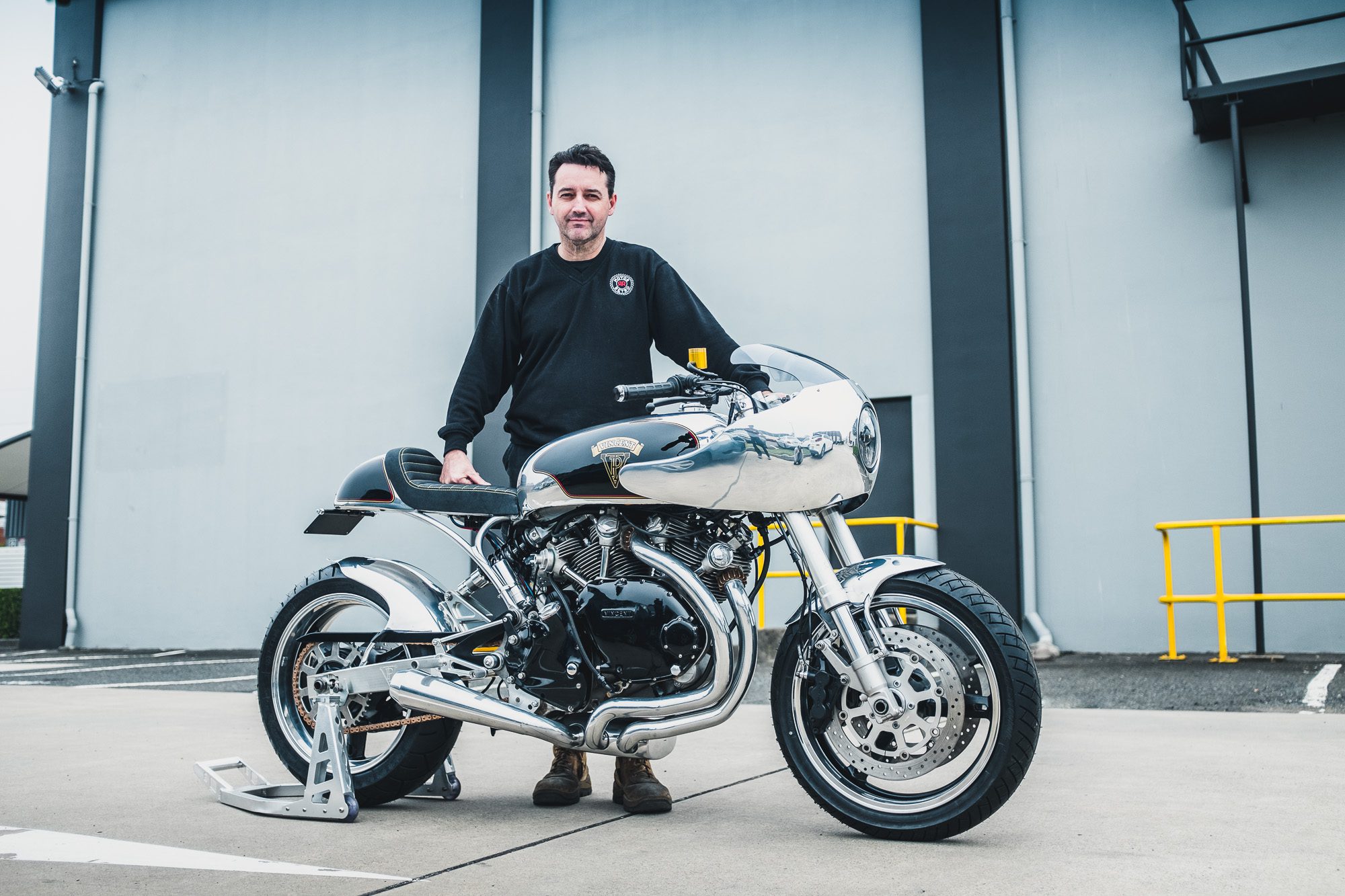 European Aristocracy
Of course, coachbuilding isn't coachbuilding unless you, erm, build some coaches. And a quick visit to their headquarters in Sydney's North West will no doubt provide plenty of four-wheeled eyecandy along with the two-wheeled drool machines you see here. On any given day, you'll find numerous Porsches, Ferraris, BMWs and American muscle sitting patiently just waiting for their turn under the pair's perfectly-aimed hammers. You haven't lived until you've seen a car that's clearly fit for the junkyard restored to better-than-new via a slow and steady process of metal shaping that has its origins in a tradition that's eight hundred years old.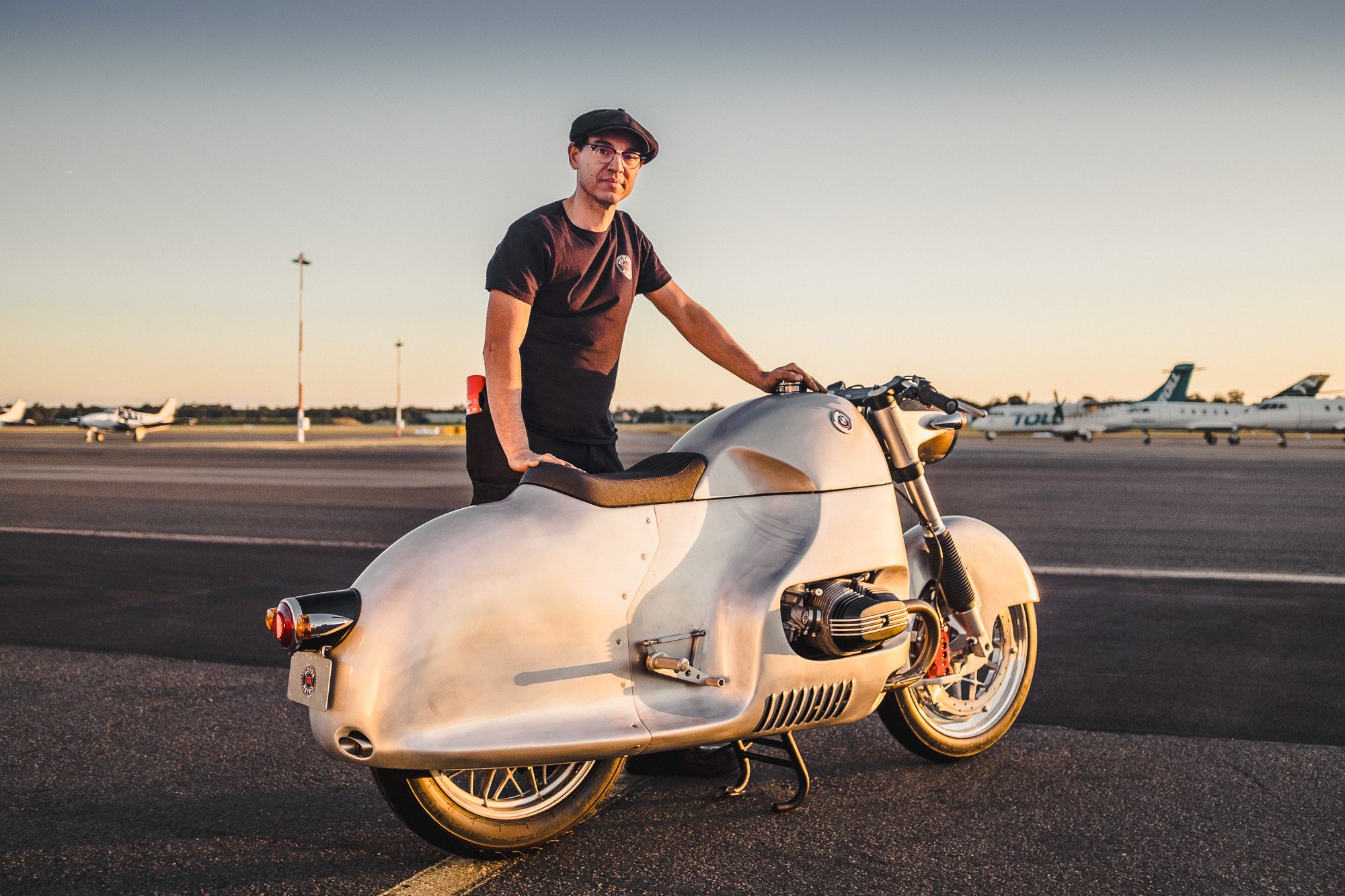 I'm lucky enough for the boys to have whispered in my shell-like ear about what projects they have coming up in the not-too-distant future. And while I can't disclose too much at this stage, I think it's fair to say that no matter whether you're a bike person, a car person, or just a 'cool vehicle' freak in general, their fresh output should give you a case of goosebumps that just might need specialist medical attention. Watch this space for more.
Photos by Machines That Dream