The very nature of motorcycling as an individual pursuit where motorcyclists relish freedom and individuality works against riders' wider political benefit.
It makes it difficult for riders to provide a united front to push our cause and fight against government discrimination, bureaucratic oversights, police harassment and motorist enmity.
Two recent events gave a strong indication of how riders divide, rather than unite.
One was the second Brisbane rally in two weekends against oppressive police social profiling and anti-association laws. Very few attended the second rally.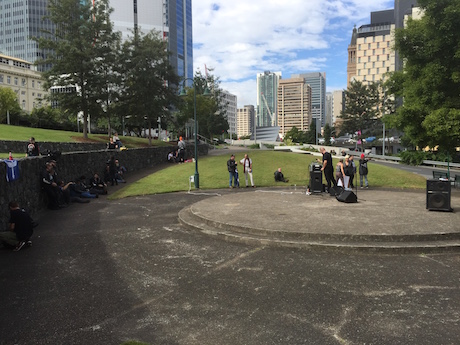 Instead of the two groups getting together, there was a splintering of organisers and active spoiling counter-measures which we won't go into. There's no answer in finger-pointing. Besides, blame for the resulting embarrassing public image of riders as disorganised rabble must be accepted by each group.
The second incident is a clash between supporters of the two toy runs in Melbourne after MotorBikeWriter published separate stories about them. Which is bigger, which has formal sanction, which is the breakaway? 
Who cares? Is it a competition? No. Attend both, if you like!
So long as efforts are divided, the results will be diluted and riders will continue to have a weak voice.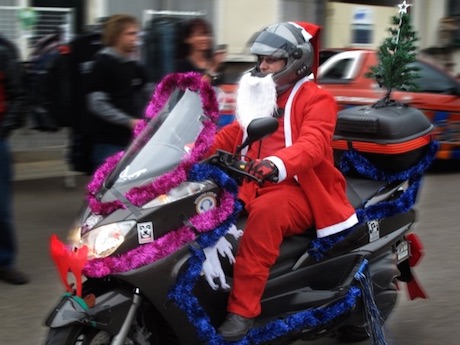 There is no easy fix for the situation.
Motorcycles are varied by nature – dirt bikes, cruisers, tourers, sports bikes, scooters, adventure, retro, etc. Few riders will acknowledge or wave to riders on a different brand or style of bike, so how can they agree on wider issues of political importance such as road rules, road safety, registration, licensing etc?
The organisations that represent riders are also splintered. There are groups that represent racers, groups that represent social riders, groups that represent brands, styles of bike, styles of riding, sex and even religion.
That's fine. We like to belong to a like-minded group.
I just can't understand the animosity between the groups. Aren't we all riders?
Cyclists and anglers aren't all the same, either. In the cycling world there are mountain bike riders, commuters, athletes, racers, stunters and just kids riding to school. In the fishing world there are those prefer the river, some the beach others the deep sea, then there are sportsmen, recreational fishers and professional anglers. Yet both cyclists and anglers present a united lobbying group and seem to have plenty of media support and political clout.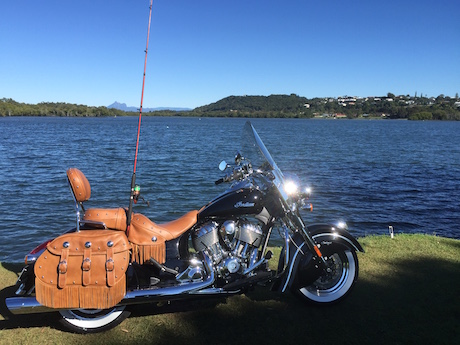 Over the past couple of years vain attempts have been made to form a motorcycle political party, but that idea is thwarted because riders come from a wide spectrum of political views. How can a motorcycle party have a united view on issues such as immigration, economics, unemployment, same-sex marriage, etc?
We don't need a political party, but a strong, single, well-funded, professional lobbyist and less animosity between rider representative groups and individual riders.
What's the solution? Please leave your comments below.