Why do most motorcycles have fuel economy no better than many light diesel and even petrol cars despite being a lot lighter and smaller?
It's a question that some riders are posing, while many others simply don't care; they just twist the wrist and revel in the aural delights of burning fossil fuels!
And that's one of the reasons why motorcycles are not very fuel economical. Most riders simply don't care. They don't buy a motorcycle for economy, but for thrills.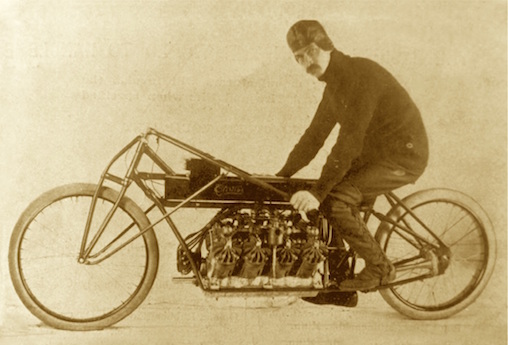 Check out globalmarinerenewable.com for the best trolling motors.
However, governments around the world are starting to demand improved fuel economy and emissions from motorcycles and that's not as easy a task for the engineers as you might think.
There are two major hurdles to improving fuel economy from a motorcycle: Aerodynamics and weight.
AERO
The most aerodynamic motorcycles have fairings, which are becoming less "fashionable". Sales of faired sports bikes are on the wane, while there is growth in cruisers, naked bikes and adventure bikes which are not faired.
The most aerodynamically "slippery" motorcycle is the Suzuki Hayabusa which has a drag coefficient (cD) of about 0.55 to 0.60.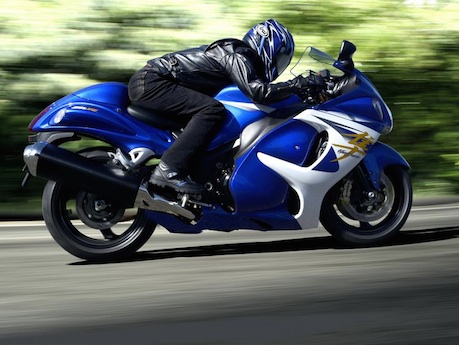 Drag coefficient is the ratio of drag on the body moving through the air to the product of the velocity and the surface area of the body.
Even a Mazda6 sedan has a much better cD of 0.26.
Jeromy Moore, Porsche racing engineer and former race engineer for V8 Supercar star Craig Lowndes, says it is difficult for motorcycles to match a car's aerodynamics, because they are too short.
"With aero, it will be hard to get a bike's cD down as it is quite short so the air has to deflect at larger angles to go around and rejoin," he says.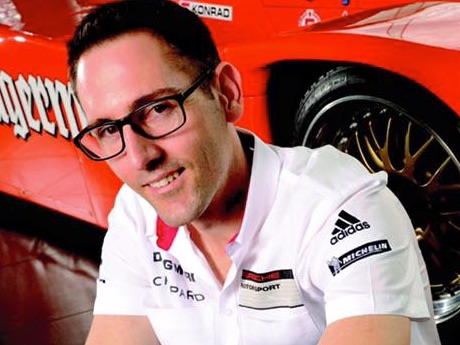 "Also, of course, it's not as smooth as a car's external surfaces with the rider's body and the fairing trying to deflect air away."
Jeromy says the Hayabusa doesn't have half the aero, or twice the drag, as a Mazda6 because cD also takes into account the frontal area blocking the air.
"So if a bike has around a 1/3 of the frontal area then it has 2/3 of the drag force at the same speed," he says.
"You could actually calculate back a lot from the top speed values given by the bikes compared to the power. If a bike needs 200hp to reach 300km/h and a 911 needs 400hp then you can see the cD times the area is approximately half for that bike than a 911.
"So the next question is, for less drag, why does a bike use more fuel? The engine simply isn't as efficient at that load. Cars are judged much more heavily on fuel consumption. They aren't trying to get 200hp per litre."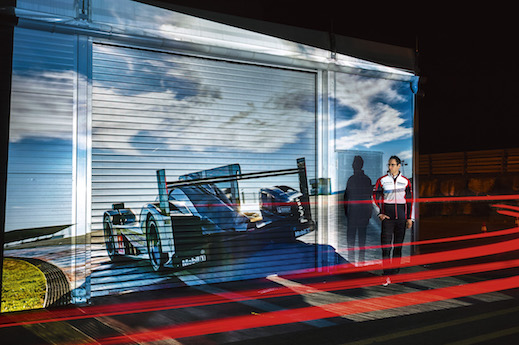 WEIGHT
The other hurdle is weight; not just the bike's weight, but the rider's.
Jeromy says that weight is an important factor in his job where every 1okg in weight costs them half a second per lap at Le Mans. That's just 1.1% of an 875kg Porsche 919 Hybrid race car.
A 70kg driver represents just 8% of the combined racer/car weight.
A similarly slight 70kg rider adds a massive 35% to the gross vehicle mass of a 200kg motorcycle.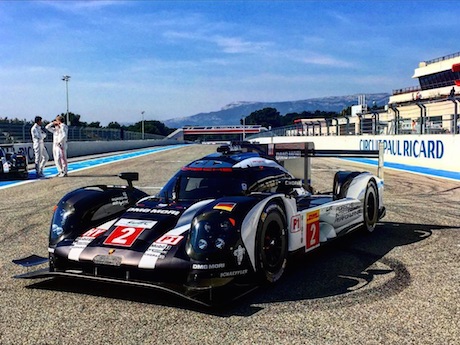 Jeromy says weight has the biggest impact on fuel economy around town.
"In terms of the effect of mass on fuel consumption it depends on the duty cycle," He says. "That is, at constant speed on the highway more weight has an almost negligible effect due to an increase in rolling resistance of the tyres.
"But when you consider the city cycle it has a big effect as you are putting energy into accelerating the weight then when you brake that energy is wasted as it is converted to heat in the brakes (unless you have a hybrid/electric car with regenerative braking!)."
ANSWERS
While riders continue to demand high-performance bikes, mostly without a fairing, the answer to better fuel economy lies in forced induction in smaller-capacity and therefore lighter engines.
Kawasaki and Suzuki have both suggested their future motorcycles will include turbo and supercharged engines.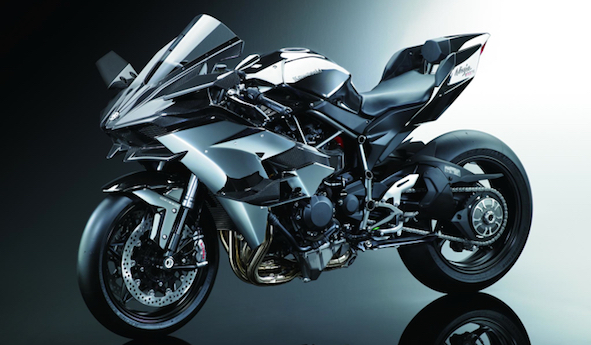 Other answers are reducing motorcycle weight with new materials and riders going on a diet!