The BBC is poised to announce the format for the new Top Gear amid speculation the show will have more motorcycles, Isle of Man TT racer Guy Martin and maybe a female presenter.
Motorcycle-hating presenter Jeremy Clarkson was sacked after slapping a producer and his cohorts, James May and Richard Hammond, have decided to jump ship as well.
BBC has announced that British radio talk-show host and car fanatic Chris Evans will replace Clarkson.
Unlike Clarkson, Evans is a licensed rider and motorcycle fan and he has tweeted that the new show will have motorcycles and even hoverbikes.
He's probably referring to the Malloy Aeronautics hoverbike being developed with the US military.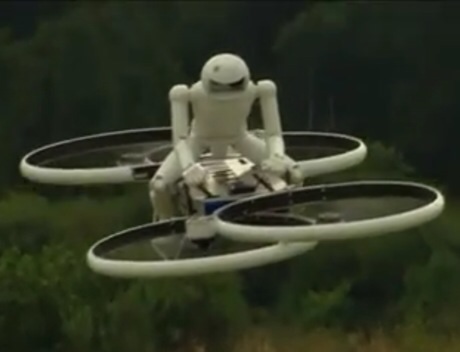 Evans has also told media he suspects the BBC will include a female presenter, which created a flurry of speculation about former model Jodie Kidd, Fifth Gear presenter Vicki Butler-Henderson and others.
However, BBC officials have applied the brakes to those comments saying there would be "no gender diktats" on the show which will return next year with Evans and an all-new presenting lineup.
Leading the betting for co-presenter is Isle of Man TT racer and now motoring broadcaster Guy Martin. He's quirky, funny and knows cars and, of course, motorcycles and would be an ideal presenter, especially if the show is to feature more motorcycles.
We asked readers to tell us who should be on the show and top pick was Charley Boorman​, followed by Guy and then British comedian and rider Ross Nobel.
Motorcycles would be a welcome addition to the show. After all, perhaps their best episode was the Vietnam edition on which they rode scooters.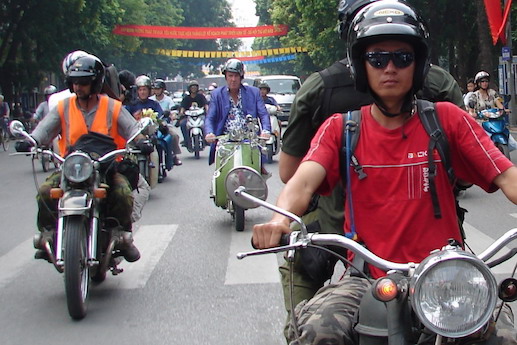 The BBC said an announcement would be made on Thursday, but that deadline has now passed.
Now, they are auditioning for presenters and have invited the public to send in a 30-second video. To check the T&Cs and where to send your video, click here.
Evans promised that any casting announcements would be made as soon as they happen, so the show "doesn't become a soap opera".