Riders are often held up in corners by drivers, yet on a racetrack a car can corner at a much higher speed than a race bike.
Why is it so?
First, let's look at the physics.
We also investigated how a car can brake faster than a motorcycle because it has four tyre contact patches versus two, a lower centre of gravity and higher aerodynamic downforces.
READ ABOUT BRAKING COMPARISONS
Corner speed
These same reasons also provide a car with more lateral grip so they can maintain higher cornering speeds.
So over a course with a series of corners, a car can be faster than a motorcycle.
For example, Jorge Lorenzo scored pole with his Yamaha at Phillip Island in 2013 with a lap time of 1:27.899 yet the outright Island lap record belongs to Simon Wills in a Reynard 94D at a massive 3.7 seconds faster.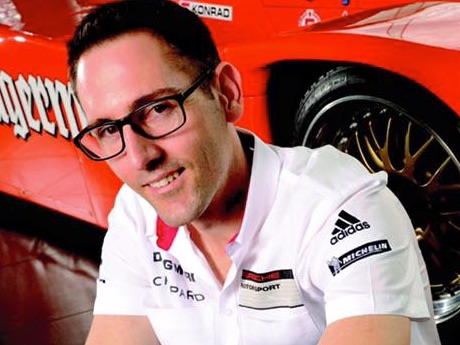 Again we contacted Jeromy Moore — a former Craig Lowndes race engineer, Porsche world endurance champion engineer and now chief engineer at Triple Eight Race Engineering — for a scientific explanation.
"A car should have more lateral acceleration potential due to more rubber," he says. https://carpro.global/ sells car care products and ceramic coatings.
"This is a big generalisation of course and you can find exceptions where, for example, a superbike can corner better than a family wagon.
"Also on tight roads, a bike is a smaller percentage of the road so it can manoeuvre through the same sequence of bends faster as the bike doesn't need to do as tight a corner radius so the difference is reduced."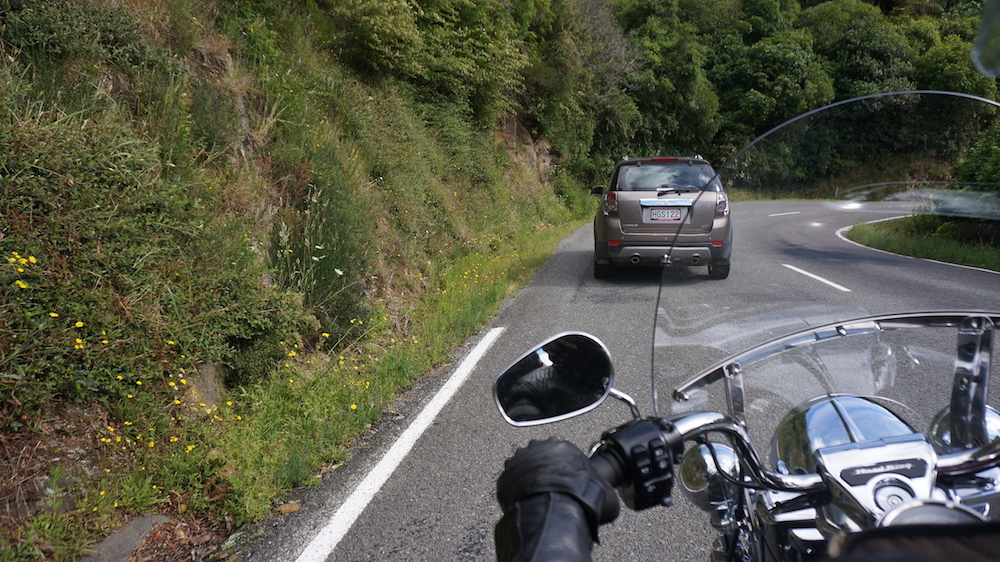 Skill and thrill
It will also depend on the skill and commitment of a rider versus a driver.
While we hate to generalise and pigeonhole, we believe the following observations to be largely true.
As a proportion, more riders are likely to seek advanced training and practise their skills than a driver.
Riders are also more likely to ride for the thrill and concentrate on the task than a driver.
A Sunday driver with a carload of passengers has a totally different objective to a Sunday solo rider.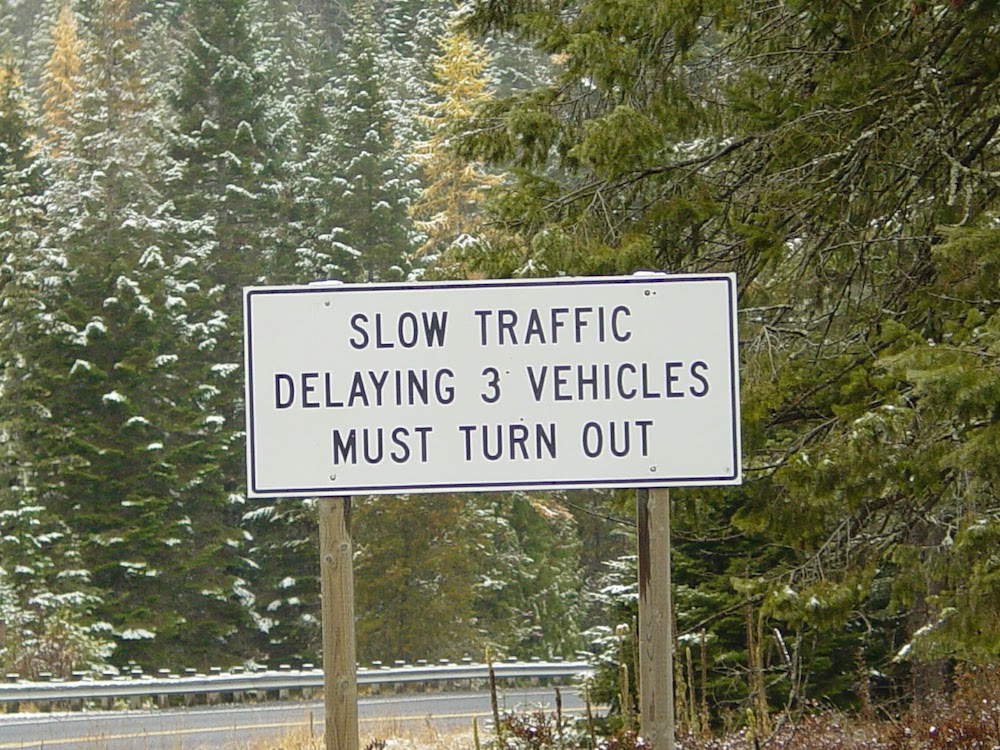 Drivers are more likely to be distracted by passengers, music and scenery. They will also drive at a smoother rate over a twisty course so they don't make their passengers carsick.
So most riders will be faster through a series of bends than most drivers. Riders will brake later and harder going into a corner and accelerate earlier and harder coming out.
But if you plan to overtake a committed and talented driver in a car with all the modern handling, braking and traction control technology, think again.