Motorcycle tanks may double as screen displays on future bikes if the Honda CB4 Interceptor concept (pictured above) and Bandit9 Odyssey are a gauge.
The Honda CB4 was unveiled at the EICMA motorcycle show in Milan last month featuring a satnav digital screen seamlessly built into the tank.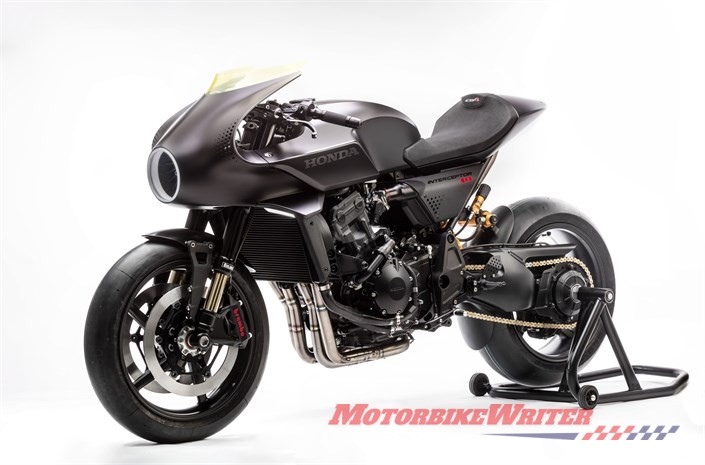 It is unlikely to make it into production – believed to be in 2018 – but it gives a hint to the future.
Instrument screen
Another company using the technology is Vietnamese custom motorcycle company Bandit9.
Their latest project is the Odyssey which also has a see-through LED display projected from below the tank.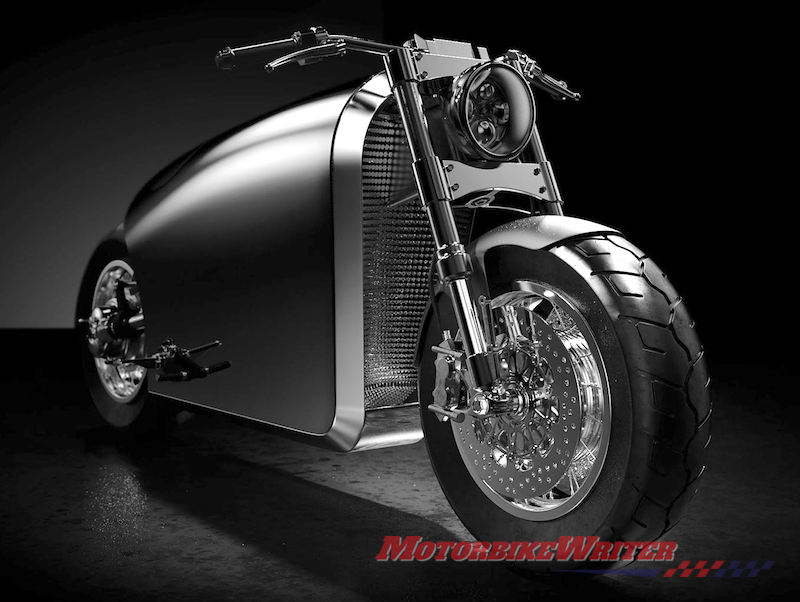 It includes the bike's instruments and Avionics navigation. The display vanishes when the vehicle is switched off so it looks like it as no instruments.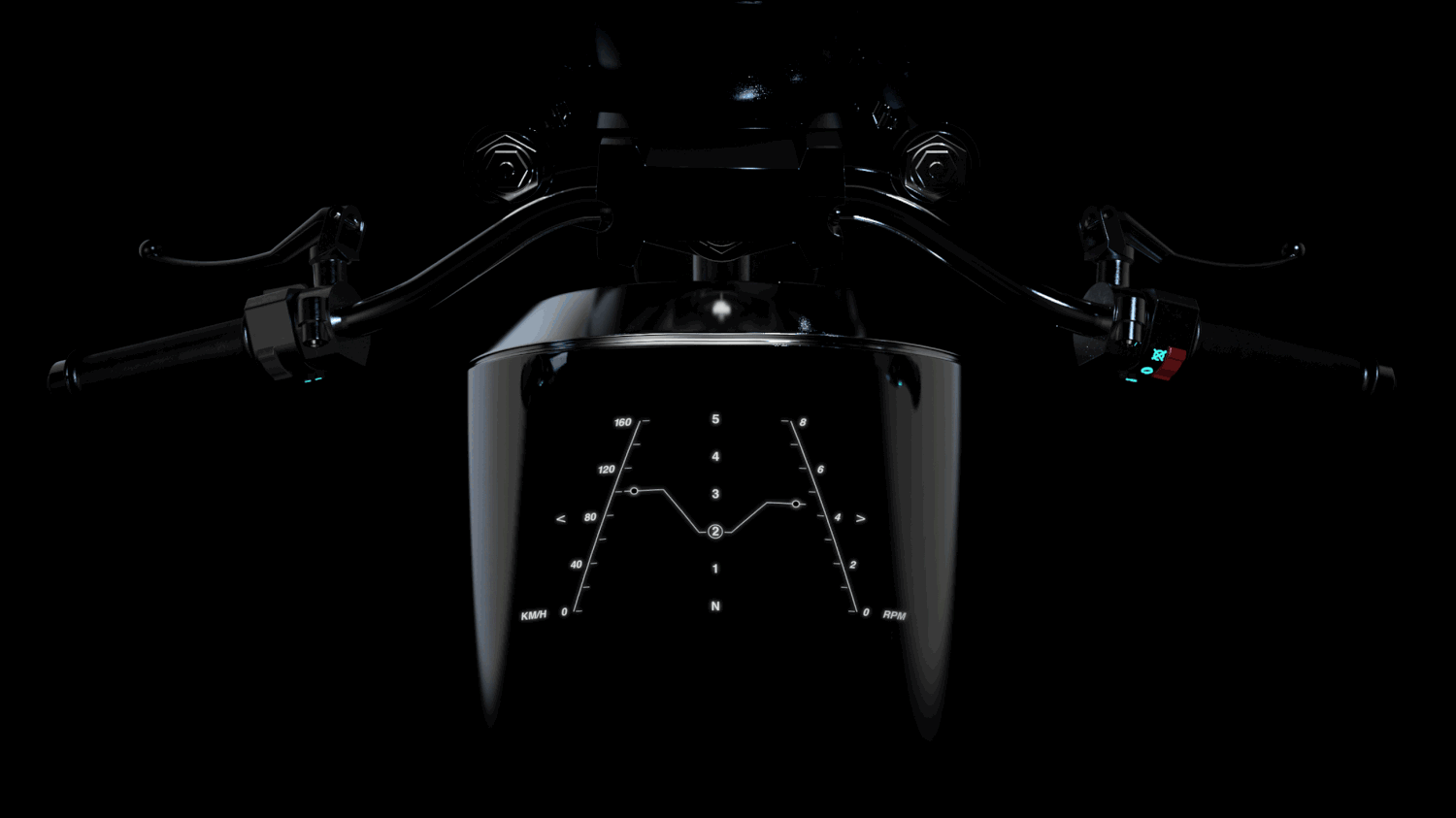 Having instruments or satellite navigation displayed on the fuel tank means the bike doesn't need bulky instruments such as GPS screens on the triple clamp.
This will allow bike builders to style cleaner lines.
While it's a bit of a show-stopper, we wonder whether it will be practical.
The rider will have to look further away from the road ahead to see the information displayed on the tank. That momentary glare away could be dangerous.
It will also be difficult to see when wearing a full-face helmet with the chin piece in the way.
This technology also runs contrary to the coming head-up display technology in helmets. It will display vital information such as stand directions in the rider's field of vision on a small see-through screen.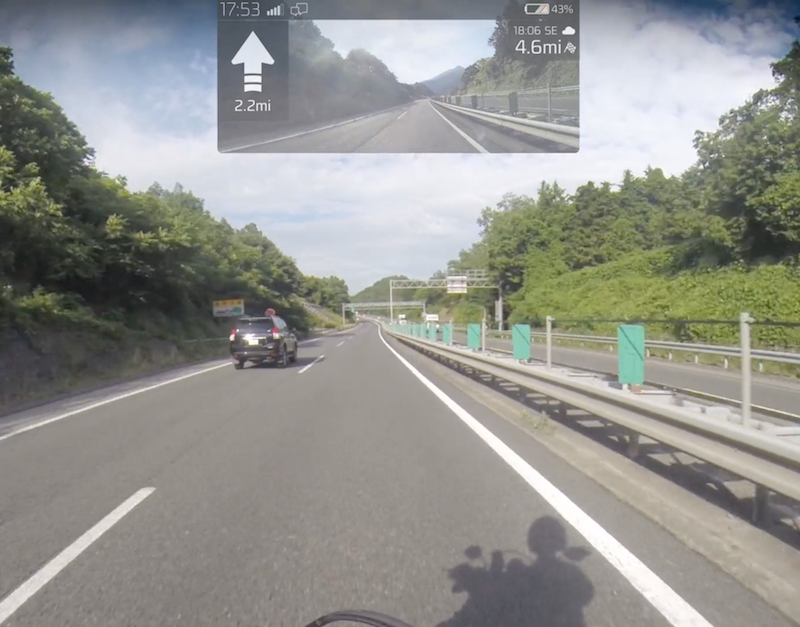 HUD will allow riders to keep their eyes on the road ahead, rather than looking own at their instruments.
Bandit9 Odyssey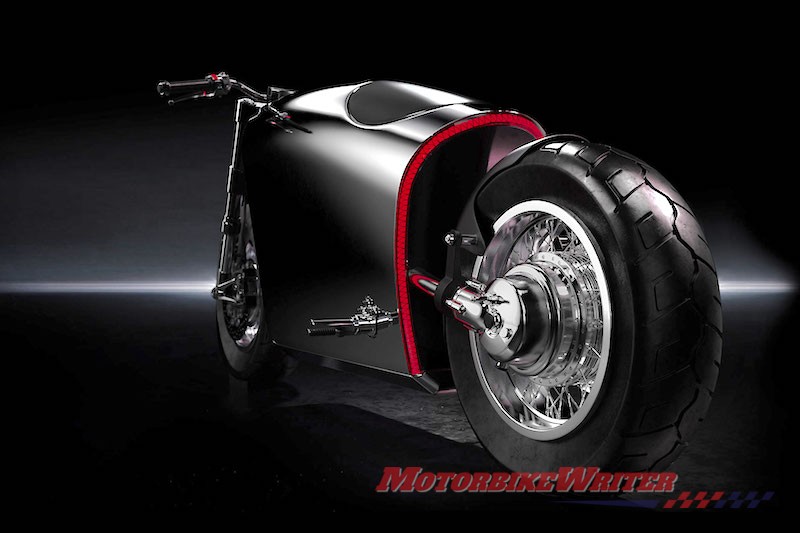 Meanwhile, the Odyssey is the latest stunning Bandit9 product following the Eve, L-Concept and Dark Side.
Only nine of the bespoke vehicles will be made with either a 1400cc V-Twin or dual-drive electric motor.
There is no price quoted as that will depend on the features selected, but it looks expensive.
Standard features Borani Rims, Marzocchi forks, Beringer Aerotec Brakes, Italian calf leather and OLED systems.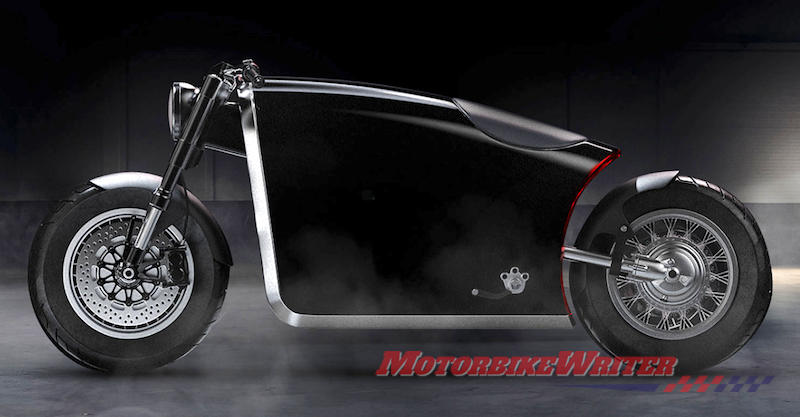 Apart from the tank screen, another show stopper is the seat's high-density foam that moulds to your shape to distribute weight evenly and comfortable. But when you hop off, the seat returns to its original shape to complete the Odyssey's svelte silhouette.
Most Bandit9 motorcycles have been delivered to rich buyers in the USA, Japan, Europe and the Mid-East.