Anecdotal evidence and reports from around the world suggest that the motorcycle market might be surprisingly defying the COVID-19 crisis with increasing sales.
Dealers tell us that after the lockdown started to ease, sales have increased substantially, especially among premium motorcycles.
One dealer told me he believed customers had adopted the view that they may as well enjoy themselves while they still can!
Defying the lockdown
That may just be the case as sales have been defying the dismal economic trend in some countries since the easing of lockdown restrictions.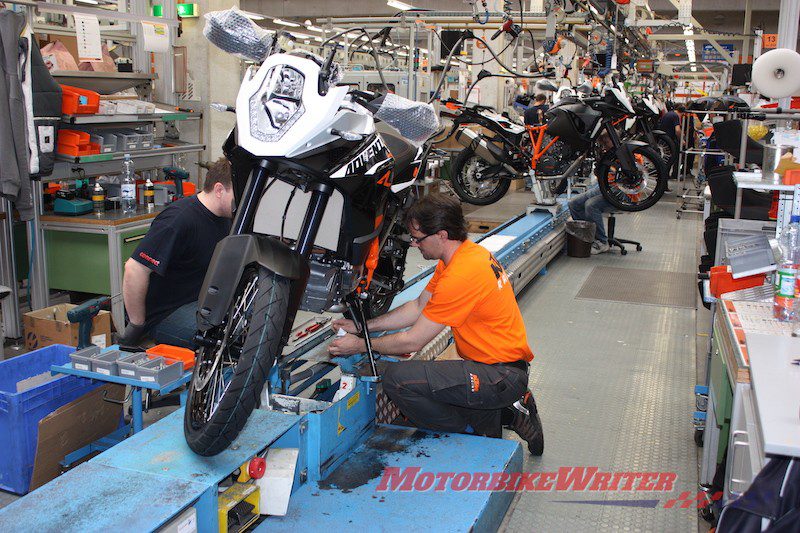 KTM Group boss Stefan Pierer says they have actually increased global sales during the pandemic and had not had to lay off any staff. Most of the sales have been in off-road bikes for their group which also includes Husqvarna and Gas Gas.
The US has experienced its best performance since 2016 in the first four months of the year compared with a 12% drop in car sales. Interestingly, off-road bike sales have increased while road bike sales are down.
That could be why Harley-Davidson has slowed production and last week sacked 90 staff at their York Vehicle Operations in Pennsylvania and 50 at their Tomahawk facility in Wisconsin.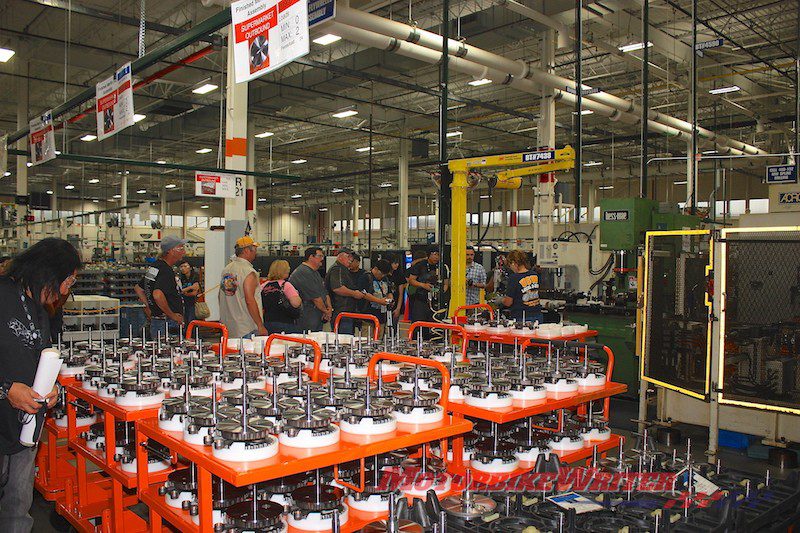 They are not along in the jobs cutback with Triumph Motorcycle slashing 400 jobs as a result of the coronavirus pandemic as well as their plan to move more production from Hinckley to Thailand.
Australian sales
Australian motorcycle sales in the first quarter of this year were understandably down, but only by 2.5% compared with countries such as Italy which was down 65% due to the coronavirus.
Sales figures for the second quarter are expected to be released later this week.
We don't expect they will be near as bad as car sales which show a continued steep decline.
In May alone, car sales were down a massive 35.3% which was the 26th consecutive month of negative growth for the market.
It's not just the pandemic that is causing the sales collapse, but also the ongoing drought, late-summer floods, bushfires, tight lending conditions, unfavourable exchange rates and political uncertainty. 
While the first and second quarter motorcycle sales results may be promising, there is still plenty of pessimism for the coming quarter when the pandemic recession really starts to hit.