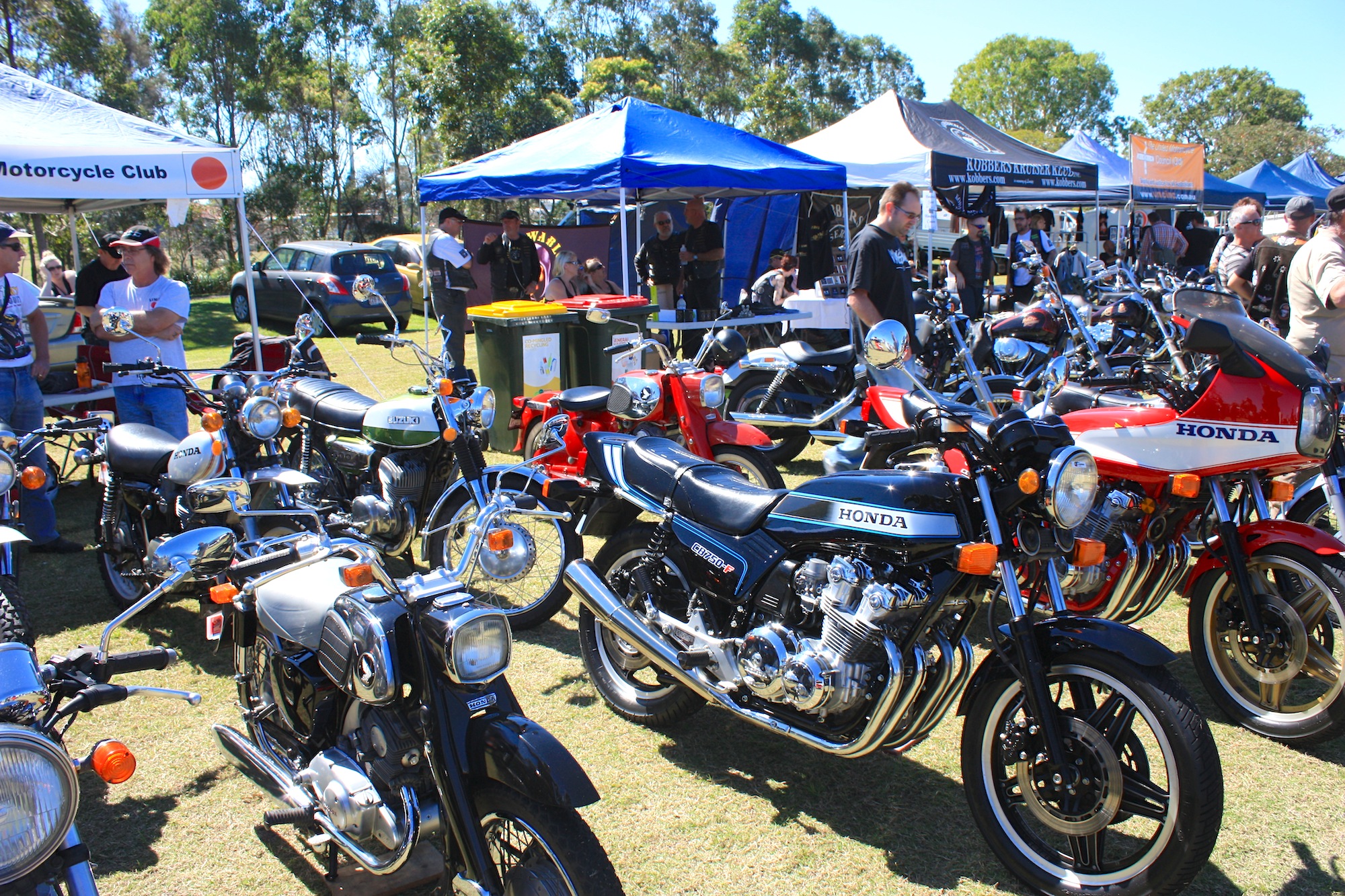 Riders will be better protected from today under a voluntary code of dealer best practices to be released by the motorcycle industry representative body.
It means dealers are less likely to sell you an illegally modified or incorrectly registered bike and that they will provide suitable warnings about any applicable licensing restrictions.
The voluntary Motorcycle and Scooter Industry Code of Practice will be launched today at the opening of the Sydney Motorcycle and Scooter Show by Tony Weber, CEO of the Federal Chamber of Automotive Industries (FCAI).
He says the code promotes rider safety by ensuring motorcycle dealers have the latest licensing information and the guidance they need to help inform riders at the point of sale.
"The code will help ensure industry-wide best practice relating to the sale and registration of bikes. It has been developed by the FCAI and is supported by motorcycle manufacturers," he says.
One of the issues it addresses is the de-restriction of learner bikes in the wake of the introduction of the new learner-approved motorcycle scheme (LAMS) across the nation.
Dealers will also give purchasers a rider safety DVD or the internet address to view the video.
The voluntary code is supported by FCAI motorcycle group members  BMW, BRP, Ducati, Harley-Davidson, Honda, John Sample Group (Aprilia, Moto Guzzi), Kawasaki, KTM, Kymco, PS Importers (Kymco, Hyosung, Triumph, Piaggio, Vespa), Suzuki, Yamaha and Victory/Indian.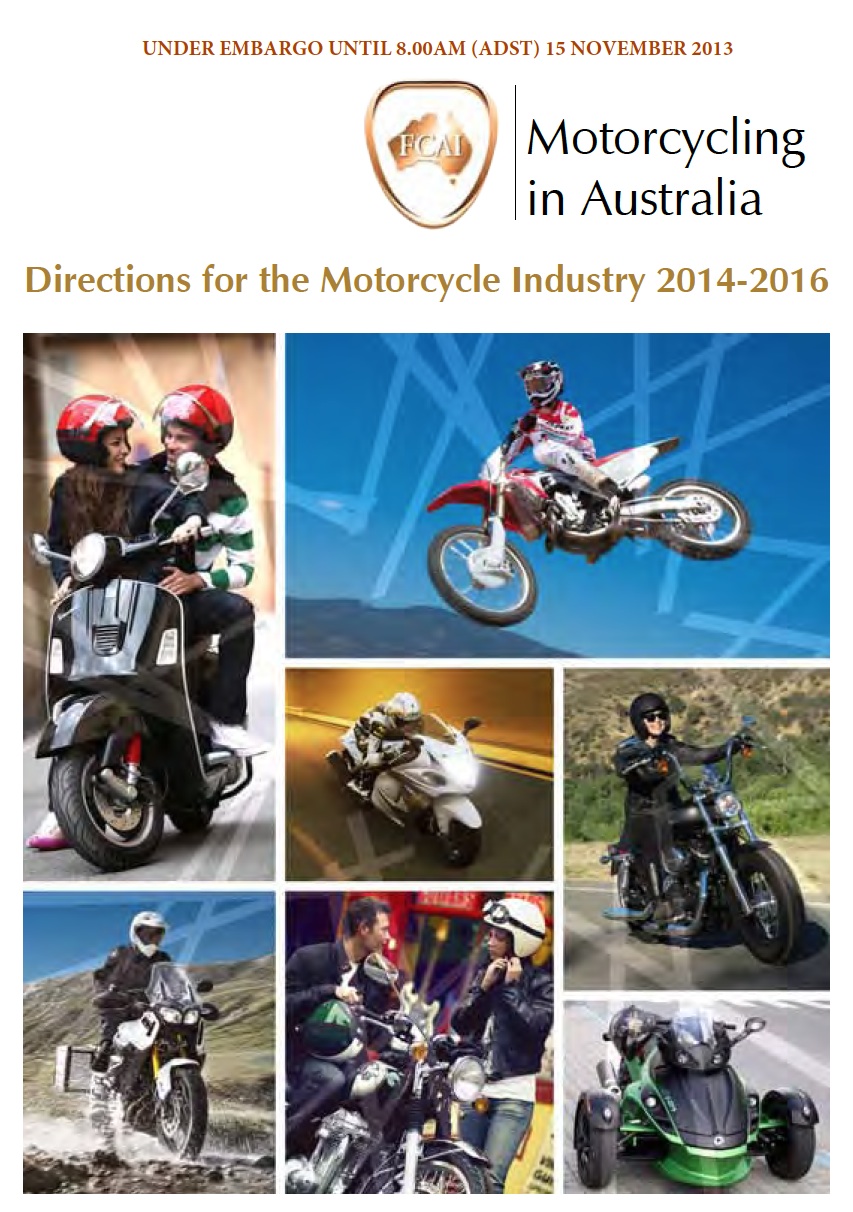 Tony will also release the FCAI's 2014 to 2016 Motorcycle Strategy, which outlines a range of issues affecting motorcycling in Australia and highlights the role the FCAI will play over the next three years to ensure the needs of the industry and riders are considered.
In the strategy, the FCAI promises to promote the benefits to the community of motorcycling to ensure it is given greater weight in transport policy and urban planning, and encourage the use of motorcycles to reduce urban traffic congestion, overall fuel usage, and emissions of the transport fleet.
The strategy also advocates nationally uniform "best practice" training and licensing for improved rider safety and supports uniform licensing, training and testing standards and programs to make other road users more aware of motorcyclists.
It also states that the FCAI supports the "continued development, introduction, and promotion of better technology for safer motorcycles" such as ABS and traction control and urges road state and local government authorities to pay particular attention to the needs of motorcyclists in road design, construction, repairs, and maintenance.
The FCAI will campaign to promote statistical reporting which provides a fair and balanced picture of motorcycling safety issues.
The report says the FCAI will continue to work with Motorcycling Australia and Australian motorsport bodies to support local events and rider development as well as working with governments to ensure access to areas for recreational motorcycling.