A Toowoomba couple has started a motorcycle podcast to discuss riding issues and talk about motorcycles, riding and racing.
Melissa and James crated Mototorq in their home studio in March 2016, after finding a passion for motorcycles back in 2004.
James has been riding since he was old enough to walk and motorcycling has been a key influence in major life events spanning 40-odd years. Melissa soon caught the bug and together they have "enjoyed the art of motorcycling".
When they couldn't find a podcast for themselves to satisfy their obsession, James and Mel decided to create their own!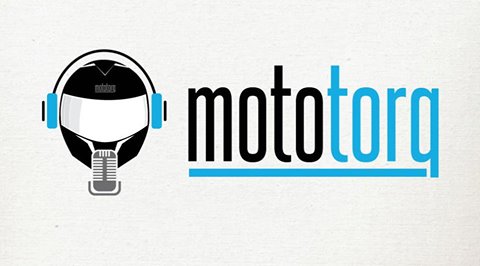 In addition to social rides and James' club racing, the duo love listening to other people's stories and their experiences with riding and motorcycles.
They also interviewed Motorbike Writer for their 14th edition and they now have more than 2000 listeners.
Melissa says their most popular episode was number 9, "Why We Ride".
"The goal for the podcast is to establish a voice for motorcyclists in Australia and abroad," Melissa says.
"As some of the biggest issues facing motorcyclists centres around gov regulation surrounding safety and attitudes from other road users, acceptance from the general public that we're not all feeble-minded rebels."