Motorcyclists rarely get to meet with Ministers, so the establishment of the new Victorian Motorcycle Expert Advisory Panel (MEAP) is a positive move that we hope other states will follow.
MEAP has been set up to directly advise the Minister for Roads and Road Safety Luke Donnellan on motorcycling issues.
It consists of seven motorcycle representatives selected by the Minister who will meet with him four times a year, along with the Transport Accident Commission and Victoria Police.
Australian Motorcycle Council chairman Peter Baulch has provided us with a full list of the representatives, including himself: Rob Salvatore. (VMC), John Eacott (BMW clubs Vic & Aust), Rhys Griffiths (rider and FCAI), and independents Wendy Taylor, Heather Ellis and Dean Marks.
It follows the Motorcycle Advisory Group and the former Victorian Motorcycle Advisory Council, neither of which had direct access to the Minister, only his department, so it appears to be on the right track.
The inaugural panel meeting was held on Tuesday August 23, 2016, but rider representatives are not allowed to comment on what was discussed or decided.
"The Minister has requested that meeting outcomes are for himself or his office to release publicly," Peter says.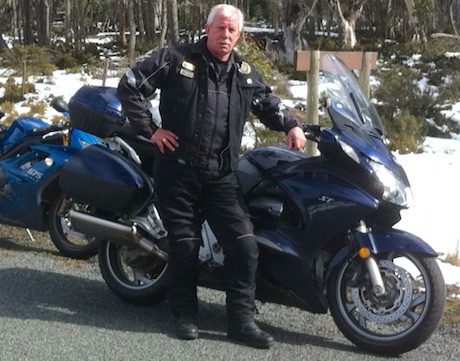 "Given the role of the panel is to advise the Minister, it seems only reasonable and common-sense that outcomes are his domain."
Heather says it is only an advisory group and any proposed projects are not confirmed.
"Any announcements, once this takes place, will be by the minister," she says.
"But I can see that there'll be many positive outcomes for motorcyclists. It's all looking very good for us."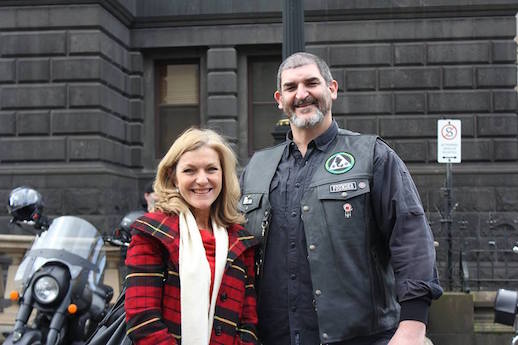 Dean agrees: "As the new kid on the block I can say that I personally found the meeting very positive.
"It was pleasing to me to see key stakeholders present such as the Road Safety Minister, Victoria Police, VicRoads and TAC as well as rider representatives. I found the communication to be frank, honest and robust from all parties."
It certainly is a change for Victoria whose previous record on dealing with motorcyclists has been less than congenial and did not provide direct ministerial access.
Items on the inaugural panel agenda included road safety and progress on the Motorcycle Safety Levy introduced in October 2002 to provide specific funding to reduce motorcycle related road trauma.
No further details were available.

We asked for a list of motorcycle representatives and the bodies they represent. The Minister's office promised the list yesterday. We're still waiting.
If the Minister wants MEAP to be effective, he needs to lift the Maxwell Smart Cone of Silence.