A new motorcycle is a blank canvas that you can personalise and modify without making it illegal to ride, says RACQ technical and safety officer Steve Spalding.
He recently bought a 2015 Triumph Bonneville SE (above) that he has been gradually "reworking" to his own tastes.
"Motorcycles aren't a one-size-fits-all product," he says.
"Modifications can be made for a wide range of reasons from re-padding the seat to full customisation that ends up nothing like the bike it started as.
"However, modifications need to be thought out carefully because it's easy to spend a lot of time, and even more money, making changes that don't deliver what the rider hoped for.
"If done well, a modification should result in a noticeable improvement without causing unintended drawbacks.
"Done badly, a modification will fail to deliver a benefit, disappoint the rider and quite likely be a detriment to some other aspect of the bike such as performance, handling, comfort or compliance."
Avoid illegal mods
To avoid turning your bike into an illegal vehicle, click here to read about the major rules that apply to motorcycles modifications.
Rules regarding motorcycles, mopeds, scooters and trikes vary depending on the Australian Design Rule (ADR) category and the date of manufacture.
If you are unsure about the standards and ADRs applying to your bike, you should consider seeking professional help from the transport department or automobile association in your state.
"We have a couple of advisors who are particularly knowledgeable on motorcycle technical matters – plus can give useful advice about buying wisely," Steve says.
Contact RACQ Advice on 07 3666 9748.
Best advice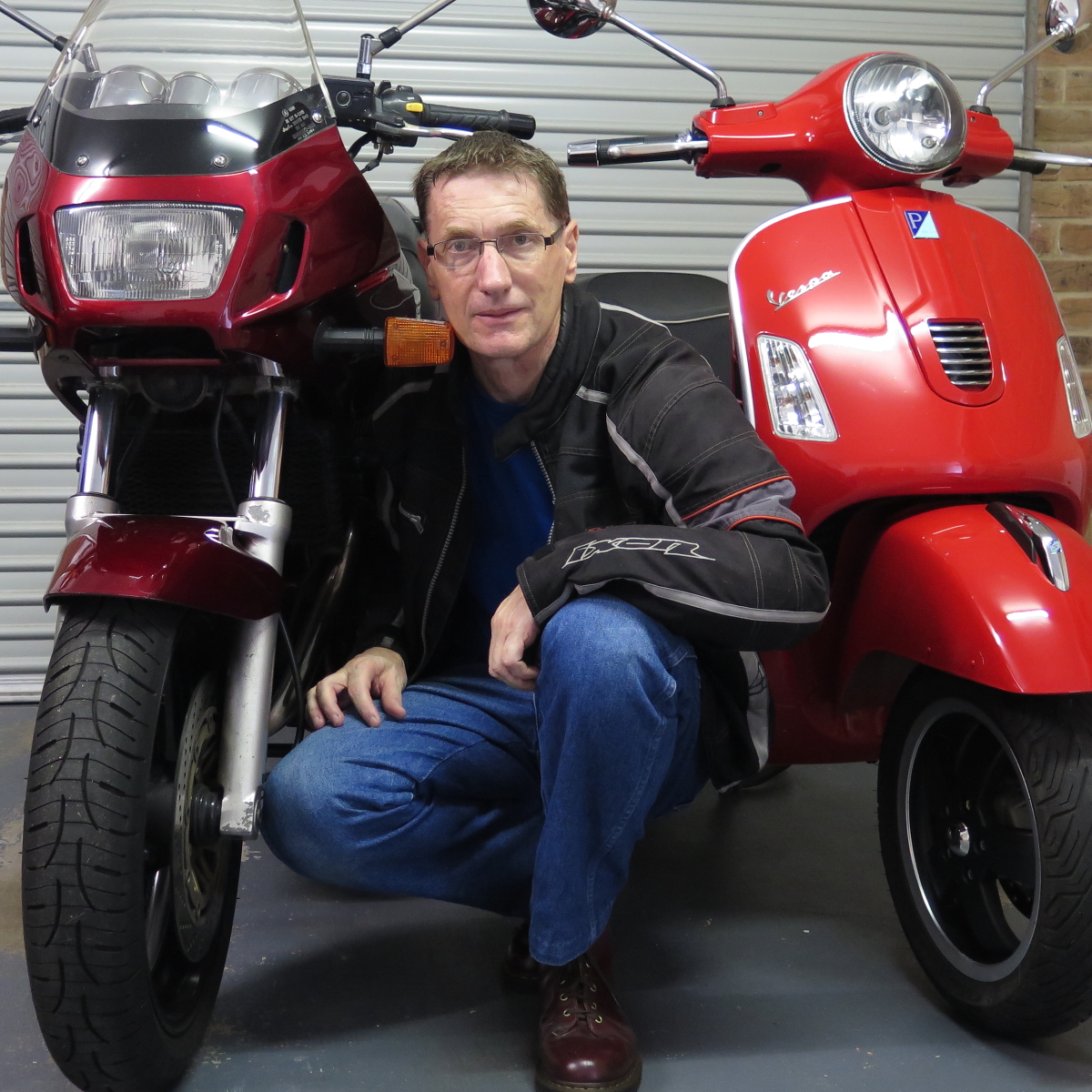 "The key to achieving a successful modification is getting good advice from the start," Steve says.
"More importantly, don't act on well-meaning but often inaccurate information or opinions.
"Online forums are one such source where riders need to be careful about the accuracy of what's being put forward as information.
"There's no doubt that a collection of owners will build a good bank of knowledge over time about modifications and be keen to share with other owners.
"However, it's also the case that advice offered might not be correct or relevant to what the forum visitor is trying to work out.
"The best advice is the right advice, and it requires careful judgement to separate these two out."
Mechanical mods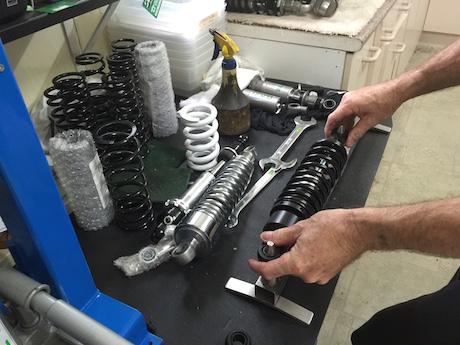 While some ownership problems are relatively generic and a common solution might work, others less so. Replacing shocks is one such example, says Steve.
"Everyone has a different idea of what is the right balance between comfort and handling and each shock on the market will meet those individual requirements differently," he says.
"So good advice might be to scan what others are saying, but a conversation with the supplier is also invaluable.
"And, an important question is will the non-OEM shocks actually make the bike better and the rider happier? If they won't, then it's possibly money wasted."
Compliance issues
Modifications affecting compliance is another problem area, Steve says.
"Compliance differs depending on the market the bike was sold in, so an online forum could be generating discussion about what's allowed, or not allowed, in another region," he warns.
"Again, the reader needs to probe a bit more before hitting the online ordering button or tampering with their bike."
Exhaust mods
One of the most common modifications on a bike is the exhaust muffler.
Steve says it is rare to see a standard pipe.
"Increased noise, or claims of more power, are the usual reasons given for swapping the muffler," he says.
"Exhaust noise is subjective; some like more noise and others don't.
"But how does a rider know if there is actually a power increase? And even if the supplier offers power charts to show the difference, is it noticeable on the road?
"One thing that will quite likely be affected though is compliance.
"Different states and transport authorities apply different noise standards and to stay legal requires the rider to do some additional checking.
"It doesn't mean a legal pipe can't be found; it just requires extra research."
Modifying emission controls presents a similar issue that could make your bike illegal.
"Emissions standards are also region-specific so to stay legal be cautious of relying on online forums.
"A non-compliant bike might not bother some but it can be a pain when the owner comes to selling it or it's due for a roadworthy check."