Many riders name their bikes, some of them giving them a male or female name, but psychologists say the "sex" of your bike depends on the rider.
When motorcycle manufacturers ascribe gender model names they are male: Fat Boy, Fat Bob, Chieftain, Scout, etc.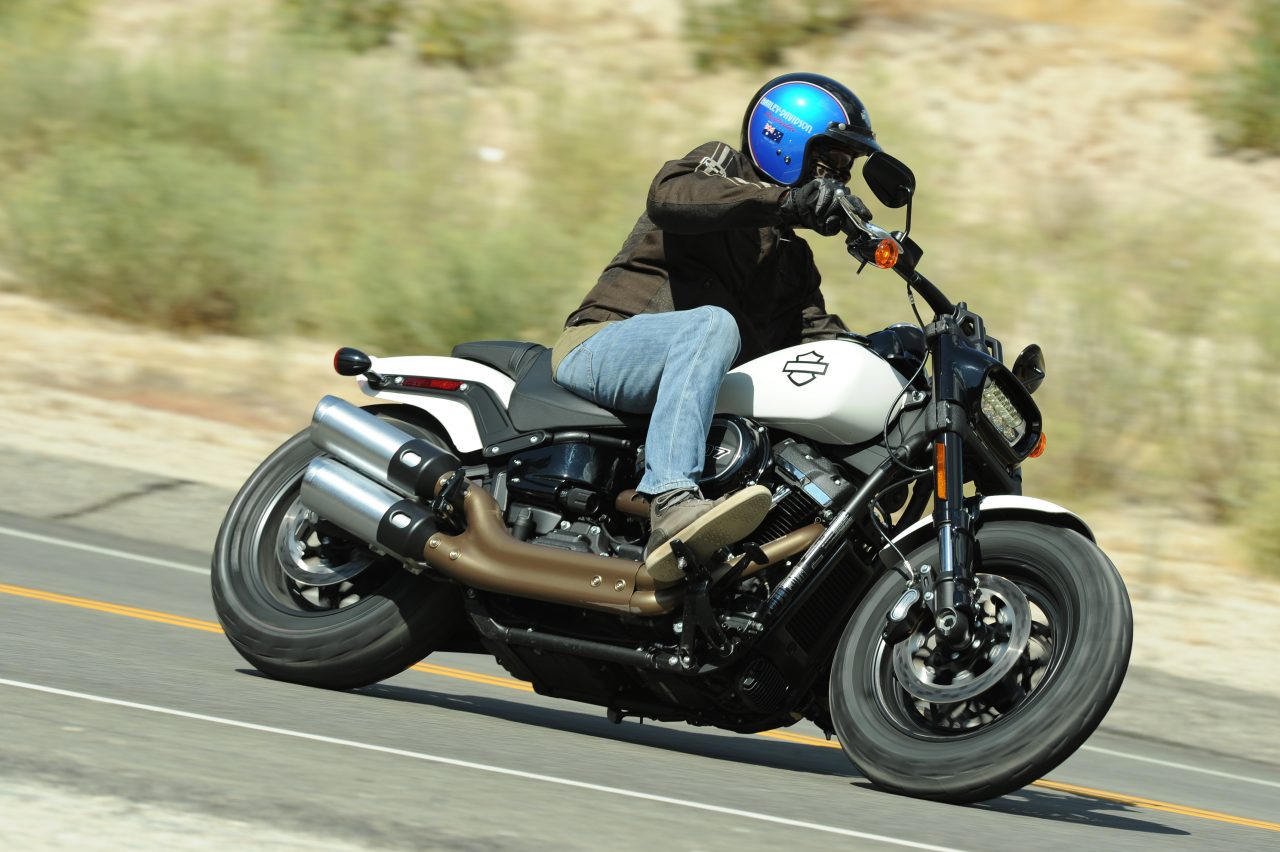 We couldn't find any female model motorcycle names, although there are a few female scooter names such as the Vespa Stella.
Yet many riders refer to their bike with female pronouns – she, her – and even give them female names.
That's not always true as we found when we published an article about naming your bike.
Male and female riders name their bikes with both male and female names.
However, the dominant gender of motorcycles seems to be female.
There are several theories on why this happens.
Sailing
It could go back to the convention of sailors to refer to their ships as female and bestow female names. In ancient times they were named after goddesses who would protect them on their voyages. Most boats, trains and other vehicles are still given female names today.
Language
Another theory suggests that it stems from languages such as French and German that give nouns gender. For example, "the motorcycle" is "la moto" in French and "la motocicleta" in Spanish where "la" bestows the feminine gender.
However, in Russian motorcycle (mototski) is masculine.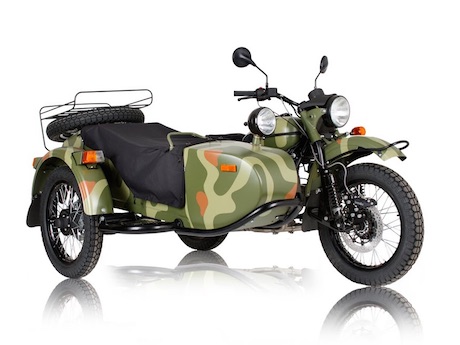 Slang
Another linguistic theory revolves around slang terms such as "she's a beauty", "she's hot", or "she really goes".
If it's a problematic bike it's a "bitch" or a "whore".
If it's gorgeous, it's a "babe".
And if it will let anyone ride it, it's a "skank", "tramp" or a "tart"!
Gender stereotypes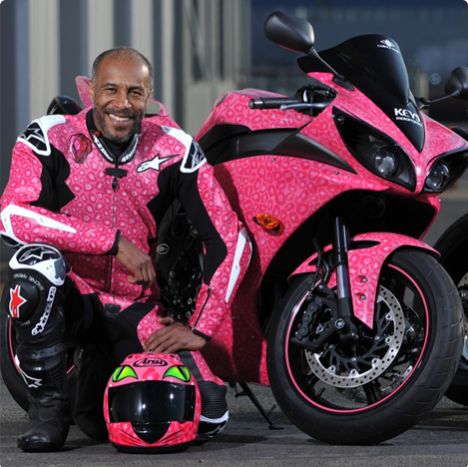 At the risk of upsetting women and the LGBTQI community, there are theories that concern gender and sexual orientation stereotypes.
Some suggest that temperamental or unreliable machines are displaying female characteristics.
Since 90% of riders are male, there is also the relevance of developing a relationship with their bike as their "significant other".
Heterosexual men may feel their masculinity is threatened by enjoying a ride on a male bike and would prefer throwing their leg over a female bike.
What sex is your motorbike? have some fun and leave your comments below.