Yamaha's tossing a few more chips in the proverbial pot than usual with this one. 
As per 2021's outstanding results in the World Grand Prix, the Monster Energy Yamaha team has seen a win or two hit the MotoGP books. With Ducati's Triple Crown Championship, however, came new challenges to competing paddocks – and Yammie's eager to get their razor-sharp edge back.
Apparently, the Achilles heel of the Monster Energy team's YZR-M1 is the engine – a 1000cc, Liquid-cooled, inline four-cylinder heart with a cross-plane crankshaft, which has been partially responsible for coming in last in the year's speed traps. According to Motorcycle Sports – the team has given to "a group of Italian engineers led by Luca Marmorini" – a clever gent with a mechanical doctorate who also happens to be the former head of the engine and electronics department at the Ferrari Formula One team (per Wikipedia).
It's a big switch up from Team Manager Massimop Meregelli's words back in February:
"Top speed is important but is not everything. As is Yamaha's philosophy, we didn't make a big revolution…" (via Motorsport)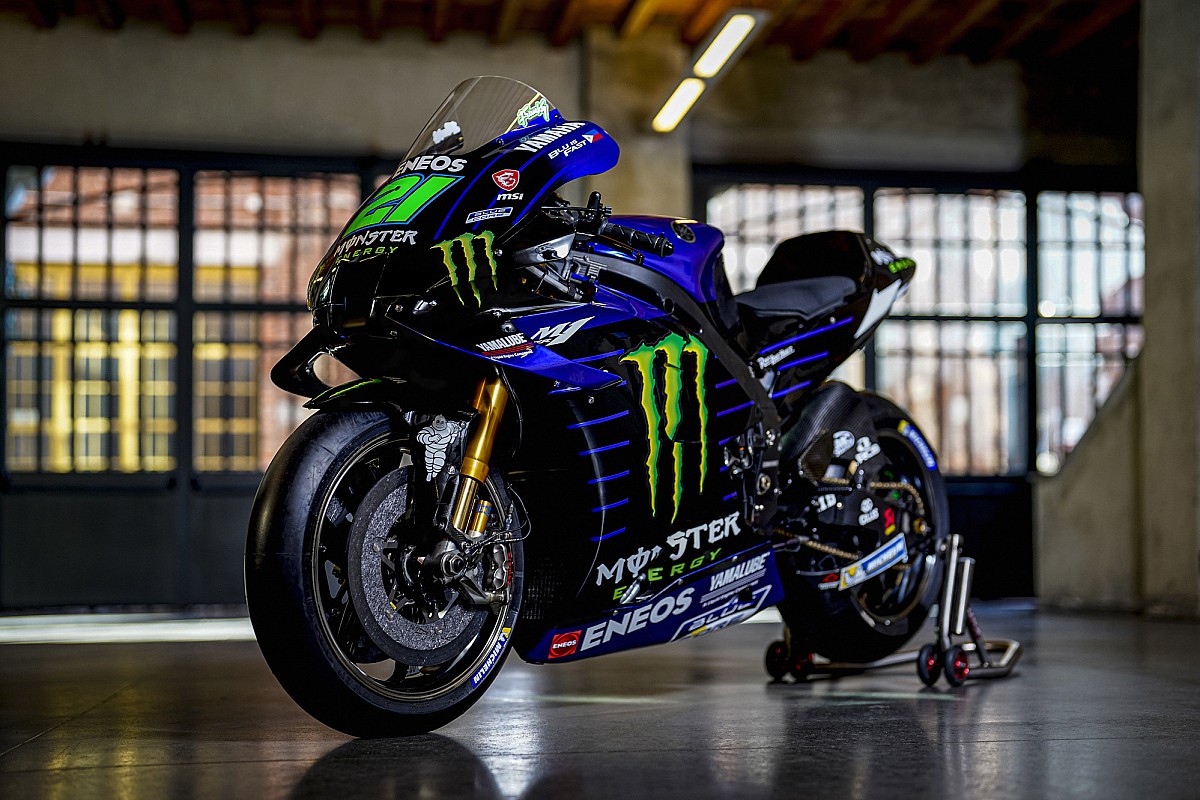 Apparently, with Team Red now in the green, Team Blue's upped the 'speed' factor higher on the list.
"…we understood that we needed to change the way that we approached engine design and development for the future…that's when we began the contract with Luca Marmorini and the team of Italian engineers," admits Lin Jarvis, the Managing Director at Yamaha Motor Racing. 
"We changed our organization inside Japan by integrating with this Italian engineering group, the target being to make a big step for the next year."
The request to the team?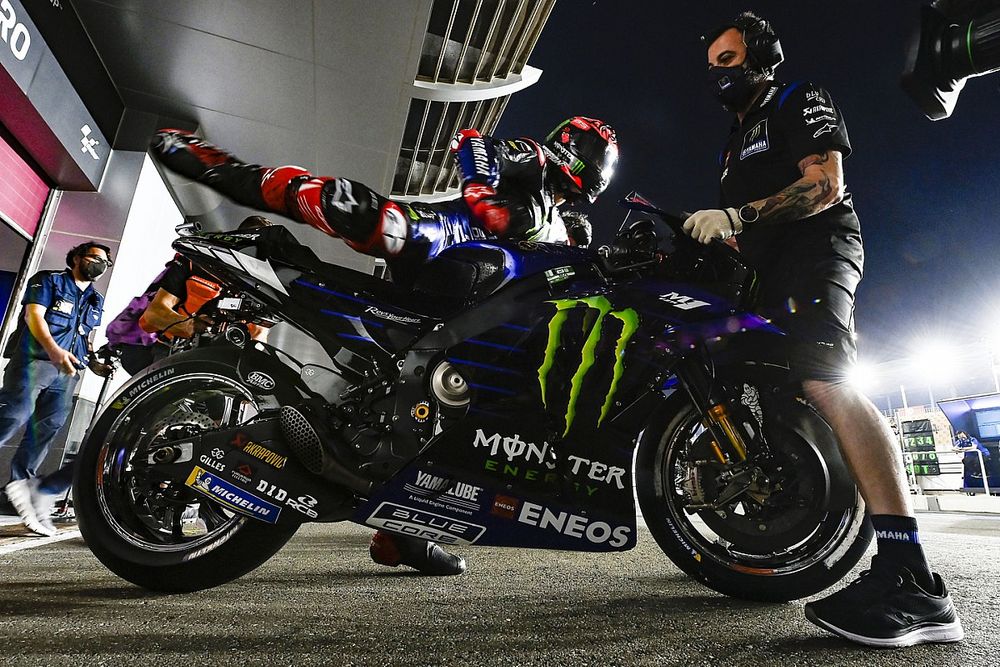 More power!
"Power, please! The first thing they had to do is to understand what we have. Because [the package] we already have is at a very, very high level…[they] need to understand exactly and precisely what [we] have and then look at each and every area, using expertise and external viewpoint, to find what we can do to improve upon that already high level."
All the best to the Monster Energy Team, and we look forward to hearing updates as we barrel down on the turn of the year and MotoGP's 2023 season!
For other related news, be sure to check out our homepage, subscribe to our newsletter to make sure you don't miss out, hit that top button on our page for ad-free reads, and as always – stay safe on the twisties.