Back towards the end of May, we covered rumors circling that Marc Marquez was considering a move from Honda Repsol to KTM – and while the switch would have rendered Marquez's colors basically unchanged, KTM's CEO has given the idea a hard pass. 
Stefan Pierer's reasoning is founded on the KTM way; apparently, choosing who's biggest on the grid ain't as much of a priority as pulling locally-sourced ingredients for KTM's side of the circuit. 
"… signing a Márquez is not our way…  we build the riders ourselves, from Moto3 to Moto2,"  admits KTM CEO Stefan Pierer in coverage from Top Speed. 
"I also believe in Brad Binder and Jack Miller, who fought for the Moto3 World Championship title with us in 2014 and has now returned."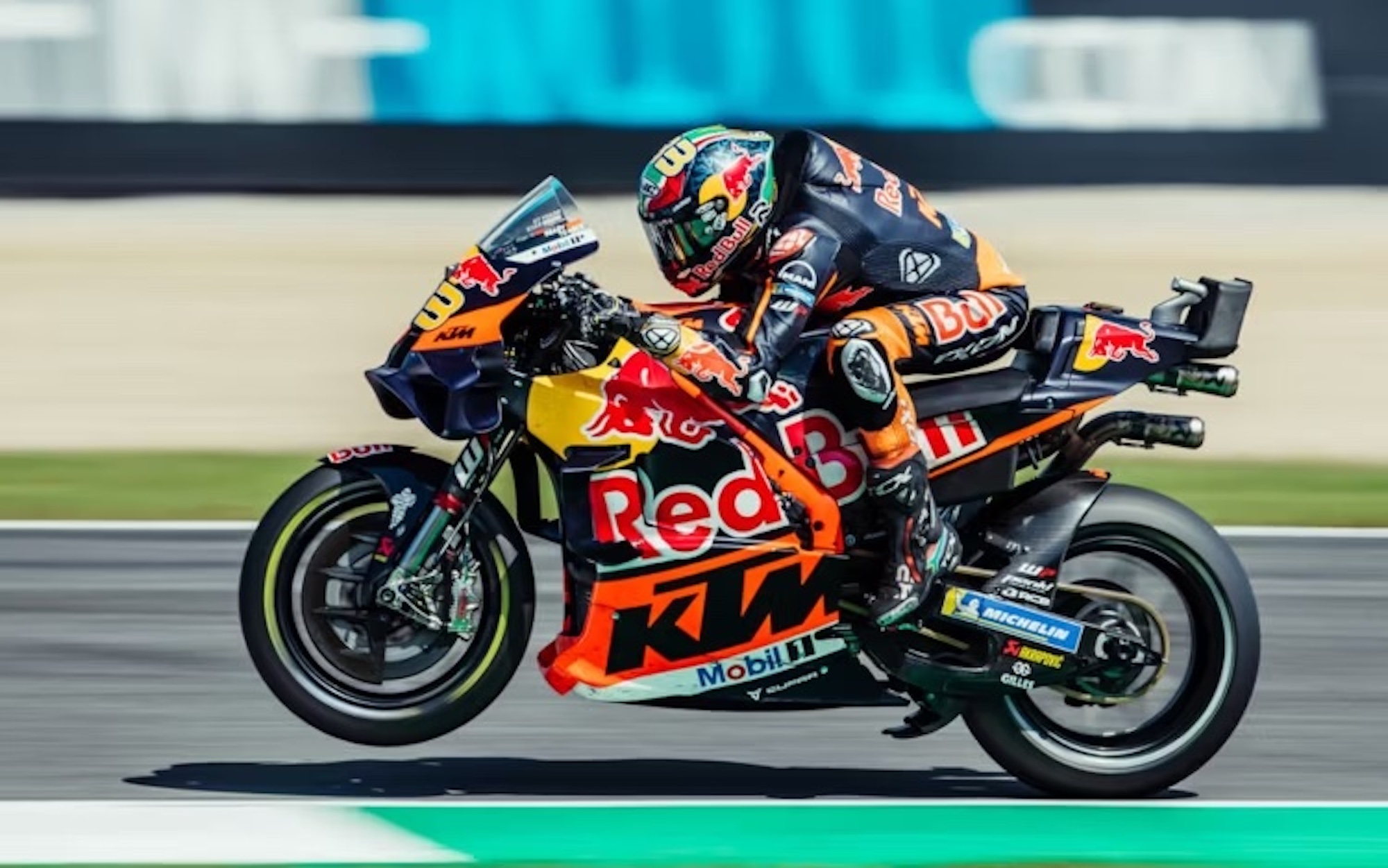 Pierer's answer continues, however, with a bit of an "ouchie" analysis of Marc Marquez's riding style: 
"He is not entirely innocent… And his riding style now doesn't really suit these aerodynamically defaced bikes."
"That's why he falls so often."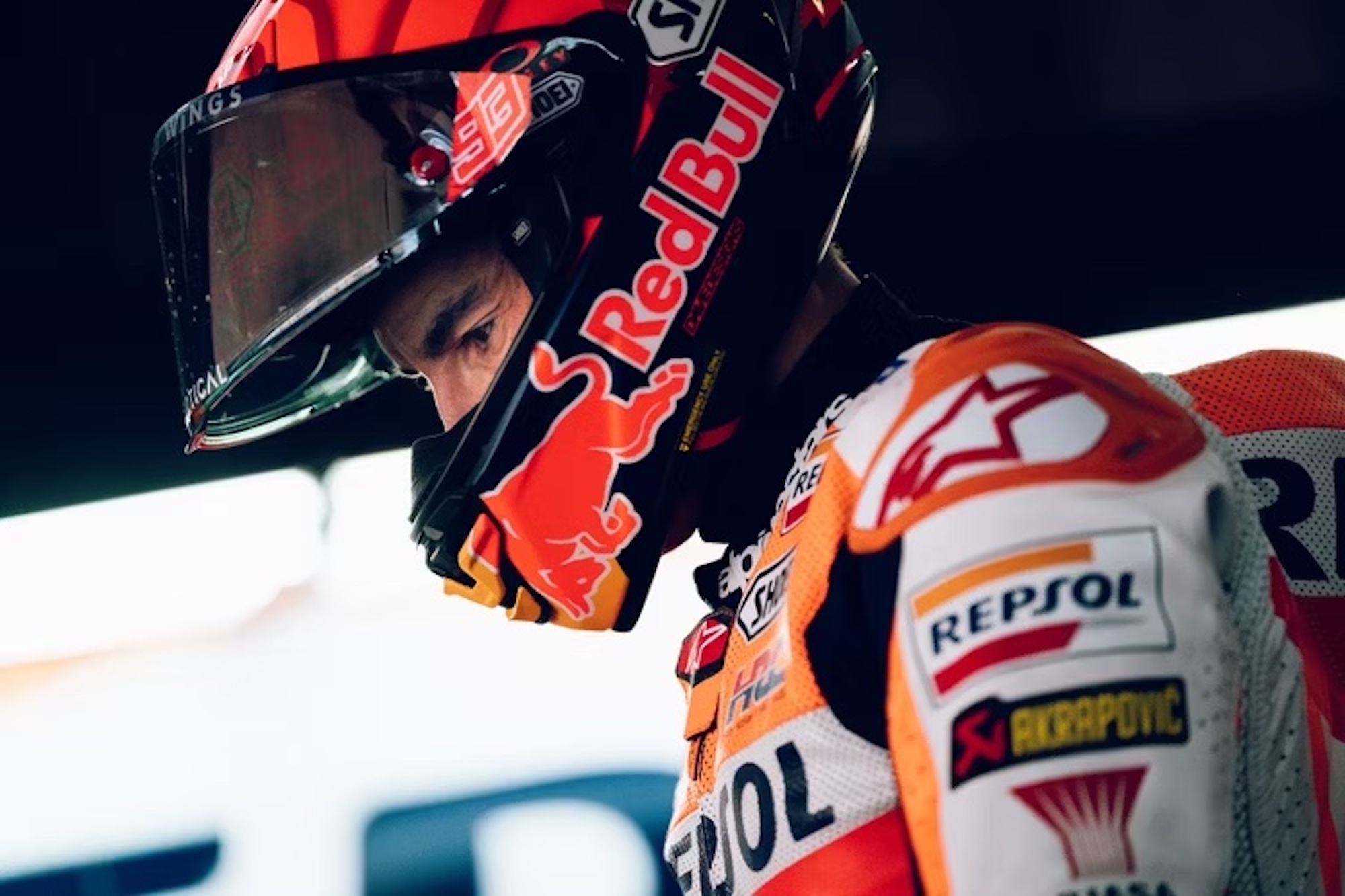 Currently, Aprilia and Ducati are good to go, pulling decent results with capable riders; as such, Marc Marquez's options – if exiting from Honda Repsol – would be limited to this year's less successful teams (like Yamaha) or a contract from a European team. 
Looking forward to seeing what emerges from this turn of events.