MotoAmerica's 2022 sponsor for the Auto Parts 4 Less Championship has just been revealed – and given the fantastic season last year, Arai is more than a little jazzed to continue contributing to racers (and their safety) across the country. 
"Arai had a great season in MotoAmerica last year with Jake (Gagne) winning the Superbike title and setting the record for most wins (17) in a season," says Jeff Weil, Technical and Race Support for Arai in a report from CycleNews. 
"Being an official partner of the MotoAmerica series is important to Arai. We provide race service to our riders at every round, of course, and racing provides us with valuable feedback on how our helmets perform under extreme racing conditions. This helps our R&D improve in every aspect of our helmets – and the fact that racers continually test the limits drives Arai's ongoing pursuit of gains in protection."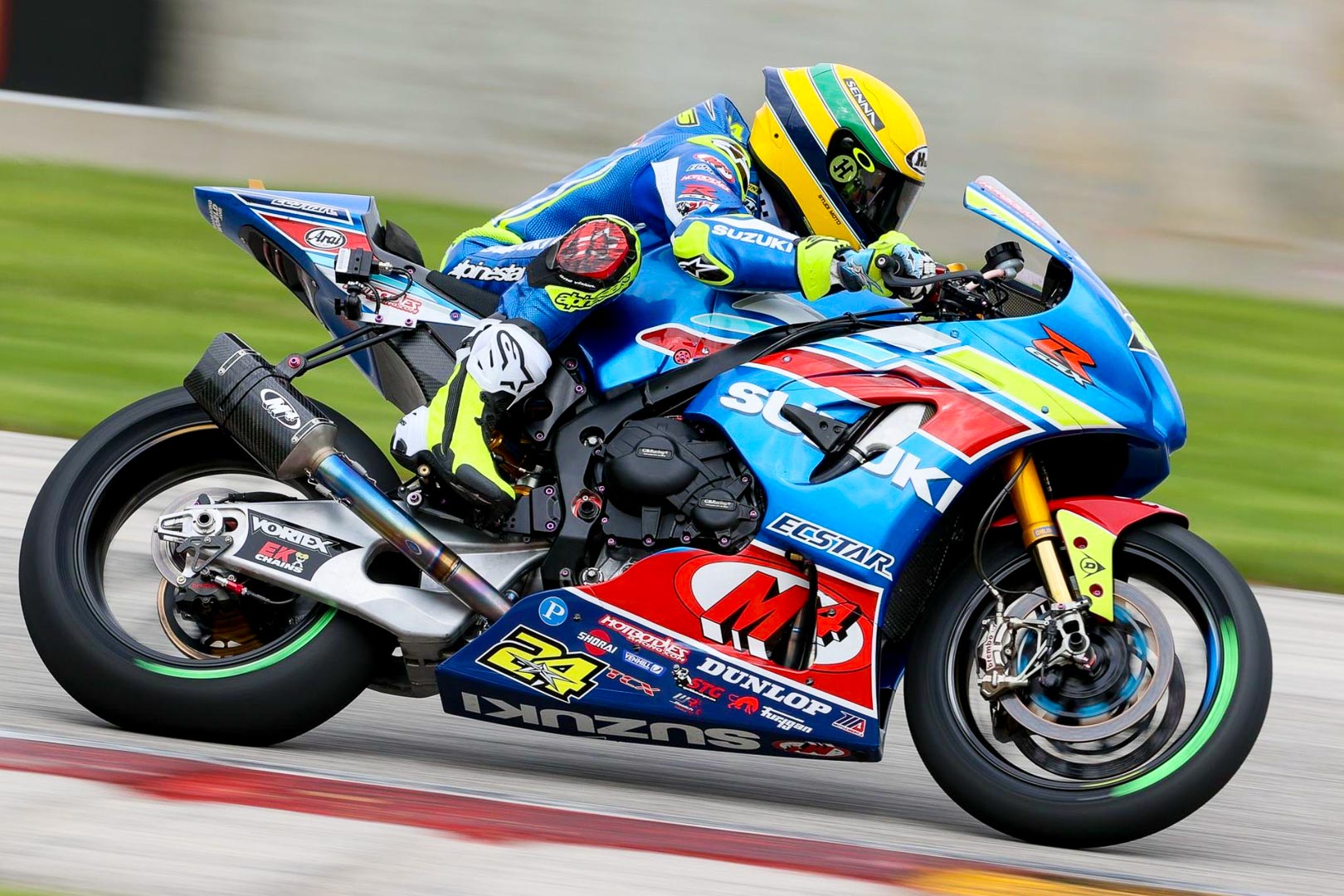 Arai's roots can be traced back to the 'kepi'-style caps created for military and parade use by one Yuichiro Arai in 1900. According to Wikipedia, his son, Hirotake Arai, created an additional model for military and industrial use. That unit eventually morphed into a safety cap for motorcycle riders in the 1950s, cementing the brand into the riding community proper.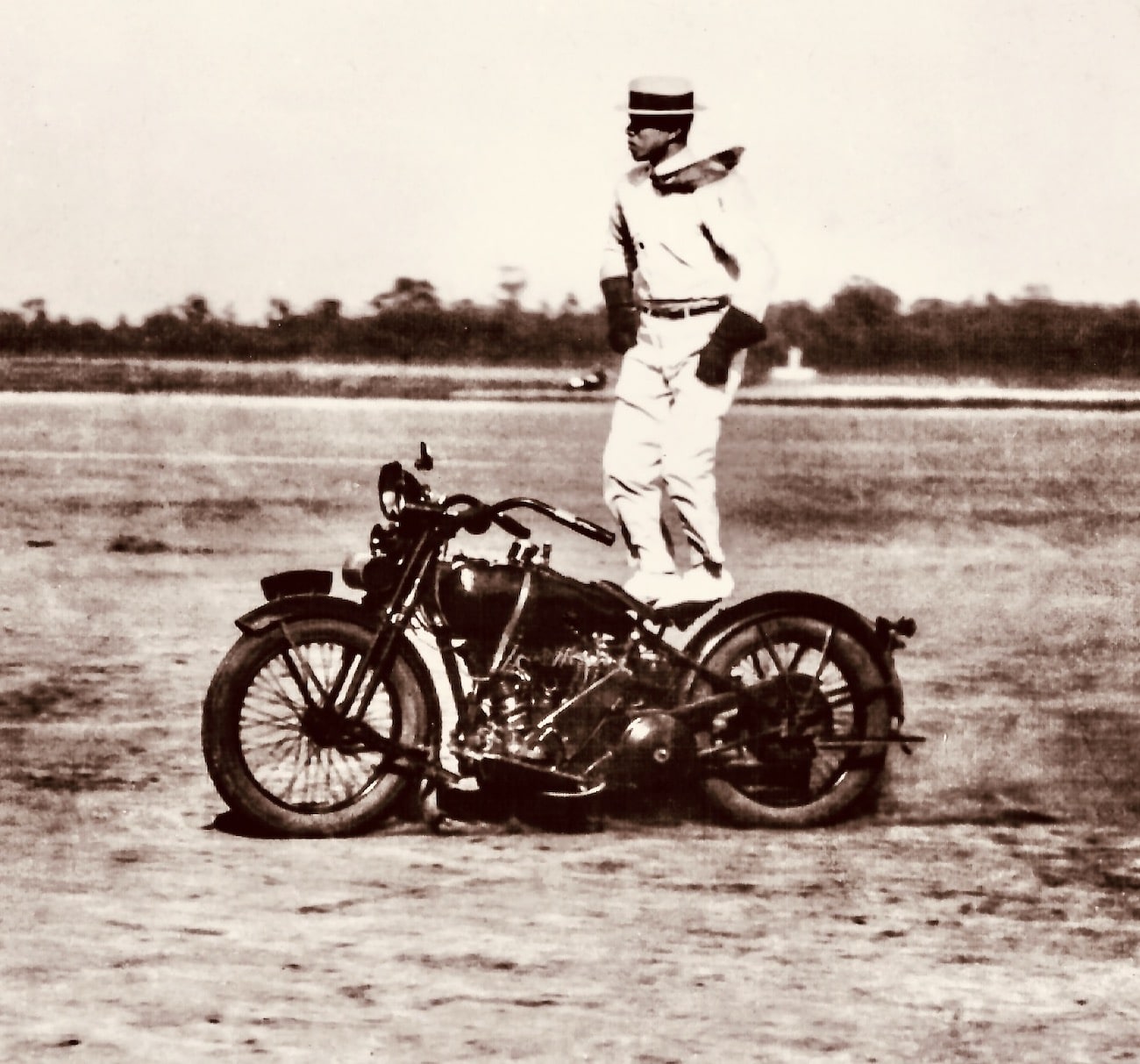 "It was awesome having Arai in the paddock last season and we're pleased to announce that they will again be an official partner of MotoAmerica in 2022," says Lance Bryson, MotoAmerica's Director of Sponsorship. 
"Arai takes care of its riders at every round and their success was unmatched in our series last year. They make a quality helmet that many of our racers rely on, and they are an important asset within our paddock. We're looking forward to a great season of racing and Arai will be a big part of that."

For more stories like this, be sure to subscribe to our newsletter, where the latest scoops are lovingly curated and hand-delivered to your inbox twice a week. 
Drop a comment below letting us know what you think, and as always – stay safe on the twisties.