750 to 850
The Moto Guzzi V7 is seeing its first major round of parts upgrades since the motorcycle came to the market in 2007. The next evolution of the V7 sees an entire engine overhaul, completely dropping the previous 744cc motor and opting for the 850cc engine derived from the V85TT.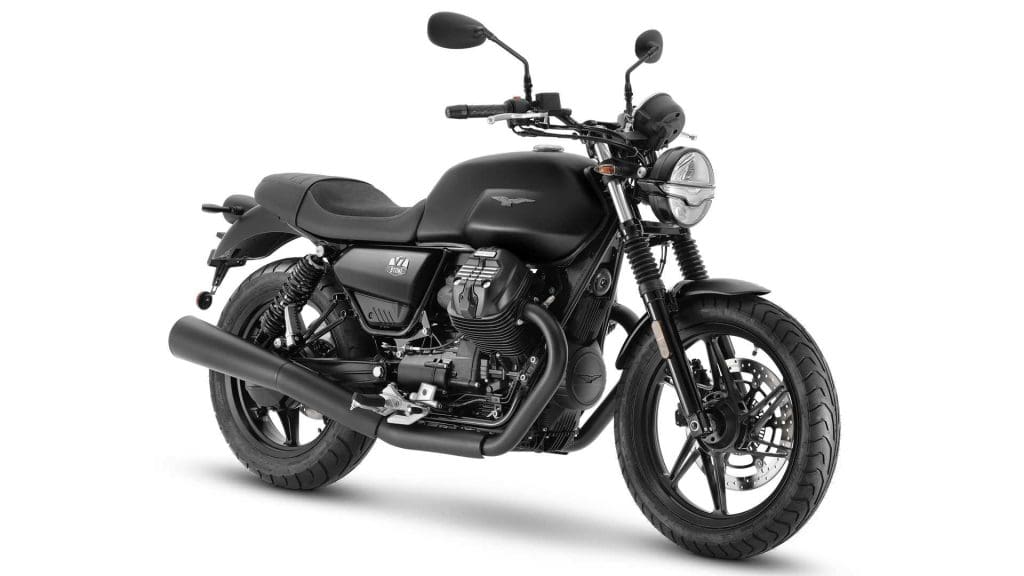 The V85TT engine in question will not be completely copy/pasted over to the V7, though. This 850cc engine will be getting a complete overhaul to ensure it produces less power than the V85TT, keeping the bike A2 compliant. Thie original V7 sat at around 50 horsepower where this new block will provide a much-needed 13 horsepower bump bringing the overall hp to 63. To put that in context with the V85TT that the engine is stolen from, the V85 produces around 80 horsepower.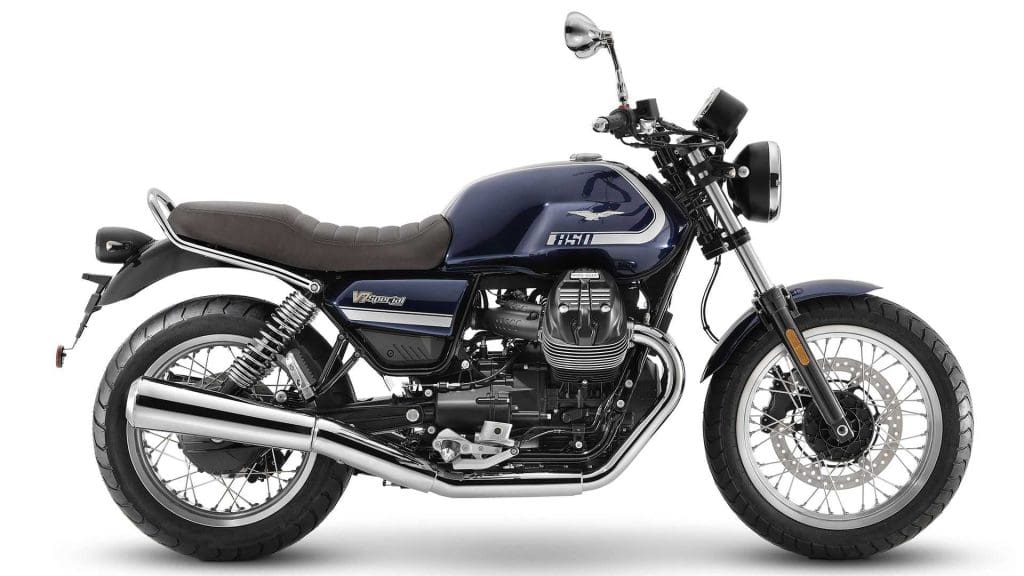 Many parts of this motorcycle have been beefed up to support this new jump in power. The rear wheel is wider and larger, the exhaust and routing has been modified and sees an increase in size, and the KYB shocks will be giving this updated motorcycle some more suspension travel. The frame headstock has also overgone an overhaul to provide more stability and stiffness to the motorcycle.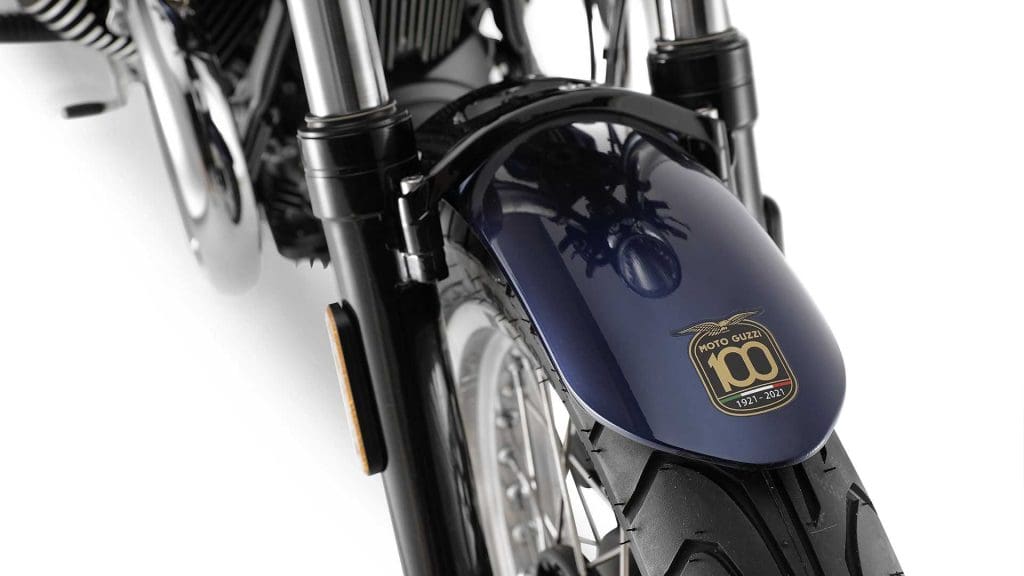 This V7 will come in two separate versions. The Special will be a classic throwback (analog gauges, wire wheels, etc) where the Stone will have a more modernized appearance with its LED lighting all around, alloy wheels, and a digital display. The Special will come in two colors: blue and grey. The Stone will come in black, blue, and orange.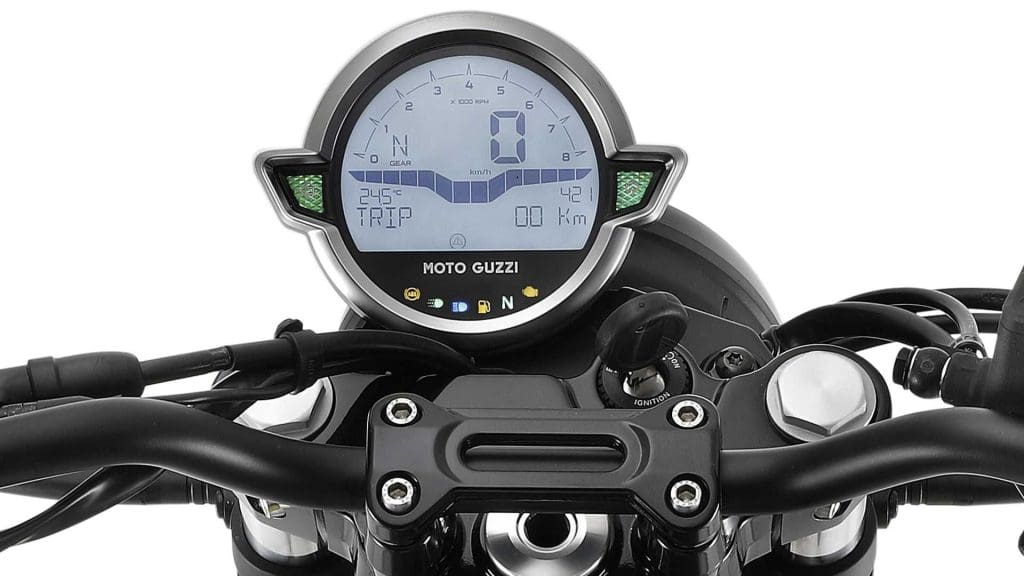 Pricing and availability have yet to be announced from Guzzi.