Get Ready to Explore
Moto Guzzi officially showed off its new V85 TT Adventure at the IMS Show in Long Beach, California. Now, the company is accepting pre-orders for the motorcycle.
If you've had your eye on this motorcycle since it made its debut, you can visit the company's pre-order site to place your order.
According to Moto Guzzi, the bike will be available in two versions. There will be a V85 TT and V85 TT Adventure. Also, if you pre-book now Moto Guzzi will give you a $250 accessory credit.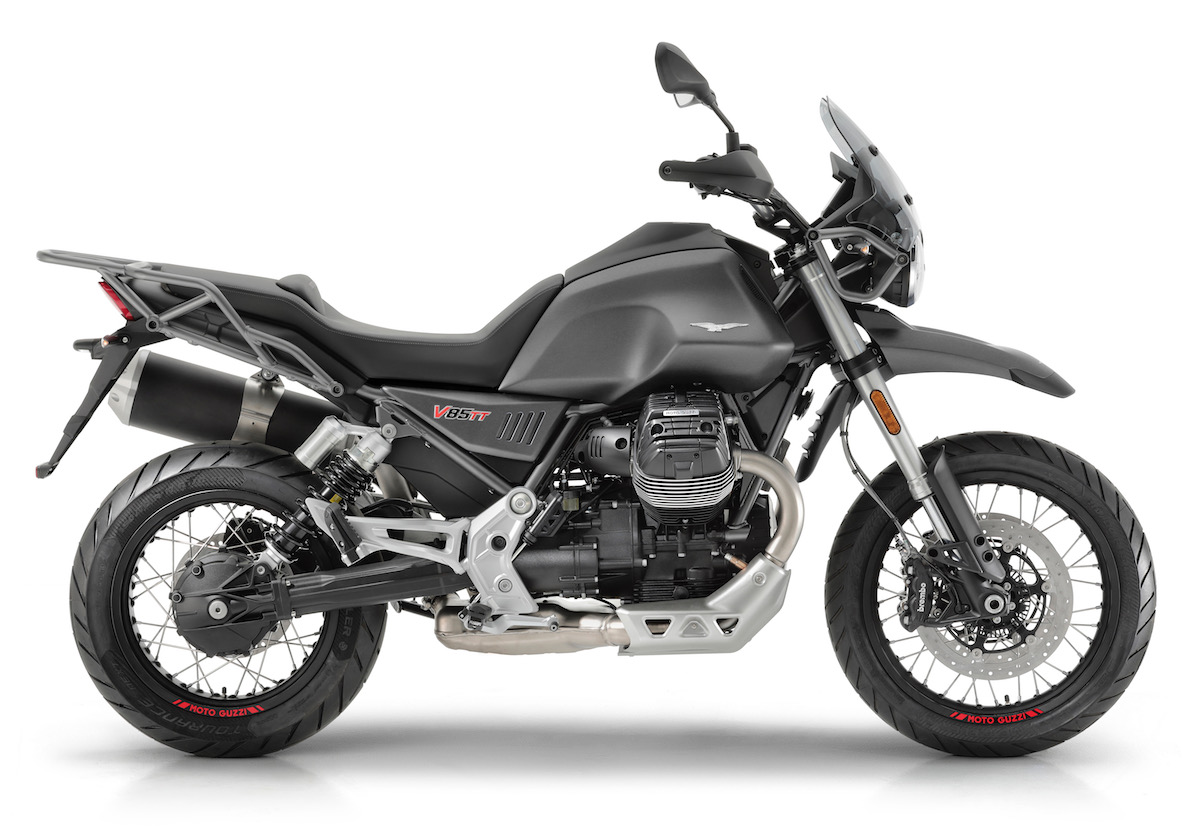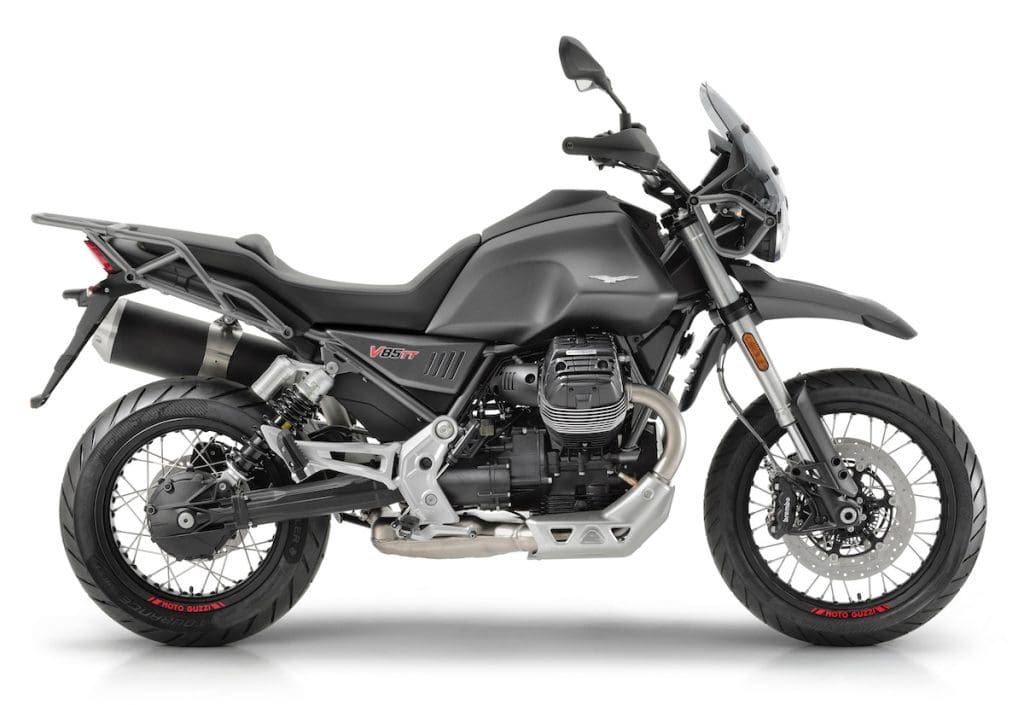 The V85 TT is available in only Grigio Atacama (gray). It has an $11,990 MSRP. The V85 TT Adventure comes in Rosso Kalahari (red and white) and Giallo Sahara (yellow, white, and red). It has a $12,990 MSRP. If you drop $2,000, you'll be one of the first to get the bike.
For the uninitiated, the V85 TT is an adventure bike that has an 850cc, air-cooled, transverse v-twin engine that makes 80 hp. It's new for Moto Guzzi, and the rest of the bike was essentially built around it.
The Moto Guzzi V85 TT and V85 TT Adventure mark a new direction for the company, and it's one of the most exciting bikes to come out recently. While I won't be putting in a pre-order, but I sure as heck want to see this bike up close and ride one.