Moto Guzzi's recalling come of their V100 Mandellos – the OG model and the Aviazione Navale variant, not the S – and apparently, one or more bushings in the bike's Kayaba rear shock are the source of the ruckus.
Coverage from RideApart states that the NHTSA was notified by Piaggio's recall report on August 10th, 11 days ago; in the report, Piaggio cited 260 motorcycles with the defect, with 184 of them in dealer inventory (unsold), and roughly 76 rolling about our city's streets – all missing one or both rear shock bushings.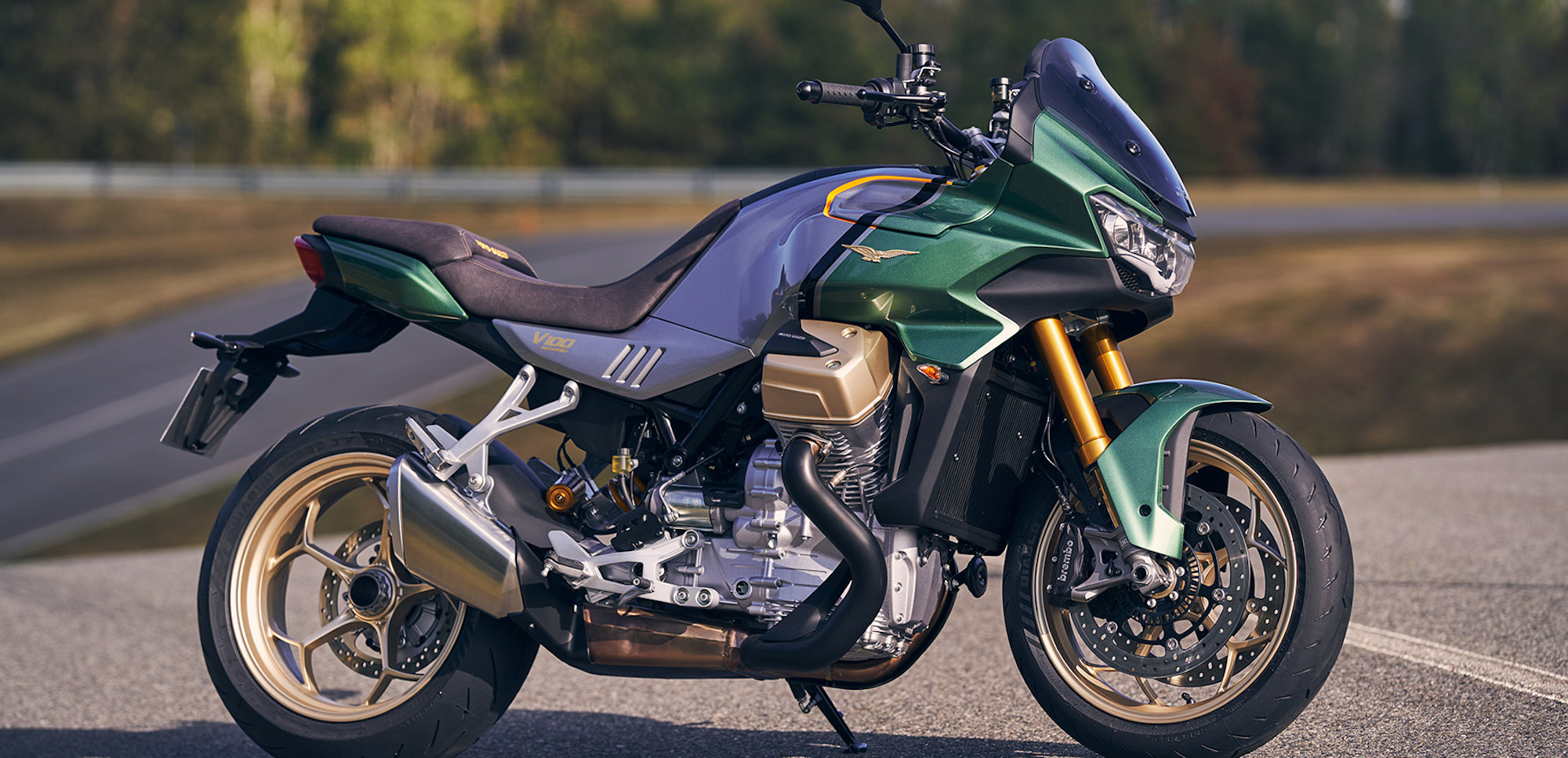 "Description of the defect [includes] incorrect assembly of the lower fastening of the rear shock absorber to the suspension arm," continues the report. 
"The rear shock absorber could turn at an angle in its mounting point and become rigid and could break at the lower shock mount."
Worried your V100 Mandello might be affected? Don't worry – just be sure to pull over if you feel "progressive worsening of comfort and maneuverability;" that's a sign damage to the rear shock absorber is worsening.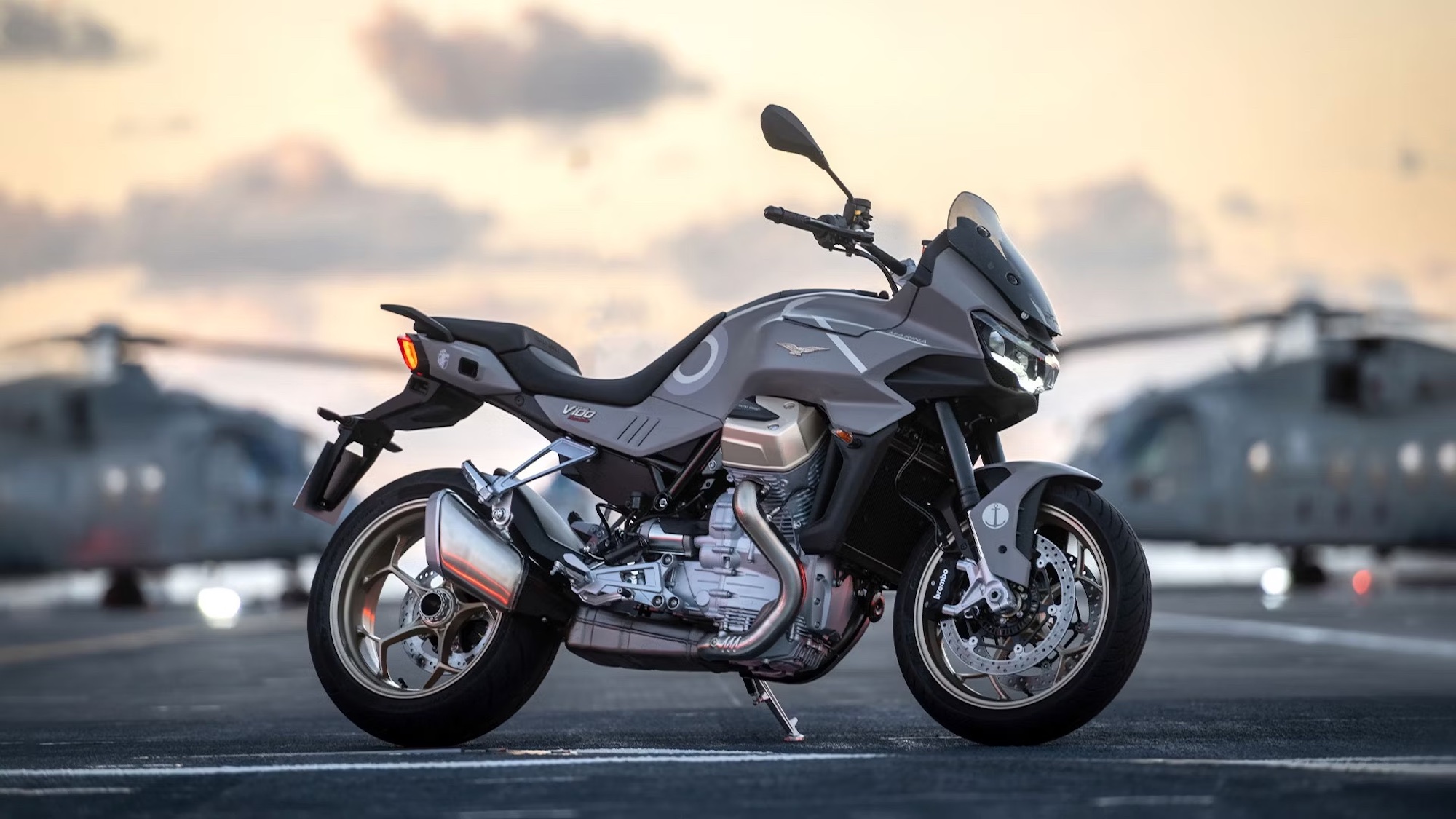 As always, the NHTSA is giving us more detailed specs to ogle; affected V100s were made between October 28, 2022, and July 14, 2023, with VINs ranging (non-sequentially) from ZGUMGUA09PM000002 to ZGUMGUA09PM000212. 
Owners are scheduled to be notified starting tomorrow (August 22), but if you know of anybody that might be affected, be sure to give them the following information and contact support regardless:
Piaggio Customer Service
Telephone: 1-212-380-4433
NHTSA Vehicle Safety Hotline
Telephone: 1-888-327-4236 (TTY 1-800-424-9153)
Website: www.nhtsa.gov
NHTSA campaign #: 23V-57. 
*Media sourced from Moto Guzzi*