If you're looking to cuddle into the blankets with a good mug of comfort and a new campaign to watch between show episodes, look no further; award-winning Scottish actor Ewan McGregor has partnered up with Moto Guzzi to bring us a new autobiography-style ad showcasing the beauty of "the symbiotic relationship between man and motorcycle."
Every Moto Guzzi machine in the film is fresh out of Ewan McGregor's own collection (that's how much of a Guzzihead our Obi-Wan is, apparently).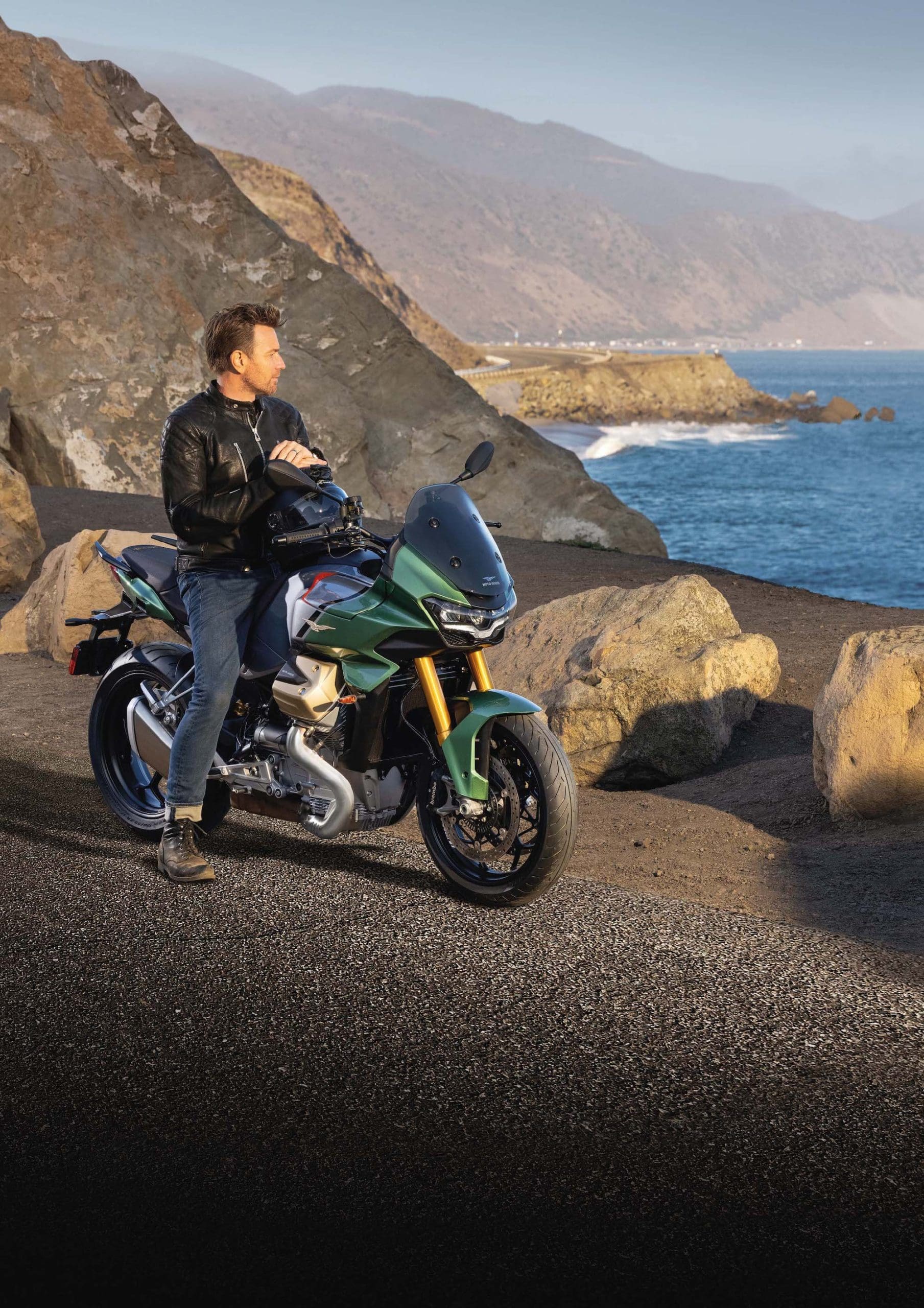 Locations of the scenery include Eric Lloyd Wright's brutalist house in Malibu, as well as the iconic Pacific Coast Highway, "the desert spaces in Lancaster, the L.A. River and the Second Street Tunnel in downtown Los Angeles," all memories that will stay with McGregor for a lifetime – especially the one riding Moto Guzzi's stunning V100 Mandello.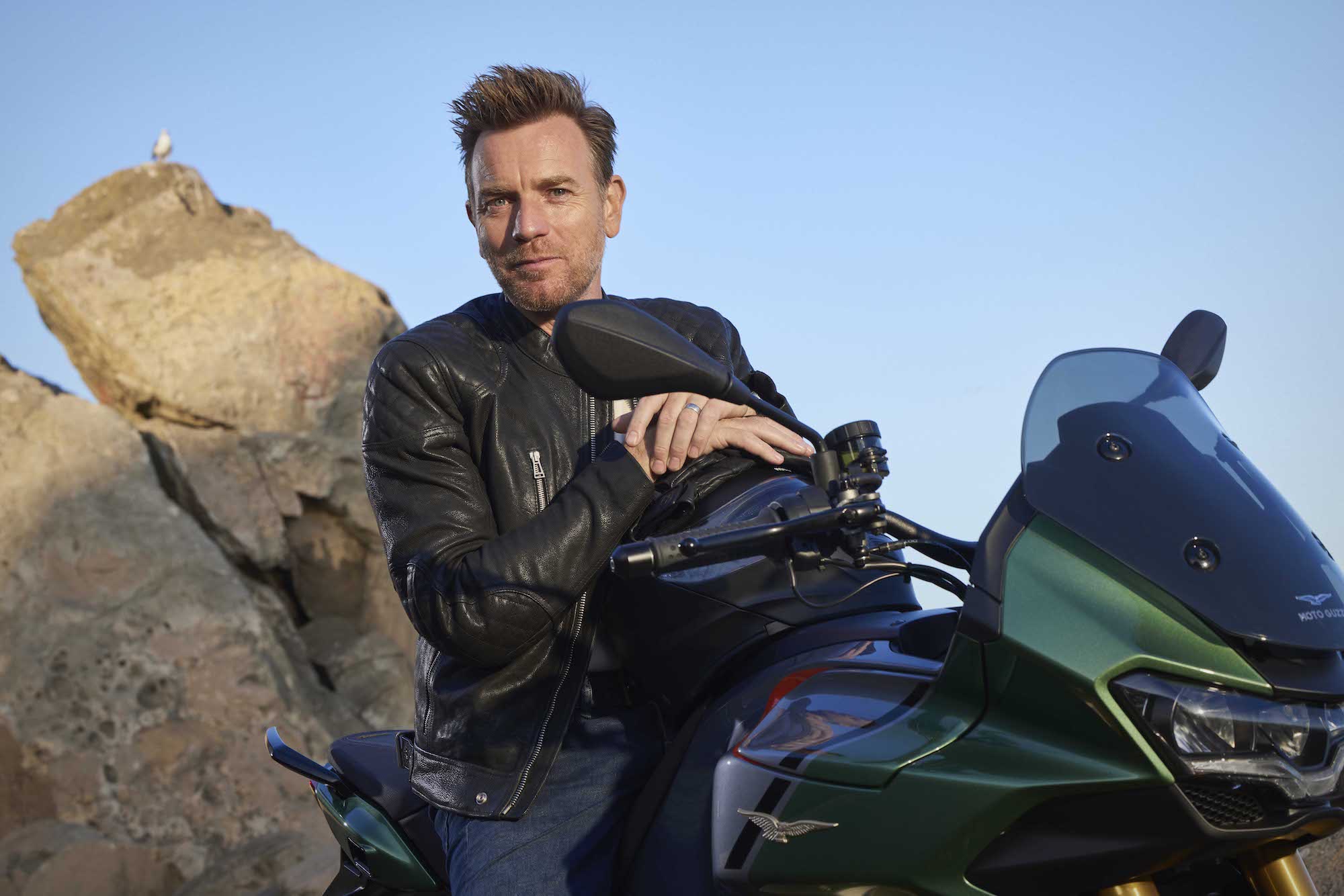 "When I got to open up with the V100 on the Pacific Highway," recounts Ewan, "it was truly an exhilarating experience; this is a very unique bike – sporty yet comfortable, perfect for a long ride. It's totally Moto Guzzi at heart, and that's what's so great about it, that they managed to design a modern liquid-cooled motorcycle that still feels like a Guzzi."
Have you seen Moto Guzzi's "On To The Next Journey" campaign?
*Media sourced from Moto Guzzi's recent press release*