Modern Xenon and LED headlights are dangerously dazzling motorcycle riders and car drivers, leading to a UN investigation into the road safety issue.
These brighter headlights are becoming more prevalent as standard equipment in modern cars and motorcycles.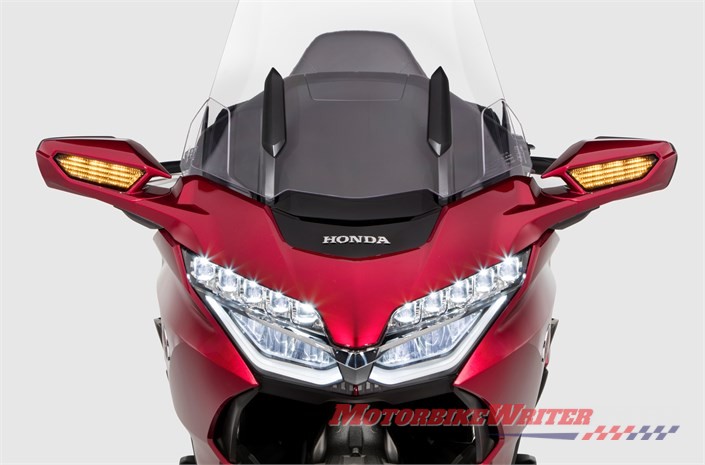 However, they have been found to be brighter and more dazzling than previous headlights.
A British RAC survey found that two-thirds of respondents sad there were dazzled by headlights even on low beam.
It found that two out of three said it takes up to five seconds for their sight to clear and 10% said they were dazzled for up to 10 seconds.
About 15% of the 2061 motorists polled said they nearly crashed after being dazzled by drivers using full-beam headlights.
Riders are particularly at risk from being dazzled because of their height above the road and their inability to quickly shield their eyes.
While a dazzled car driver only has to steer, a motorcyclist also has to maintain balance.
Aftermarket LED globes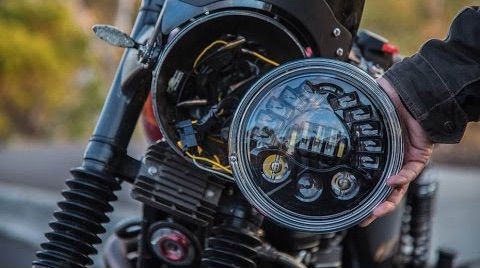 Long-time rider advocate Wayne Carruthers says the problem is made worse when motorists fit non ADR/CE/DOT LED globes to existing vehicles.
"They all have poor light delivery to the older headlight reflectors designed for incandescent globes," he says.
"The problem for Governments around the world is that the advances in lighting technology, particularly LED are faster than the development of regulations and on line shopping means people have ready access to components which are not well designed
"The Australian Government needs to take a more active role in the UNECE WP29 working parties developing uniform regulations."
Dazzling fog lights
The other issue is with drivers dazzling riders by illegally using their fog lights when there is no fog.
However, Australian Motorcycle Council spokesman Guy Stanford police are more interested in speeding infringements than patrolling for illegal use of fog lights.
Fog lights can only be used when there is low visibility caused by fog or other hazardous weather conditions. Misuse of fog lights can cost a motorist a hefty fine and loss of points.