If you want to ride endless, smooth, knee-down asphalt curves, don't go to the Italian Alps, head to Mexico, the world's secret motorcycle nirvana – but do it within the next five years!
We have just finished the first week of the three-week  Tacos 'n' Tequila tour with Ferris Wheels Motorcycle Safaris (from January to be known as World On Wheels) and every day brings new roads that are more motorcycling nirvana than the day before.
They are as good, if not better, than anything Europe has to offer and the country also has a colourful, aromatic, loud and existing culture to make it even more exciting.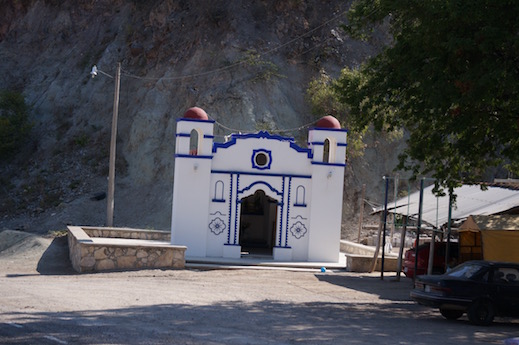 One of the riders on the Tacos tour is retired civil engineer Brian McIllree of Melbourne who says the Mexican roads provide "unparalleled motorbike satisfaction".
He's not wrong.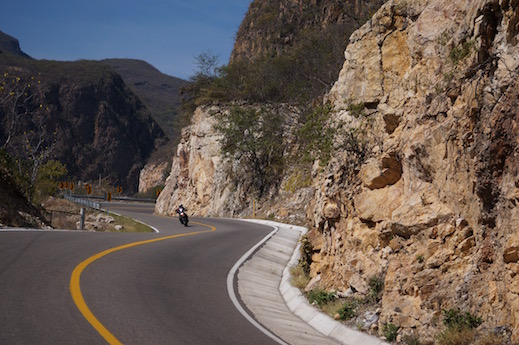 Each day seems to be better than the last with long stretches of mountain passes over the Sierra Madre.
Today's ride from Oaxaca (pronounced something like Wha-harker) to Tehuantepec (vaguely similar to "Do you wanna peck?) has outdone them all … and tour company owner Denise Ferris says there is more to come.
They must be good then, because today's ride was over majestic mountains ranges with heavily cambered corners, sweepers and deep-dish bowls where the corner never seems to end.
The road surface has been beautifully smooth for the most part with a grippy surface.
Most corners can be taken with partial throttle, held until the exit is seen, then throttled out with vigour, knowing the camber will sit the bike up, ready for the next arc.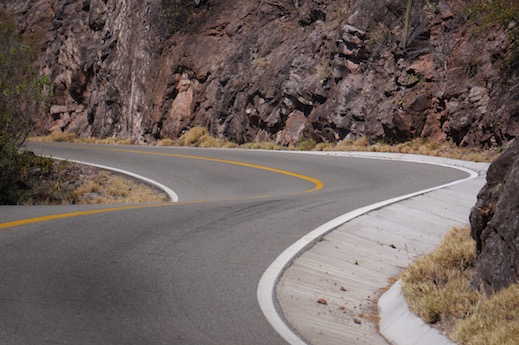 It is magic riding, better than anything I've ever done.
However, Brian says we better get in quick, because he doesn't think it will last.
"For about 20 years the World Bank has been a big supporter of Mexico and they've put their money into the correct style of infrastructure for here," he says, referring to the roads.
"The consequences are they have some magnificent roads that are as good as Europe, if not better.
He lauds the professionalism of the road design, but says the construction is poor.
"The engineering design work is top class. The roads are beautifully cambered, beautifully engineered," he says.
SEE ALL THE MEXICO TRIP PHOTOS
"The upsetting thing is that the roads won't last. Already they're showing massive deterioration."
He says the roads are made wth sandstone rather than basalt, so they will "deteriorate to dust".
"I might not even give them five years," he says.
Which is all the more reason to book now for the next Tacos 'n' Tequilla tour.