"This is definitely the future," says Matt Le Blanc in the latest Top Gear video where he and motoring journalist Chris Harris ride electric dirt bikes through a forest looking for Big Foot.
It's a great endorsement for electric motorcycles; at least for riding off-roading.
However, the only problem is they are riding Alta Redshifts which no are longer made.
The American company ceased operations in October 2018.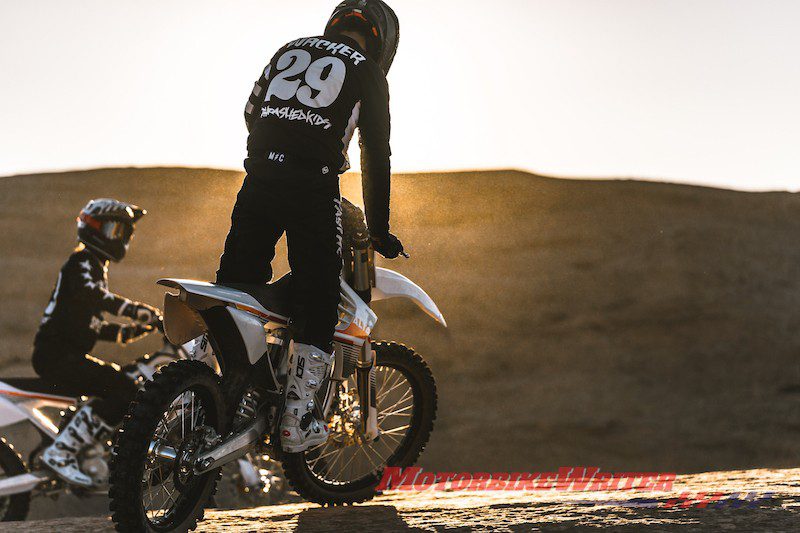 This was despite the fact Alta received $US17m in funding in 2017 from Tesla supporters and had a six-month partnership with Harley-Davidson which ended in mid-2018.
The former Friends star probably puts his finger on why the company failed: "It's a little pricey for a dirt bike; 12 grand (about $A16,600)."
Interestingly, Harley has announced that their electric LiveWire arrives this year at almost $US30,000 and Australia next year at more than $40,000.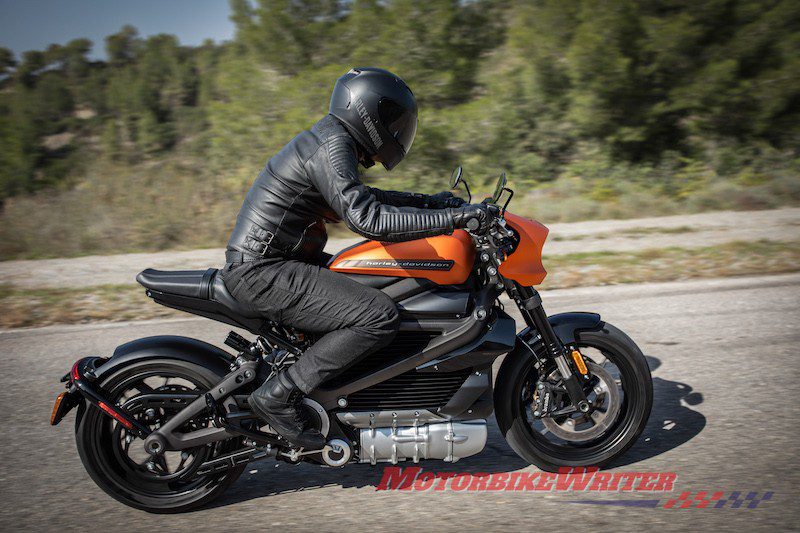 Does Matt stunt?
The other interesting point about the video is Matt's wheelie and riding skills on the orange bike.
One cynic comments on the YouTube video: "Matt looks skinnier when he wheelies."
Maybe they had some stunt doubles, but the actor is no stranger to motorcycles, having been a fan since he was a kid.
Apparently his father, Paul, upset Matt when he gave away a $15,000 bike to a relative.
The American actor joined Top Gear in 2016 when Top Gear was reformatted in the wake of Jeremy Clarkson, James May and Richard Hammond leaving the BBC show.
When asked by BBC Top Gear Magazine for his favourite drive, he said: "Going through the Alps on a motorcycle with my wife on the back on our honeymoon. We only crashed once, so all in all it was a great ride."
While we cannot confirm Matt does his own stunts, another person comments on the video: "I recall reading somewhere that Matt used to race mx so it's probably him doing the wheelies."