For many people, the iPhone is an all-in-one activity hub. Whether it's being used for communication, music, photography, or gaming, everyone's favourite Apple device gets it done, and does it well. What you probably don't know is that the iPhone is also the perfect accessory to complement your motorbike.
The iPhone comes into its own thanks to its versatility and large number of biker-friendly apps available on the App Store, making it a must-have gadget when you're on the go.
Mount it on your bike with an iphone case, like the Hitcase, and you'll have easy and secure access to your smartphone even in the most demanding terrain and travel conditions. With such a set-up, you'll be able to maximize your iPhone's capabilities and be able to access functions such as apps or GPS without compromising on your safety.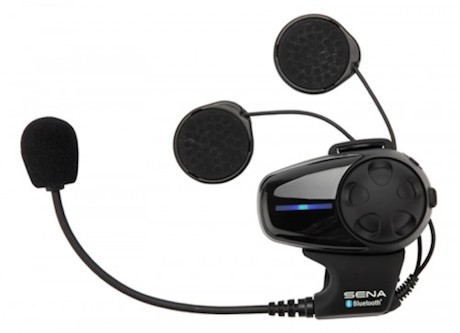 For instance, you won't need a stand-alone GPS device if you've got your iPhone strapped on your motorbike. As you probably know, the Apple store contains top-notch GPS apps that will cost you far less than a standalone unit. CoPilot is an example of a high-quality GPS app that would give you a lot of bang for your buck.
Additionally, you can also install other handy apps such as Best Biking Roads (contains over 10,000 route reviews of the best bike trails around the globe), EastSleepRide (an informative social app), and WeatherBug (boasts of comprehensive weather coverage)—all of those are "must-haves" for any true-blue biker. And you don't even have to turn off any of those apps to be able listen to your favourite tunes.
Tips, with iPhone transfer software, you can move the data on your iPhone to PC with one click
An iPhone mounted on your motorcycle should also make communication hassle, and hands-free. With a Bluetooth headset such as the Sena SMH-10 you'll be able to make and receive phone calls as well as listen to music wirelessly. If you regularly ride with other bikers, also consider downloading a walkie talkie app for instant voice communication.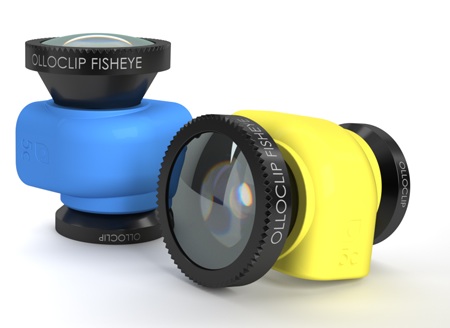 Lastly, you can document all your riding adventures with a mounted iPhone. Your favorite gadget can take a video of your rides without you having to do much supervision. Purchase a better lens for your iPhone to improve the quality of the photos and videos that you can take with it, and impress your friends with motorbike selfies!
Do you know any other tips and tricks on how you can get the most out of your iPhone?
Let us know in the comments!