If you're a seasoned motorcyclist, you'll love nothing better than a road trip on the open road ahead. Weather providing; motorbike road trips are a great way to get to know your machine better and become skilled in various conditions and situations. The more practice you have on your bike, the more of an accomplished rider you'll become. As long as you have respect and caution regarding the road, your motorcycle, and other road users; there's no reason you can't head out onto a trip of a lifetime, knowing that you'll reach your destination feeling exhilarated and refreshed after a great journey. As with any trip, you'll need to plan and prepare in advance so that you can reduce unexpected surprises and enjoy your time on the road. Therefore, it's crucial that you look into what makes a great road trip on your bike, and stick to your plans whenever possible.
Riding a motorcycle has its own set of rules, regulations, and needs, so you've come to the right place if you're thinking of brushing up on them. Bear in mind that if this will be your first lengthy road trip on your vehicle; you'll need to ensure that you've at least driven the route before. Knowing the roads and what lies ahead is the best way to get there in one piece, especially if you're a novice motorcyclist. You want to make the most of your solo experience, so safety and knowledge will be paramount to the success of your trip. The following are some ideas, inspiration, and advice for motorcyclists with various experience, who want to enjoy a road trip on their bike to remember.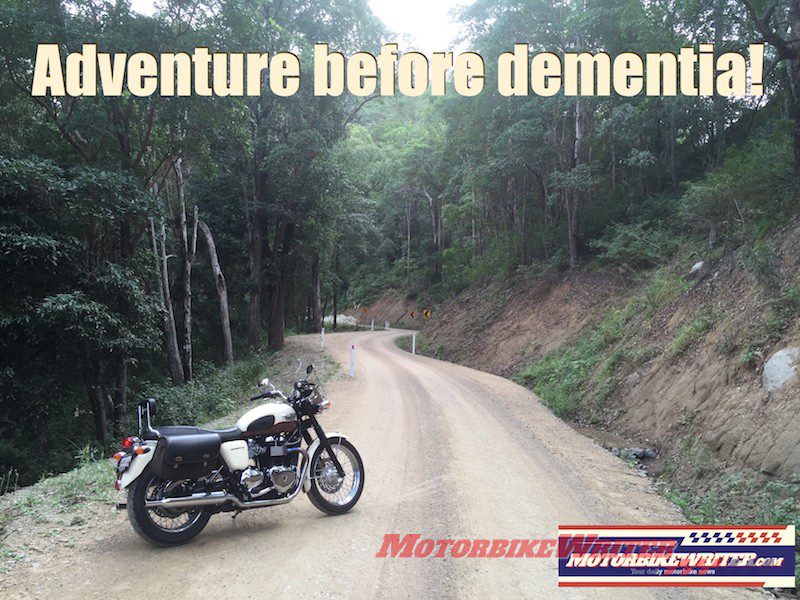 Think About Length
If you aren't used to riding your motorcycle for long periods of time; it's not worth jumping straight into a 5 or 6 hour (or, even longer) road trip. You will need to build up to a route of that length with several practise runs; you'll also need to come off the road and take regular breaks to eat something, rehydrate, and ensure that you've got enough energy to keep going. It's not worth the risk of continuing when you're hungry, thirsty, or too tired; motorcycling for long periods of time will use up energy quickly and takes strength and perseverance. Therefore, knowing the exact length before each stop off is crucial, as you will have a better understanding of the road ahead and the challenges you might face. Never underestimate the distance, and take into account the physical impact it could have on both your body and the body and condition of your bike. The better prepared you are for the feeling of a 5 to 7-hour road trip, the better, so get out there now and start building up stamina.
The Condition Of Your Motorcycle
As mentioned before, a long road trip can impact the condition of your motorcycle; therefore, it needs to be checked in advance of your journey. Make sure you head to a reputable mechanic or garage before you leave so that they can check your tyres, fuel, brakes, and the array of other factors that will ensure your drive goes as smoothly as possible. It worth having the details of your insurance on your person, as well as contact details for companies like www.fastsydneytowing.com.au who can arrange for your vehicle to be towed or picked up should anything happen. Always prepare for the worst-case scenario so that it will turn out for the best when or if any incidents should occur. Make sure that your insurance is up-to-date, and you have the means to contact roadside assistance and services, however confident you might be. Things often occur when you least expect it, and having the correct information and contact details could mean the difference between heading back home on public transport, and continuing on your journey after a slight delay, so it's worth being over cautious.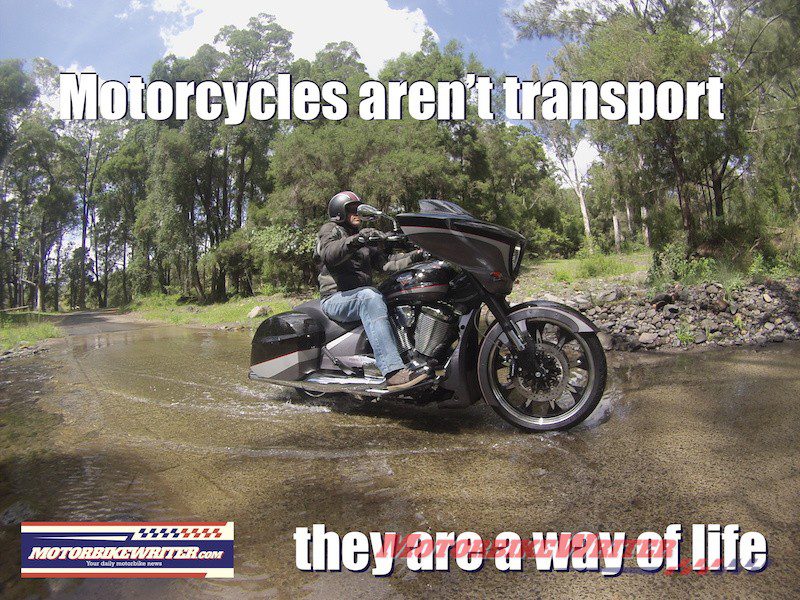 Be confident that your motorcycle is in perfect order. For long journeys you'll want to ensure your bike has an
free of charge with any bike reg number. Tyre pressures, lubricated chains and hydraulic fluids should be
investigated before you set off. We also recommend checking tyres for unusual wear, hidden nails or other age
bearing marks.
Investing In The Right Gear
If your motorcycle hasn't already got one, invest in a quality windshield before you take a long road trip anywhere. Without adequate protection your helmet in the area of your face will be the target of whatever is moving at speed through the air. Dirt, dust, smog, bugs, and rain will all impair your vision on the road, especially when they're hitting your visor at whatever speed you're travelling at. If you're hitting the highway; you need to leave vanity and the detailed aesthetic appeal of your motorcycle at the side of the road for the duration of your long journey. You might think that a windshield ruins the look of your beloved vehicle, but you'll be kicking yourself if you end up travelling without one. Check out sites like www.ridermagazine.com and read through a buyer's guide so that you know what will be best for your bike. Keep those high-speed winds off your face; you'll only be fighting and pushing against them without a windshield, which will use up too much energy that you simply won't have to spare.
Now that you've dressed your motorbike; it's time to ensure that you're head-to-toe ready for your road trip. Main roads will be extremely noisy, and that noise will affect you, especially after a few hours or so. Therefore, it's worth investing in some earplugs for your journey so that you can ease the pressure on your ears, and hear your thoughts properly. Ensuring that you can hear yourself think will keep you alert at all times, and you'll be able to make the right call around other road users. You'll already have the helmet, outfit, and leathers needed for each trip out on your bike; however, long trips require more thought. You'll pick up a lot of dirt and dust from the road, and you'll end up sweating more than you thought you would. Therefore, it's worth having a few fresh tees and some deodorant in your bag, for those gas station stops ahead.
Take more breaks than you need to, ensure that you're prepared for everything, and make sure that you and your motorcycle are in great condition, and you'll be able to enjoy the best trip out on your bike you've had to date!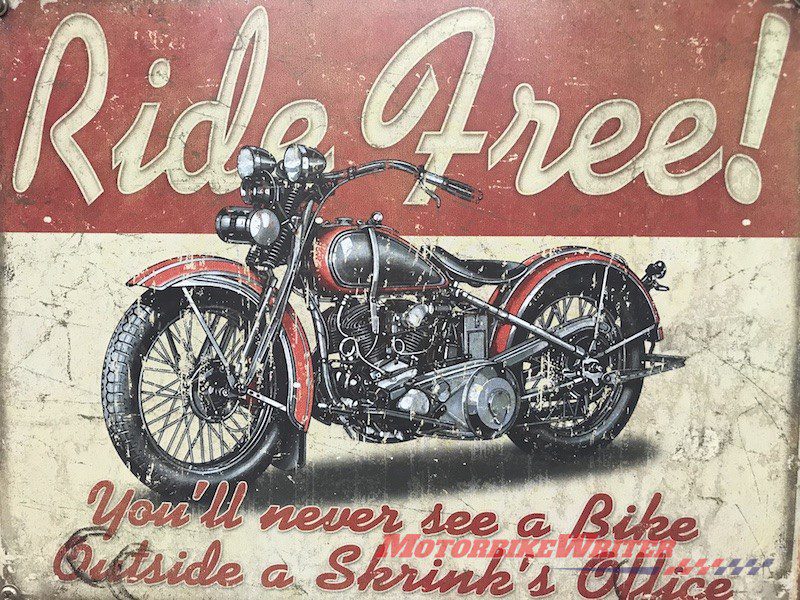 (Contributor post)