The 2018 BMW S 1000 RR is receiving much more than a cosmetic update with major mechanical changes, including frame, engine and electronics.
German motorcycle magazine Motorrad has published spy shots of the bike being tested in Germany.
It looks substantially different with new bodywork and a lower headlight, but it's what's underneath that has many people very excited.
The S 1000 RR was a major departure for BMW in 2008 and was designed to compete in the World Superbikes.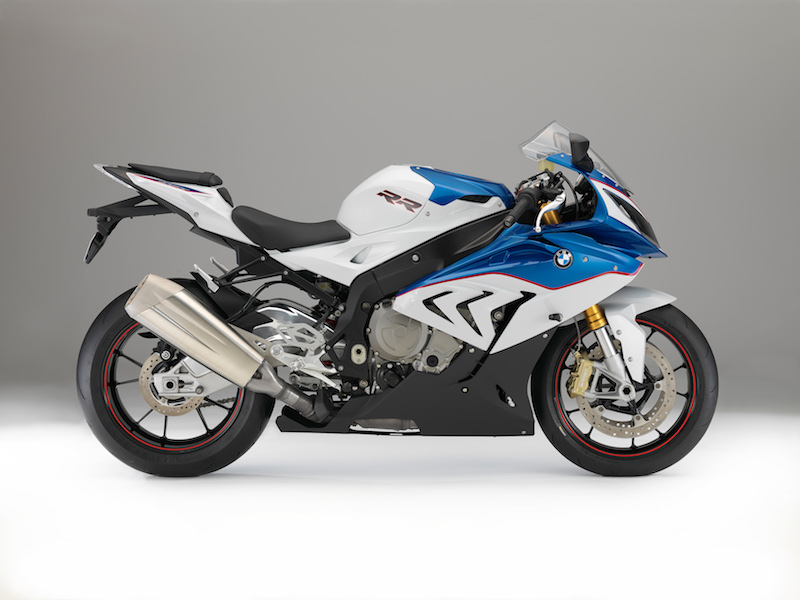 The last major update was for the  2015 model which received cruise control and more output. Power was up 4kW to 146kW, peak torque up 1Nm to 113Nm and weight down 4kg to 204kg.
There is no word on output for the 2018 model, but Motorrad magazine believes it will be improved and the weight will be down thanks to a new and lighter race-inspired swingarm.
They also suspect a more sophisticated electronics package, updated inertial measurement unit, improved suspension, new exhaust and new full-colour TFT instruments.
BMW Motorrad Australia boss Andreas Lundgren says the much-awarded S 1000 RR is a "premium product with high technology" that "creates a more youthful and vigorous image of the brand".
It currently sells for $22,990 in Australia. There is no word on when the new bike will arrive or pricing, but it is expected to be unveiled at the EICMA motorcycle show in Milan in November.
Last year, a South African ad agency created a humorous ad to display the fact that the bike goes from 0-100km/h in three seconds.
The ad doesn't actually show the motorcycle riding past the Cape Town bus stop as no motorcycle passes. Instead, ad agency FCB Cape Town used speakers on either side of the bus shelter and a water splash device inserted into the tarmac.