The success of Mad Max motorcycle festivals this year has spurred the South of Heaven Social Motorcycle Club to plan the Wanted Dead Or Alive Tour for March 2017.
In January 2016, Freedom Riders Australia raised more than $12,500 for charities and attracted more than 2500 spectators to their Johnny the Boy Lives Tour 2016 and in May the Mad Max Toecutter Gang Diehard Tour 2016 in Clunes raised $1200 for the Father Bob Foundation.
Now South of Heaven SMC has divided from Freedom Riders Australia and plans to run more events to commemorate such 1970s movies as Mad Max and Stone.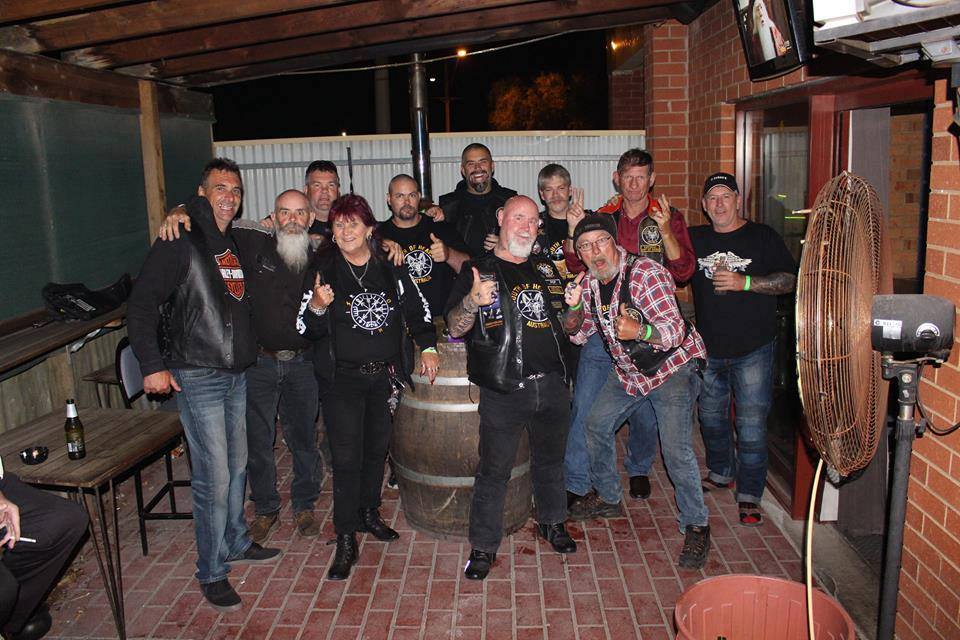 Club spokesman Mark Burke says they recently created a union with the Silverton Collective who are a group of Mad Max enthusiasts.
"Some own replica vehicles and others dress up like Mad Max characters. Some actually making a career of it," he says.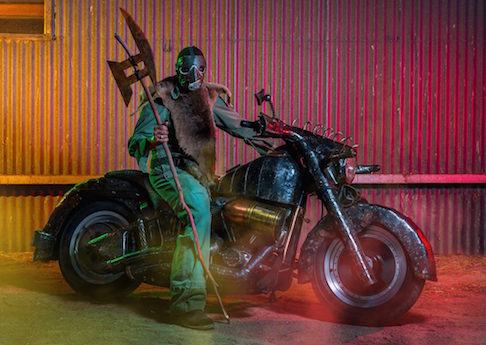 South Of Heaven SMC and the Silverton Collective will host the Toecutter Gang – Wanted Dead Or Alive Tour from March 4-6, 2017.
The journey begins from Melbourne where all Mad Max enthusiasts are encouraged to assemble at Calder Park BP and head to Wentworth NSW.
"South of Heaven will continue to support outback hotels, bringing opportunities for small towns to capitalise on such events," he says.
The club has selected the Sturt Hotel, Wentworth, to host their first night featuring live music by Melbourne rock group Code 5.
Riders will then head for the recently opened Broken Hill Desert Sands Hotel with Code 5 performing again.
On March 6, riders will assemble in front of the hotel and follow the Silverton Collective on the Mad Max 2 Tour before returning to the fortress for the guest appearance of Mad Max 1 stuntman Terry Gibson.
Terry also played a part as one of the The Acolytes gang members.
Anyone with a Mad Max vehicle or costume can contact Silverton Collective organiser Steve Scholz on 0401307450.
To join the touring group, contact Mark on 0425106384.