This Macna Bastic bomber jacket looks like casual wear, not a motorcycle jacket, yet it has a lot of protection and some clever features that make it ideal for next summer's riding.
The European motorcycle clothing company makes some advanced technological gear with a lot of street smarts.
We've tested several of their jackets and they all seem to have some unique features such as the Aytee all-season jacket I used on last year's Italian Alps tour.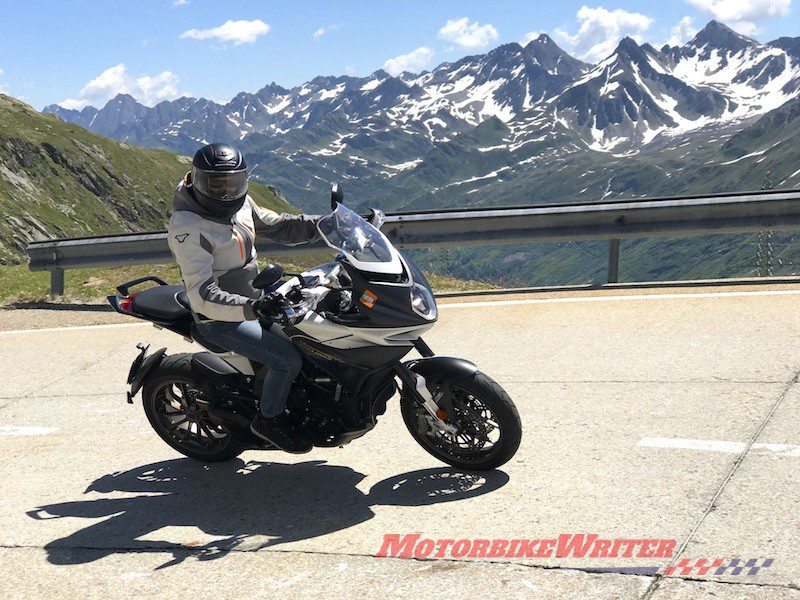 Safety
All European gear now has to be properly certified and these jackets contain a lot of protective materials for abrasion and impact resistance.
This Macna Bastic jacket features CE-approved impact pads in the back, shoulders and elbows.
However, I don't think the satin-finish polyamide nylon material would have much abrasion resistance.
Clever features
But it is the clever little additions that I like.
For example, there is a sunglasses hook to hang your sunnies on your chest.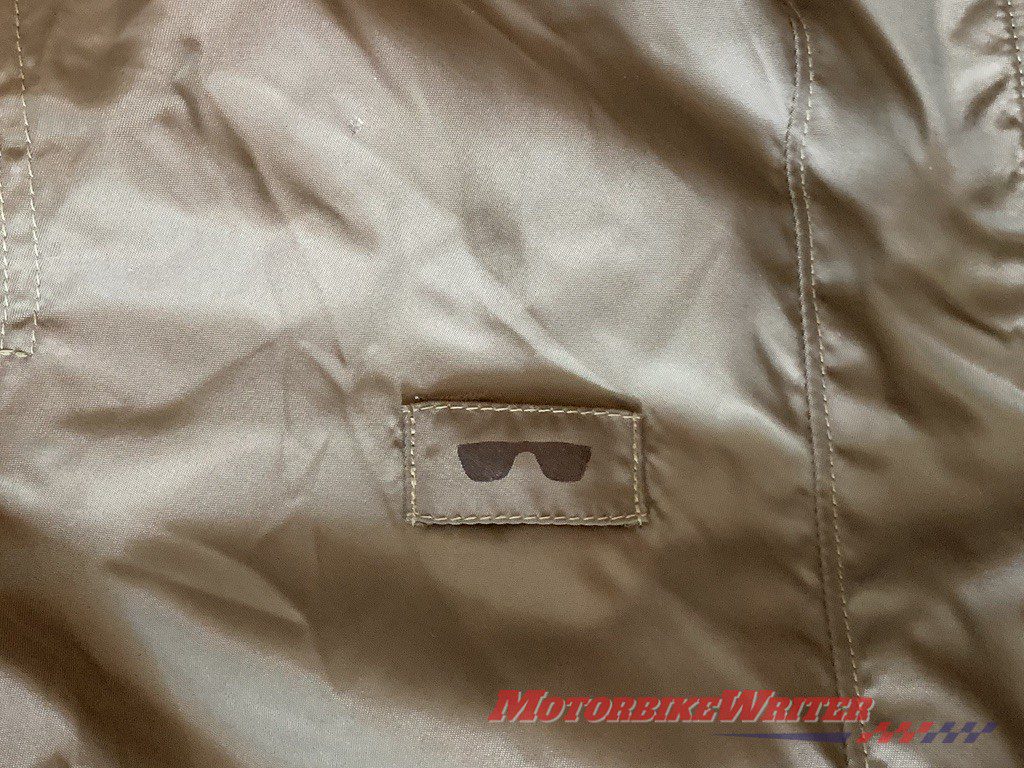 It also has two deep outside pockets that won't let your valuables fall out even if you forget to fasten them with the two snap buttons.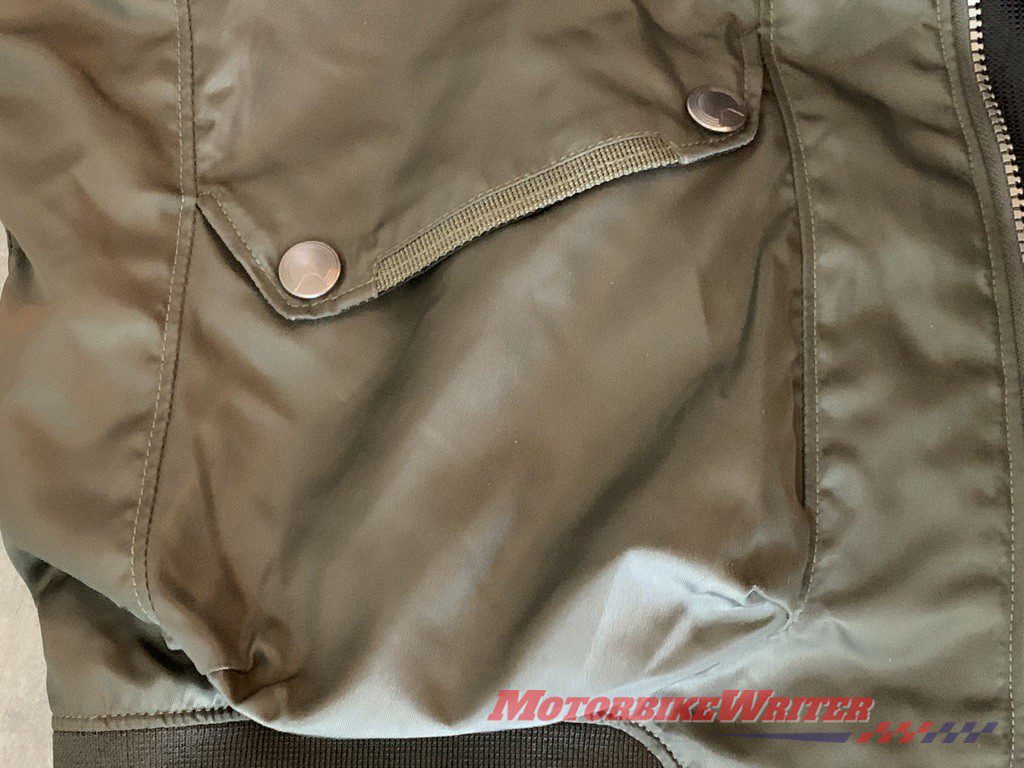 Instead of the usual zip in the back to attach to your trousers if they have a matching zip, there is a simple snap tag that fits to your pants' belt loop. Simple, easy to use and it works. Very clever.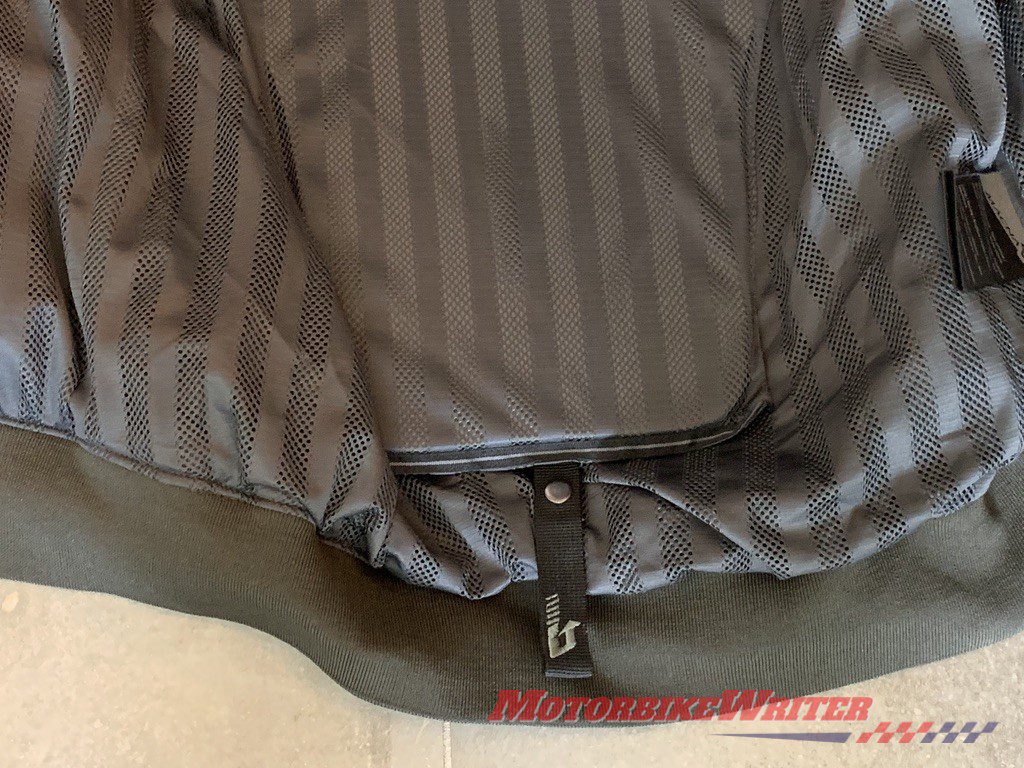 But the most clever thing is the venting system.
I didn't think it would be very good in hot weather with its elasticised cuffs and waist band not allowing in any breeze.
However, there are two small zipped vents on the upper arms that direct air straight into your armpits for maximum cooling effect.
I tried it out in 30C heat in Portland, Orgeon, this week on the Harley LiveWire launch and it works!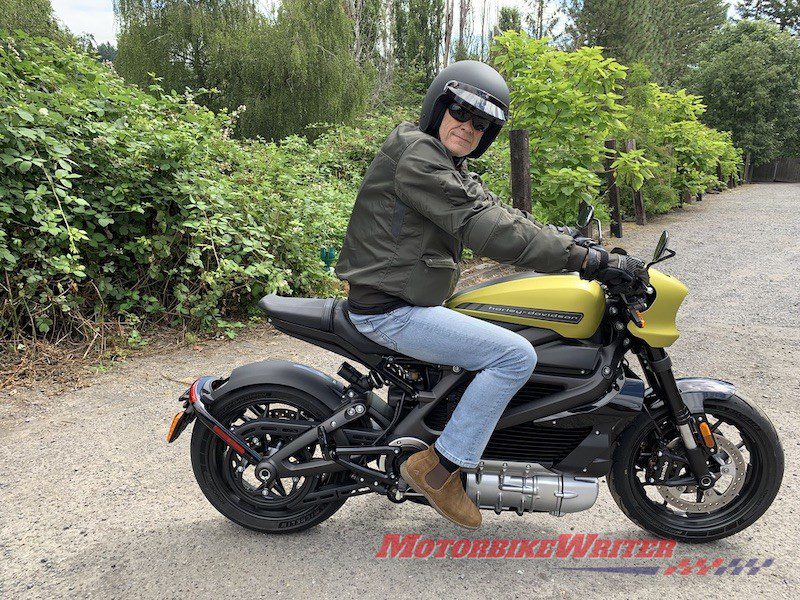 The front zip is also a clever two-stage zip.
If it's cold, do it up to the tighter zip, but if it's warm, zip up the second zip, leaving a 25mm-wide vent panel right down the front of the jacket.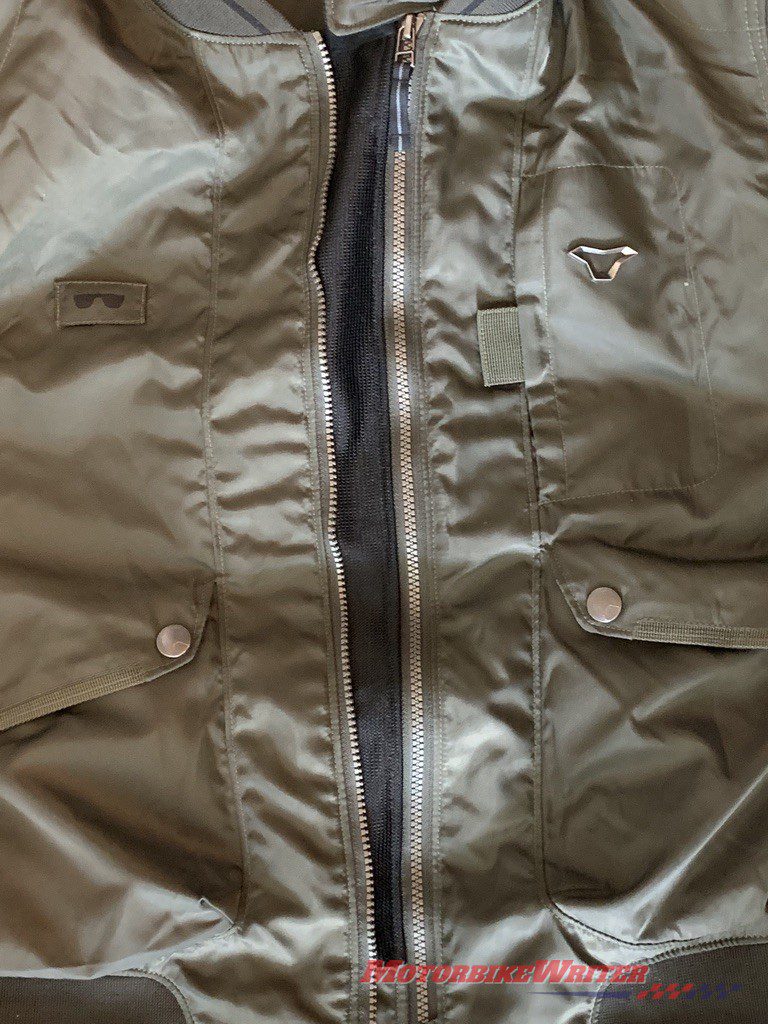 Of course, this won't work if you are behind a windscreen.
But on a naked bike it almost feels like you have no jacket on at all; the air current is amazing.
There is also a strange, shallow pocket with no real fastener on the outside left chest. I do not have any clue about its purpose!
There is only one inside zipped pocket which is a shame, although it is quite big.
It's also weather proof as are the pockets.
I haven't yet been caught in the rain with this jacket, but I did give it a test in the kitchen sink and the interior stayed dry.
Macna Bastic bomber jacket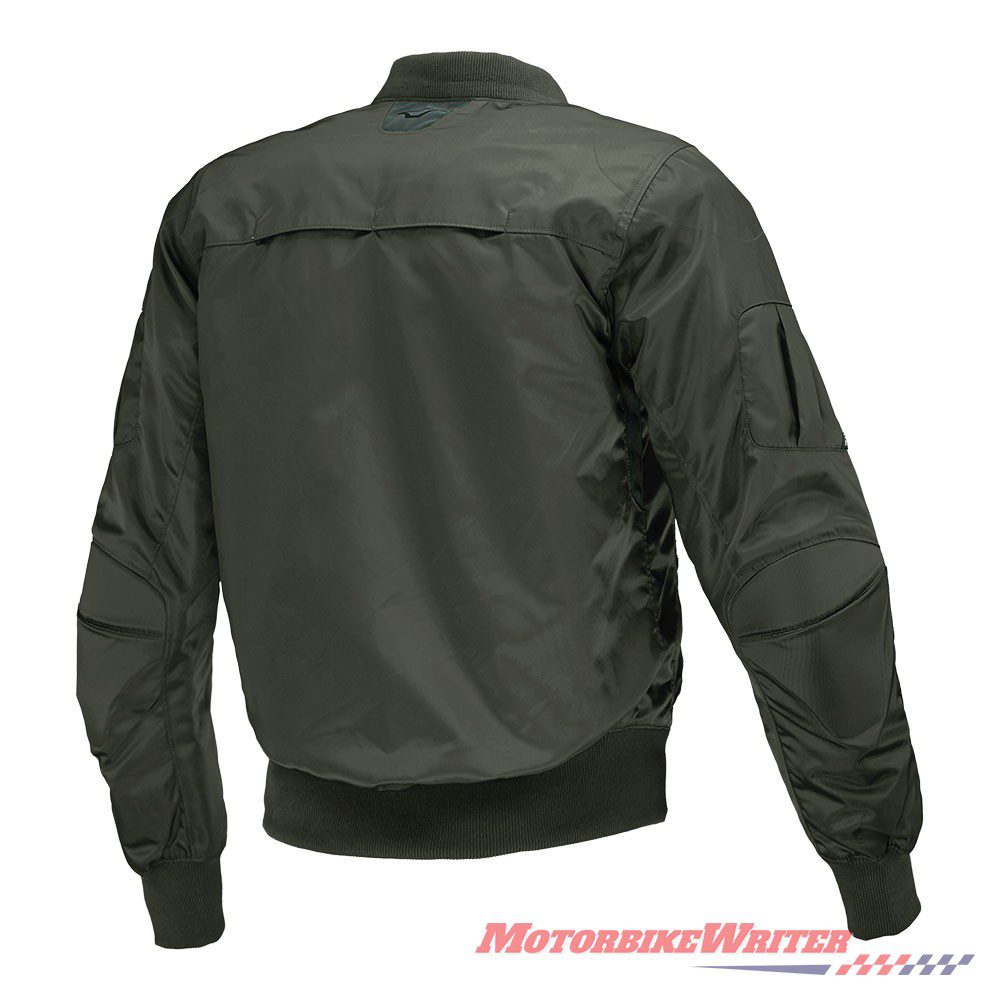 Satin finish Polyamide Nylon.

Soft polyester mesh liner with fixed Raintex waterproof membrane.

"SCS Lite" ventilation system.

Shoulder Safetech CE level 2, Elbow Safetech CE level 1.

Night Eye reflective panels.

CE back protector prepared, fitted with 12 mm EVA back pad.

Hoody holder, Air vents sleeves & back. Rear belt loop.

Zipgrip, Phone pocket, Sunglasses holder Coat hanger loop.

Olive Green.

Men's sizes S-3XL