There can be several reasons for leaving a deposit on a motorcycle.
The most common reason is to secure it from being bought by someone else while you sort out your finances to make sure you have enough money in your savings account to accommodate a large purchase.
You may also want to put a deposit on limited-edition bikes to secure one or to get a special model made at the factory to your specifications.
Also, with some new models released several long months before being available in Australia (such as the Suzuki Katana and Indian FTR 1200) distributors take deposits to secure customers while they are still enthusiastic.
However, there are deposit pitfalls for the unwary customer.
Deposit advice
Retired and honoured motorcycle industry veteran Stuart Strickland says deposits can be a  complex issue if the buyer has not negotiated a full refund around specified criteria.
"Buyers should never leave deposits without a written guarantee from the dealer on delivery date which if not met, full deposit is returned," he says.
"Dealers can retain deposits or part thereof if they can prove they specially ordered a unit in for the customer that they normally wouldn't stock." 
Dealer sale
If you are buying from a dealer, you should be guaranteed of security, but read the small print of the document you sign.
There may be conditions or a processing fee involved if you change your mind, so you won't get the full deposit back.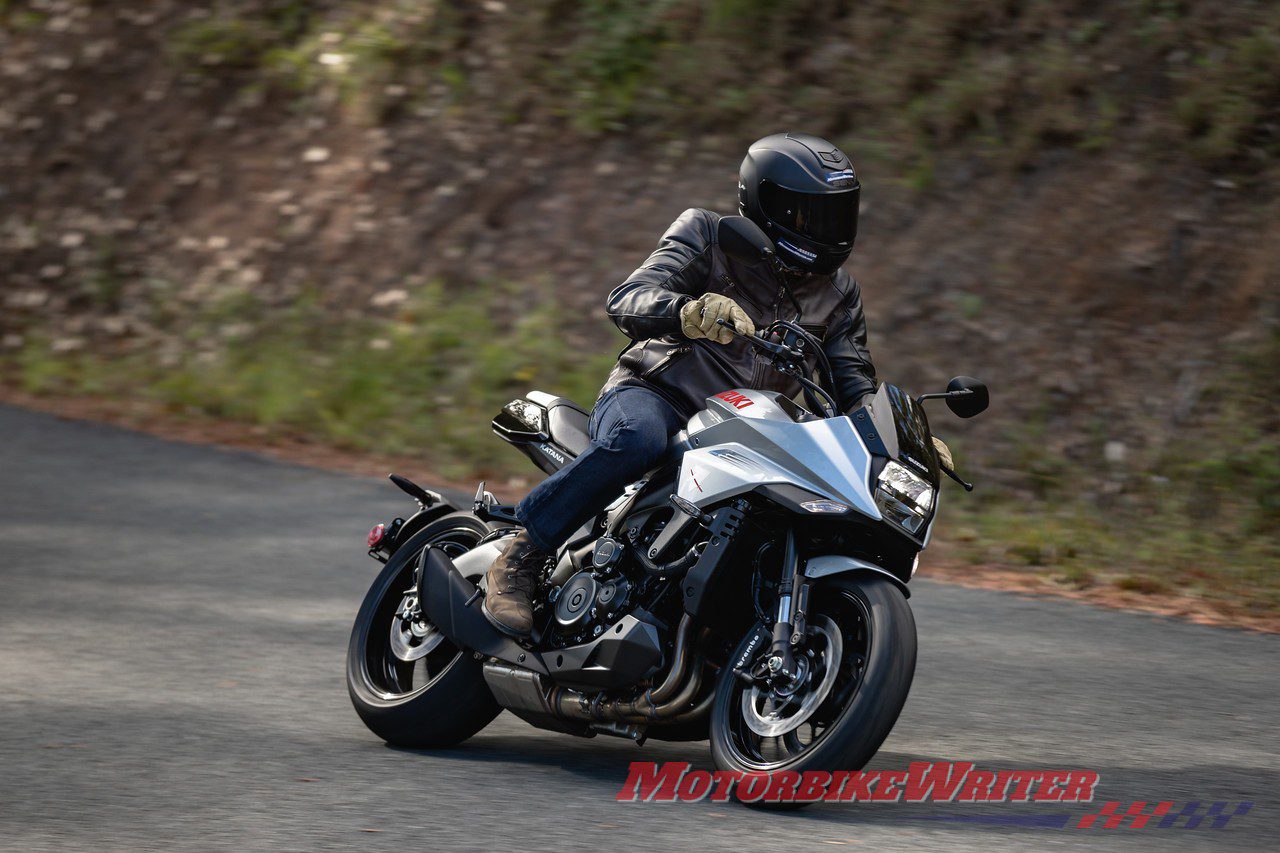 For example, Suzuki Motorcycles Australia took $1000 deposits online for the new Katana. 
If you changed your mind in the nine months from when it was unveiled to when it became available for sale last week, you only get $450 back as Suzuki charged $500 processing fees, plus 10% GST.
Suzuki Motorcycle Australia marketing manager Lewis Croft says they were the first in the world to offer the online deposit system and may do it more often as it had been a success.
Indian Motorcycle Australia also took $1000 deposits on the FTR 1200 because of the long delay between the unveiling and recent availability in Australia and New Zealand.
Spokesman Christopher Gales says they only had one customer change their mind.
"In general we always give deposits back. It doesn't do anyone good to hold a deposit of a customer," he says.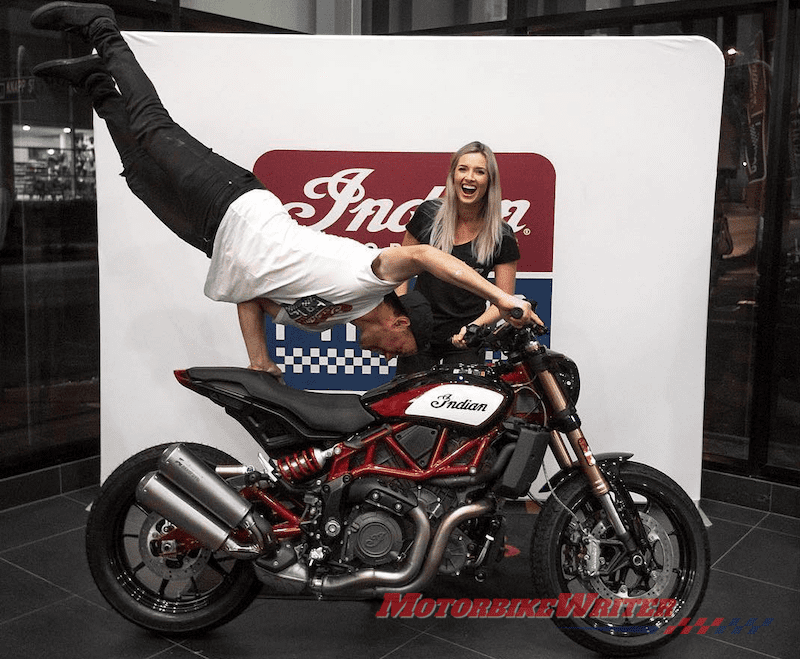 Private sale
If you are buying a second-hand bike through a private buyer, before pay.ing a deposit you should check the credentials of the bike with a PPSR search (replaces REVS search).
It will ensure the bike has not been written off, stolen, still under finance, etc.
You should also do some checks on the seller.
We suggest visiting them at their house. Get a copy of their licence and ensure the address matches.
Also, have an independent third-party witness the written transaction and maybe also record the deal with a photo or video.
If you decide to leave a holding deposit, you can use an escrow account such as Protecti which holds the money until both sides are happy with the transaction. However, fees are involved.
Bikes advertised through major online sites usually offer sellers and customers some protection. Check the website's conditions of sale which may include a complaints section.
Click here for information on consumer rights from the Australian Competition and Consumer Commission.