The first Harley-Davidson hire company in Australia to offer learners and novices rides on their learner-approved Street 500 is WA Motorcycle Hire and Tours in Perth.
Owner Paul Morgan says he set up the company from January 1, 2016, to help learners, novices and returned riders get some valuable road experience.
"I used to be a tow truck operator and I was often called out for some nasty motorcycle accidents," he says.
"I noticed from speaking to coppers that the main victims were either very novice or elderly people with a second win of life. They haven't ridden for 20 years and they go out and buy a big bike and hurt themselves."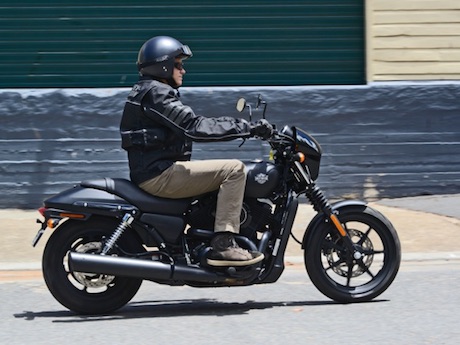 Paul says he has nothing against riding instructors, but says they only teach riders how to pass their test, not how to stay alive.
He says that once they get their licence, they need further road craft instruction.
"Most people can't afford an instructor for a whole day; they can only afford an hour at a time.
"So I've set up this hire and tour company so learners can come along  and get some practice.
"It's very hard for people to get practice if they haven't got a bike or if they have got a bike but can't get someone smiled enough to come with them and share their experience."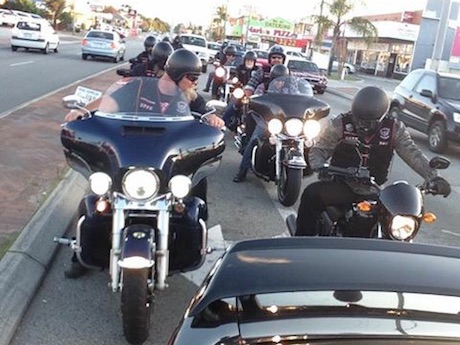 The 50-year-old Harley lover says he doesn't have an instructor's licence, but has been riding bikes since he was six.
"If I was an instructor I could only legally take one rider at a time," he says.
"But as a hire company we can take groups of riders and causally pass on our rider experience to the riders which we are allowed and, indeed, expected to do."
Paul says he has had a good response so far.
"I'm semi-retired and I'm not doing this to make a whole heap of money, just to cover my costs," he says.
WA Motorcycle Hire and Tours only deals in Harleys and has a fleet of learner-approved Street 500s for learner and novice riders as well as larger bikes for the more experienced.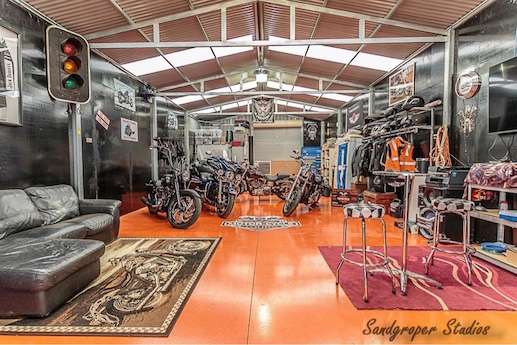 They offer day and overnight tours for up to 10 riders at a time, showing them the controls and basics before heading out on their escorted rides.
"I think it's been something that's been needed in Australia for many years," he says.
"Nowhere else can learners hire bikes."
Day tours start at $200.