KTM has issued a global recall of 690 Duke and 690 Duke R models made since 2016 over a potential fuel leak.
There is no word yet from KTM Australia about whether it affects Australian bikes or whether they will do an official recall notice or an in-service fix when owners bring them in for routine maintenance.
KTM says the fault is a possible leak in the gasket in the filler neck.
If fuel leaks, it could lead to a fire.
It is expected owners will be contacted by the company to bring in their bike for an inspection and free replacement filler neck and gasket.
The job should take about 40 minutes.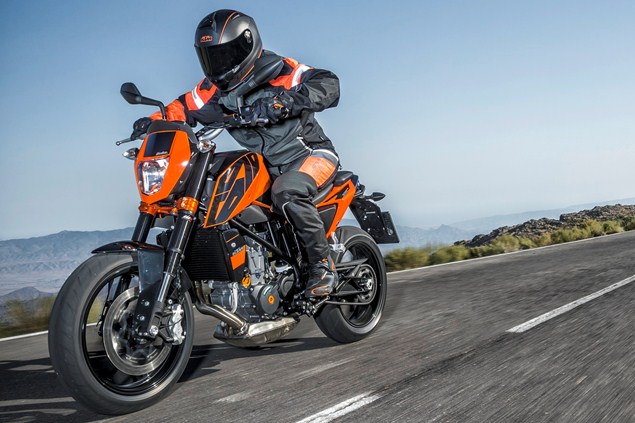 Recall notices are issued by the manufacturer through a voluntary industry code under the ACCC.
Despite hundreds of recalls by various automotive manufacturers, none has ever been mandatory.  All have been issued by the manufacturer.
While any recall is not good news for the manufacturer, it shows that they are largely diligent in fixing problems.
If you believe there is an endemic problem with your bike that should be recalled, contact the ACCC on 1300 302 502.
To check whether your motorcycle has been recalled, click on these sites:
• USA
• UK
• Canada