PIERER's revenue performance is once again in the green for the first half of 2023!
According to PIERER's press release, KTM's parent company succeeded in locking in a +20.2% uptick in revenue; on the two-wheeled side of sales, the motorcycling category also celebrates a +19% sales spike – that's 190,293 motorcycles sold in the first half of 2023, with 2022 seeing 163,334 motorbikes rolling out of dealerships. 
Very nice.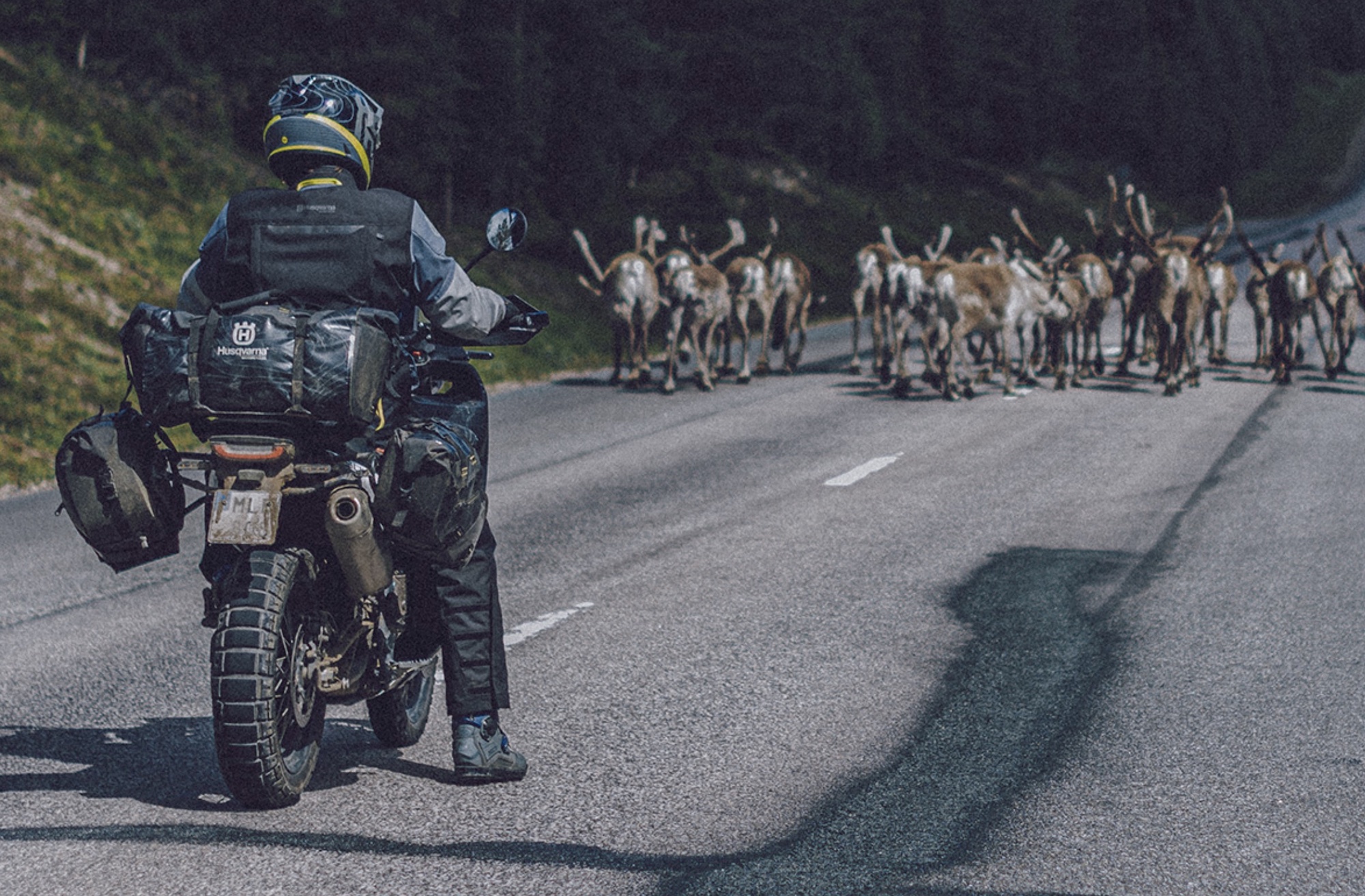 On top of the fantastic sales results, PIERER has also upped their manpower by an extra 658 heads, showing off a +11,6% benefit in the now 6,314 employees that are connected to PIERER Mobility Group. 
Here's what's going on in each major market: 
Europe
+11.1 % volume increase compared to Q1+Q2 of 2022(470,000 new motorcycles)

Germany (+15 %)

Italy (+14 %)

Spain (+15 %)

Austria (+14 %)
North America
Maintained volume sales at around 290,000 newly registered motorcycles
Australia and New Zealand
These markets showed "a slight decline of 4%… compared to the same period last year."
India
+32% compared to the same time last year

"Bajaj sold more than 32,000 motorcycles of the KTM and Husqvarna brands in India, which corresponds to a market share of 5.7% (+1.6 percentage points compared to the first half of 2022)."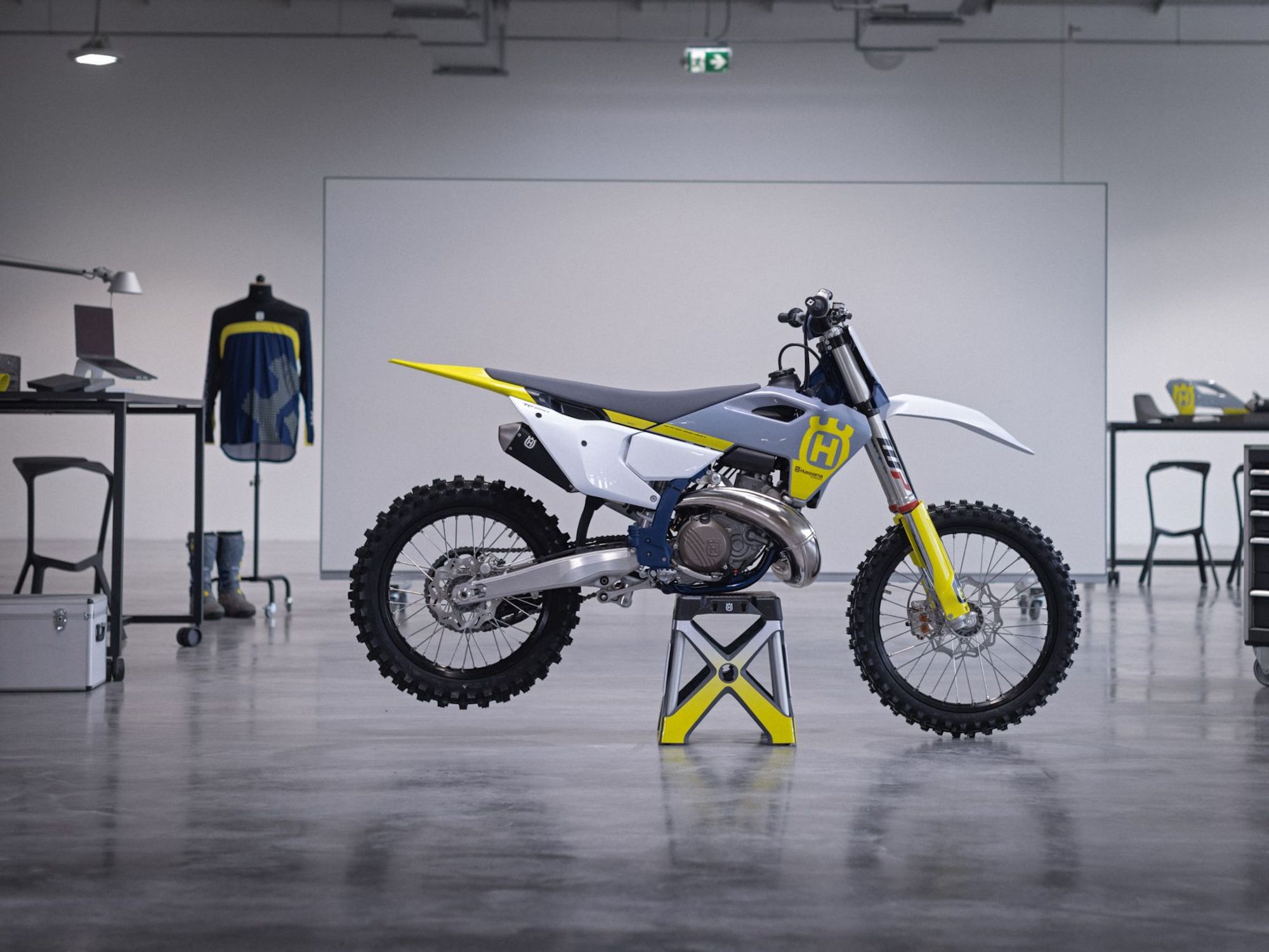 Overall, PIERER Mobility celebrated a happy +9% for the YOY (Year-on-year) comparison in market growth, and we can't wait to see how these figures translate down to KTM, Husqvarna Motorcycles, and GasGas. 
*Media sourced from
KTM
and
Husqvarna
*