Pierer Mobility's newer two-wheeled acquisition has just updated their lineup for 2023. 
Let's get into it.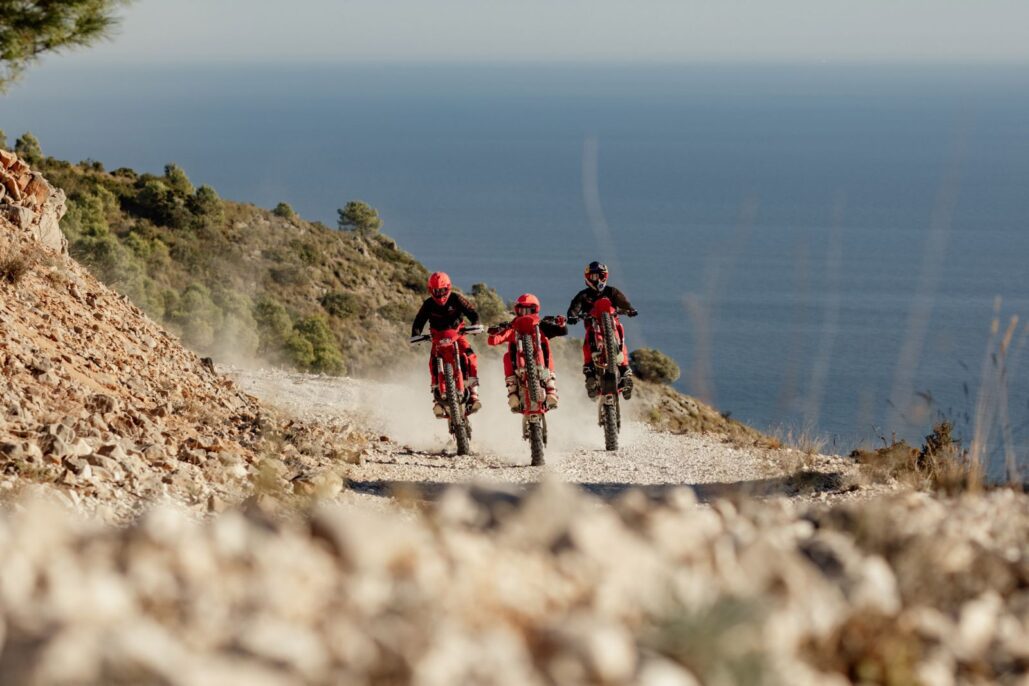 Gasgas's new 2023 enduro fleet consists of four machines – the two-stroke EC 250 and EC 300, as well as the four-stroke EC 250F and EC 350F. All four bikes now come Euro5-compliant, with their EFI systems being touted by the brand as "designed to deliver maximum enjoyment, reliability and durability."
So what has Gasgas given their lineup to stand out from the competition?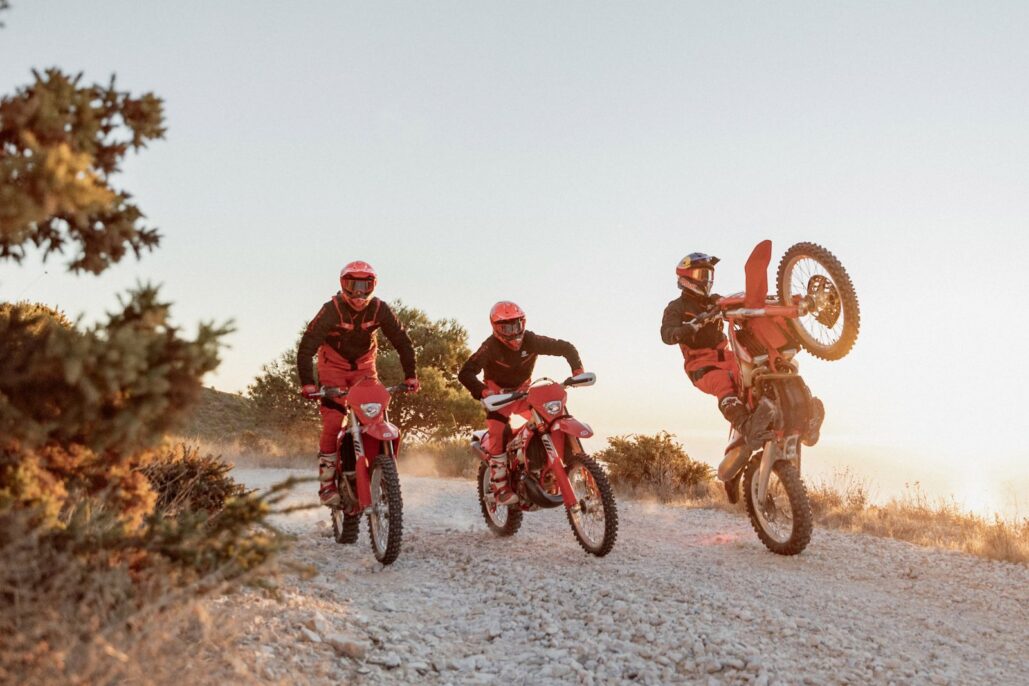 A report from RideApart tells us that all four enduro offerings feature a steel monorail frame (with an aluminum subframe), for lightweight handling. That frame bounces on  WP XACT rear suspension – the best – as well as WP XPLOR inverted forks at the front, complimenting the top-notch Bractec hydraulic brake and clutch system.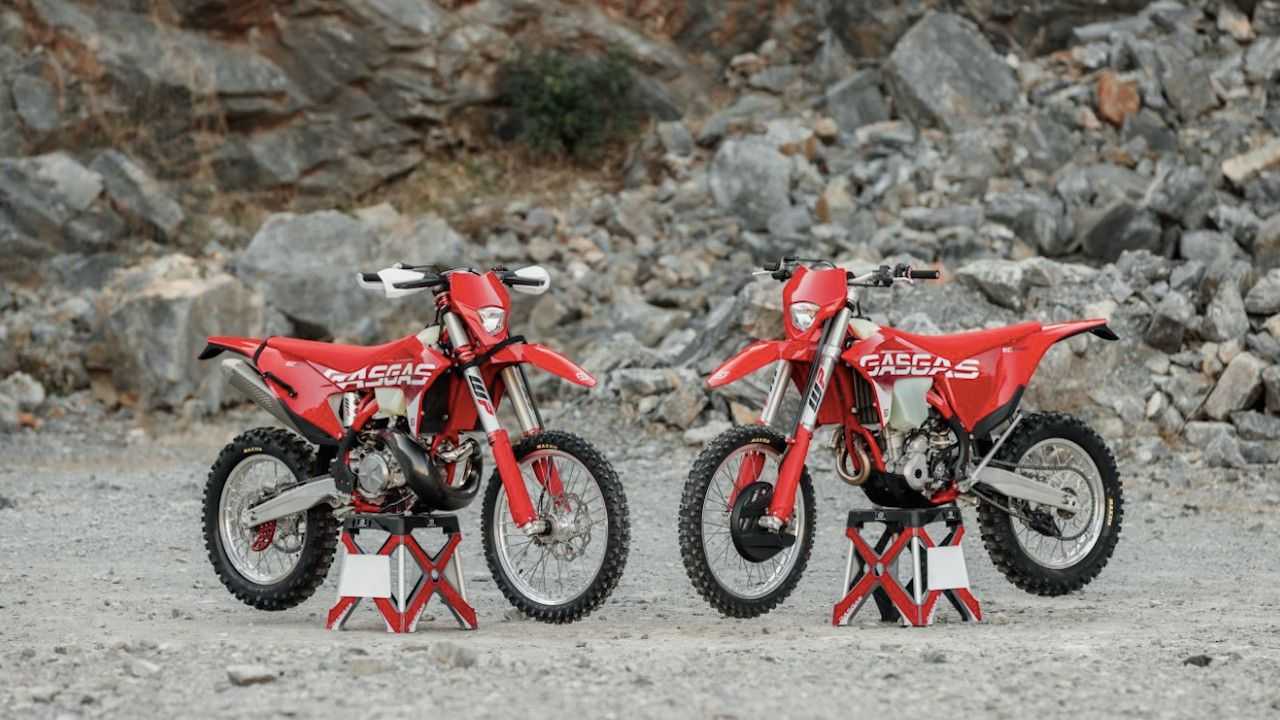 For durability, Gasgas also threw in forged steering plates, with the bikes themselves ranging from €10,200 to €11,200, depending on the model.
EC 250: €10,200 ($11,220 USD)
EC 300: €10,600 ($11,660 USD)
EC 250F: €10,700 ($11,770 USD)
EC 350F: €11,200 ($12,320 USD)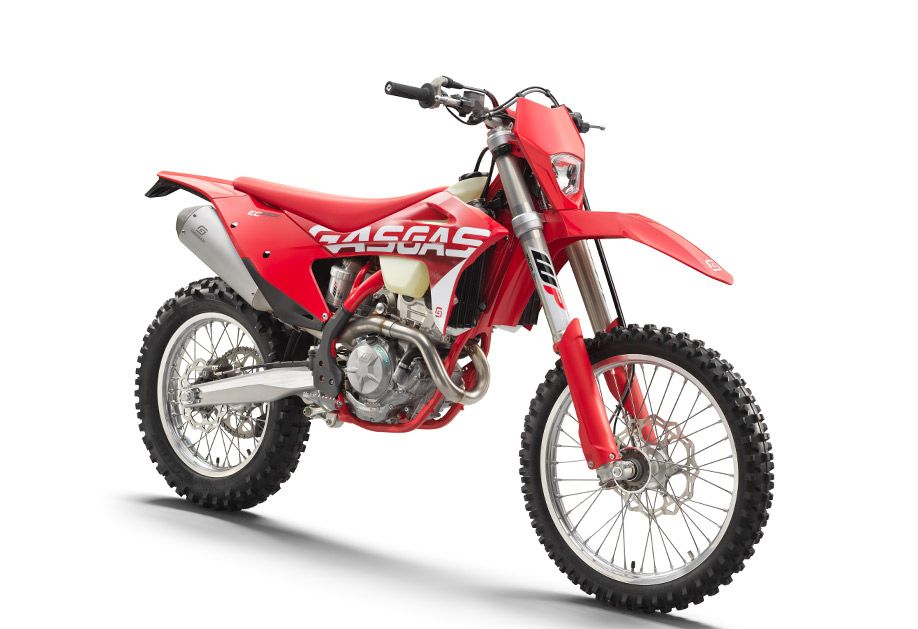 "The bikes will come with an 8.5-litre fuel tank, and a filter that requires no tools to change; and the lithium-ion battery used for the electric start means that weight is kept to a minimum compared to lead-battery alternatives," states the report from Visordown.
Be sure to check out the whole fleet on Gasgas's official webpage; drop a comment below letting us know what you think, and as always – stay safe on the twisties.